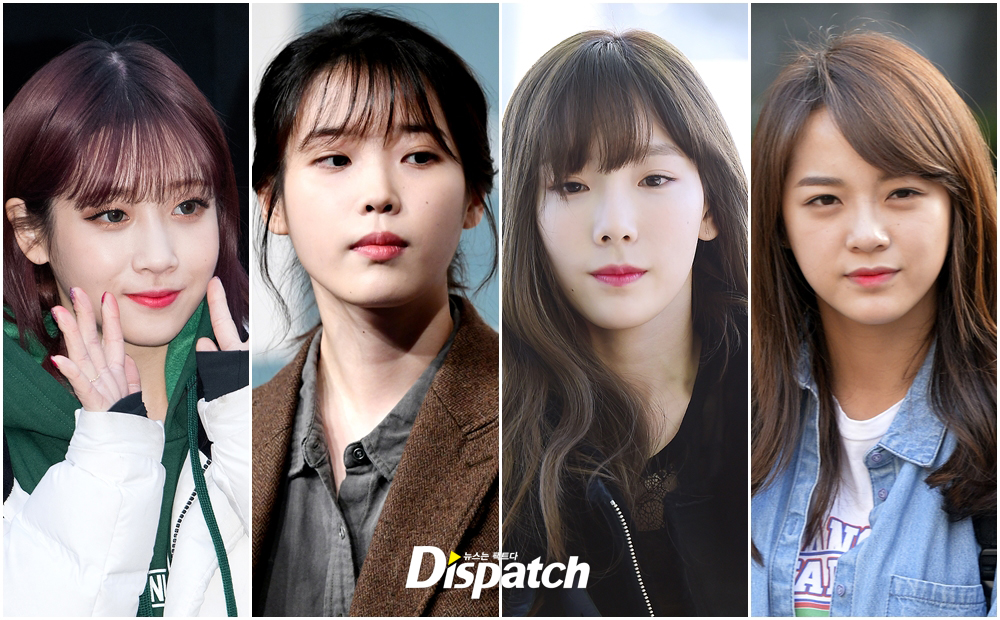 Well, basically all of us know that people look different when they are not smiling. Kpop Idols are not exceptions. Sometimes people said that when they don't smile, they look cold or 'Chic'.
We 'Dispatch' will show you some Kpop Idols' photos without smiles.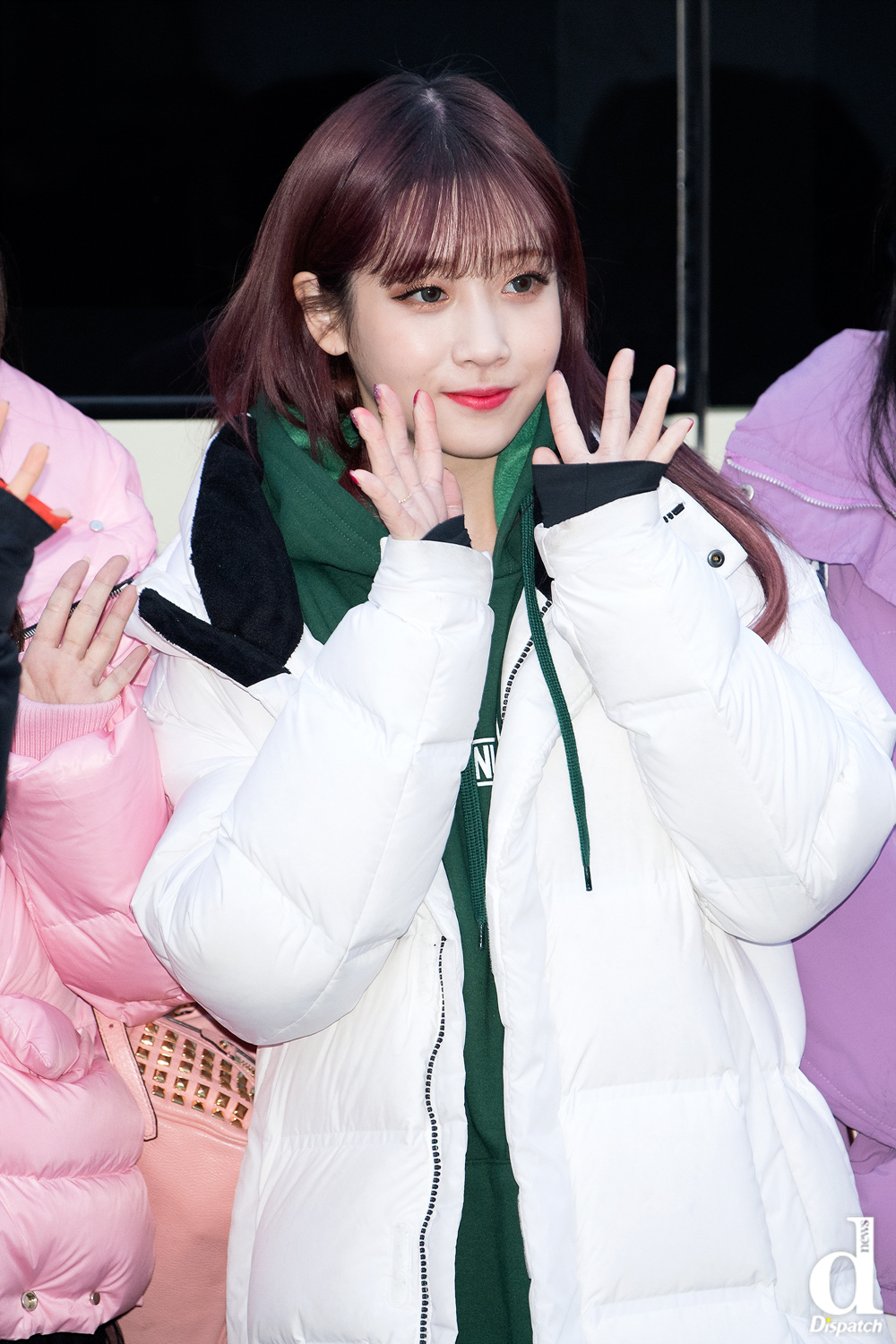 Jiae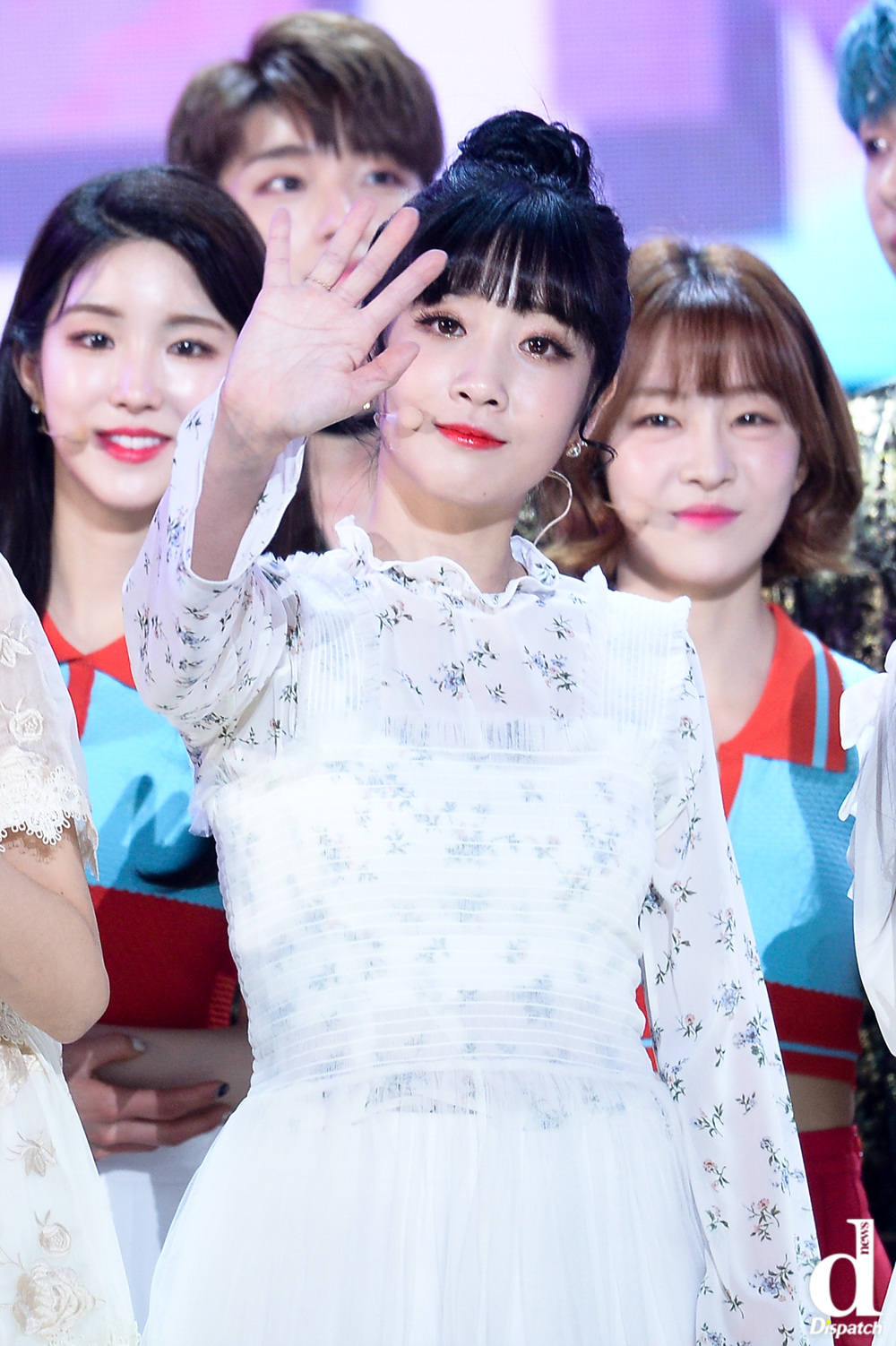 without smile..
IU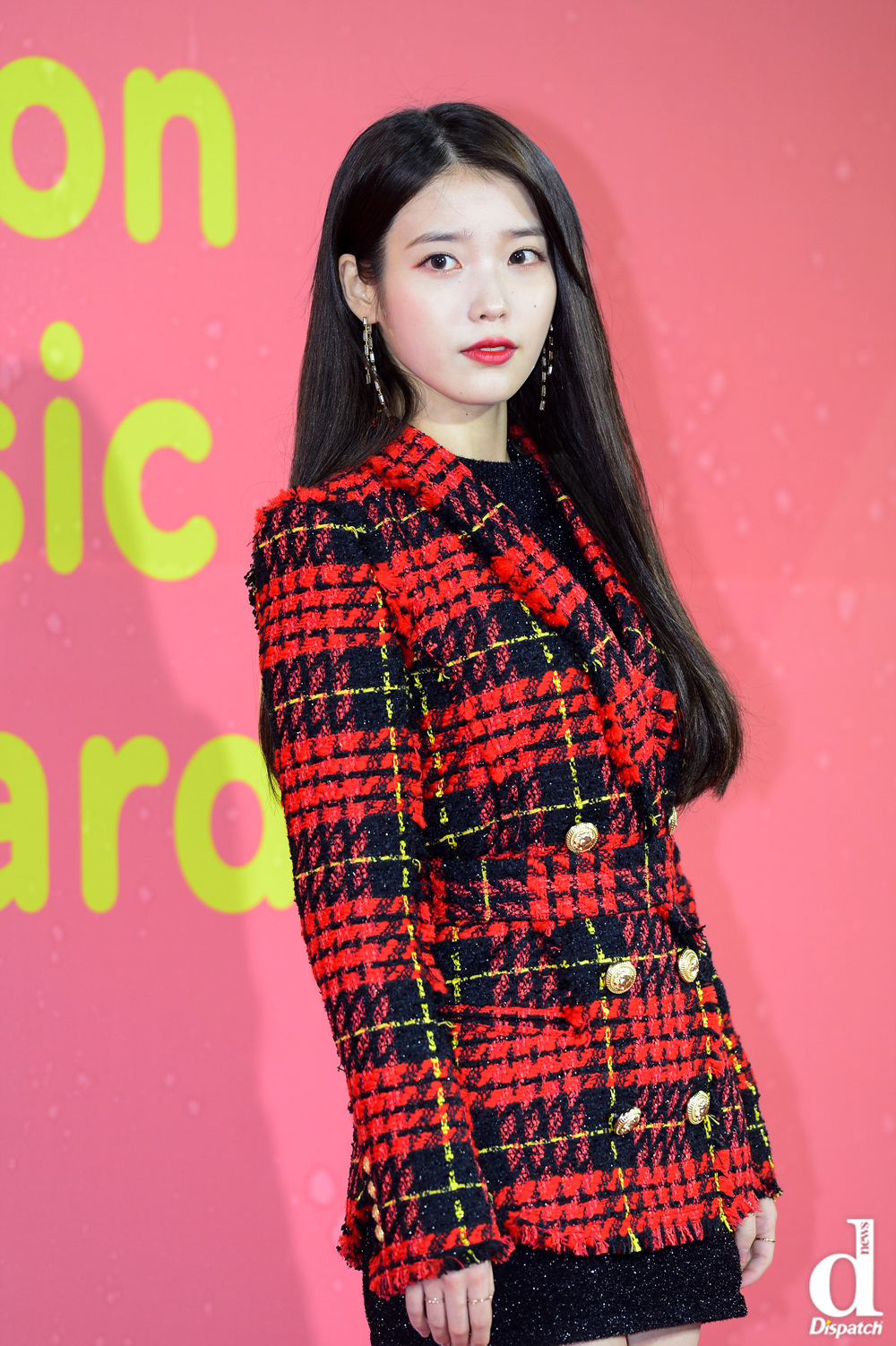 Chic or..cute?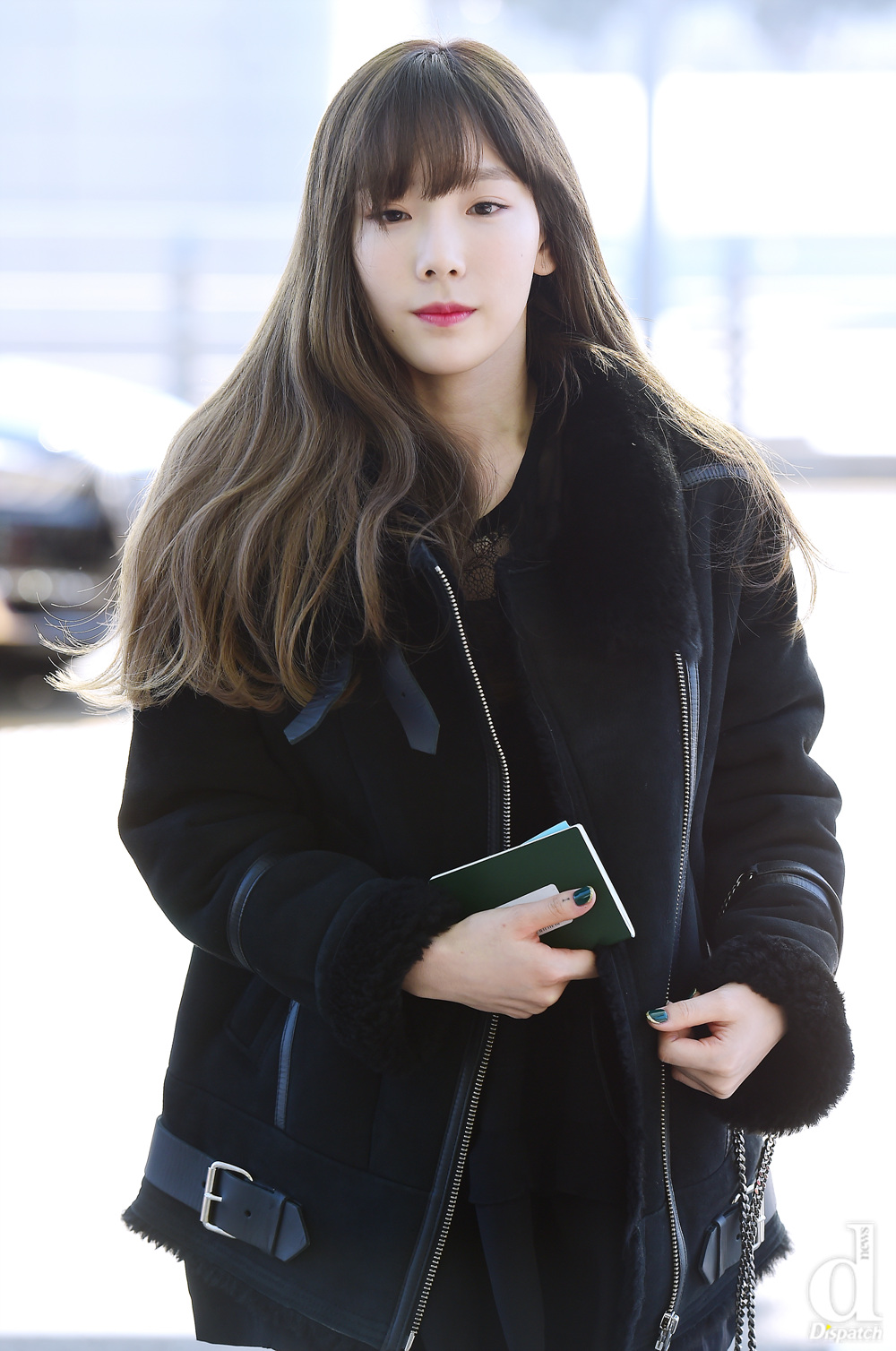 Taeyeon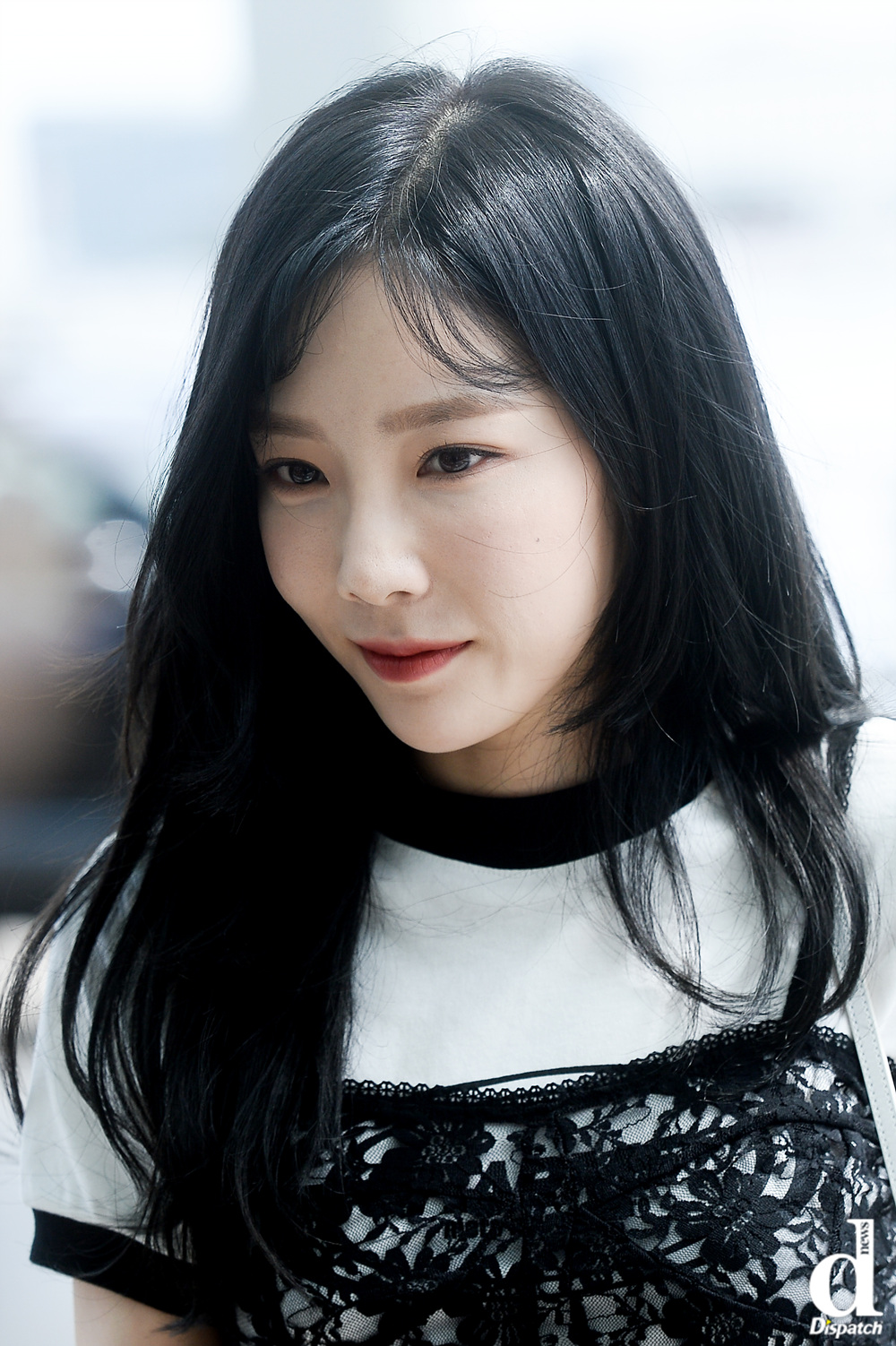 this one with smile~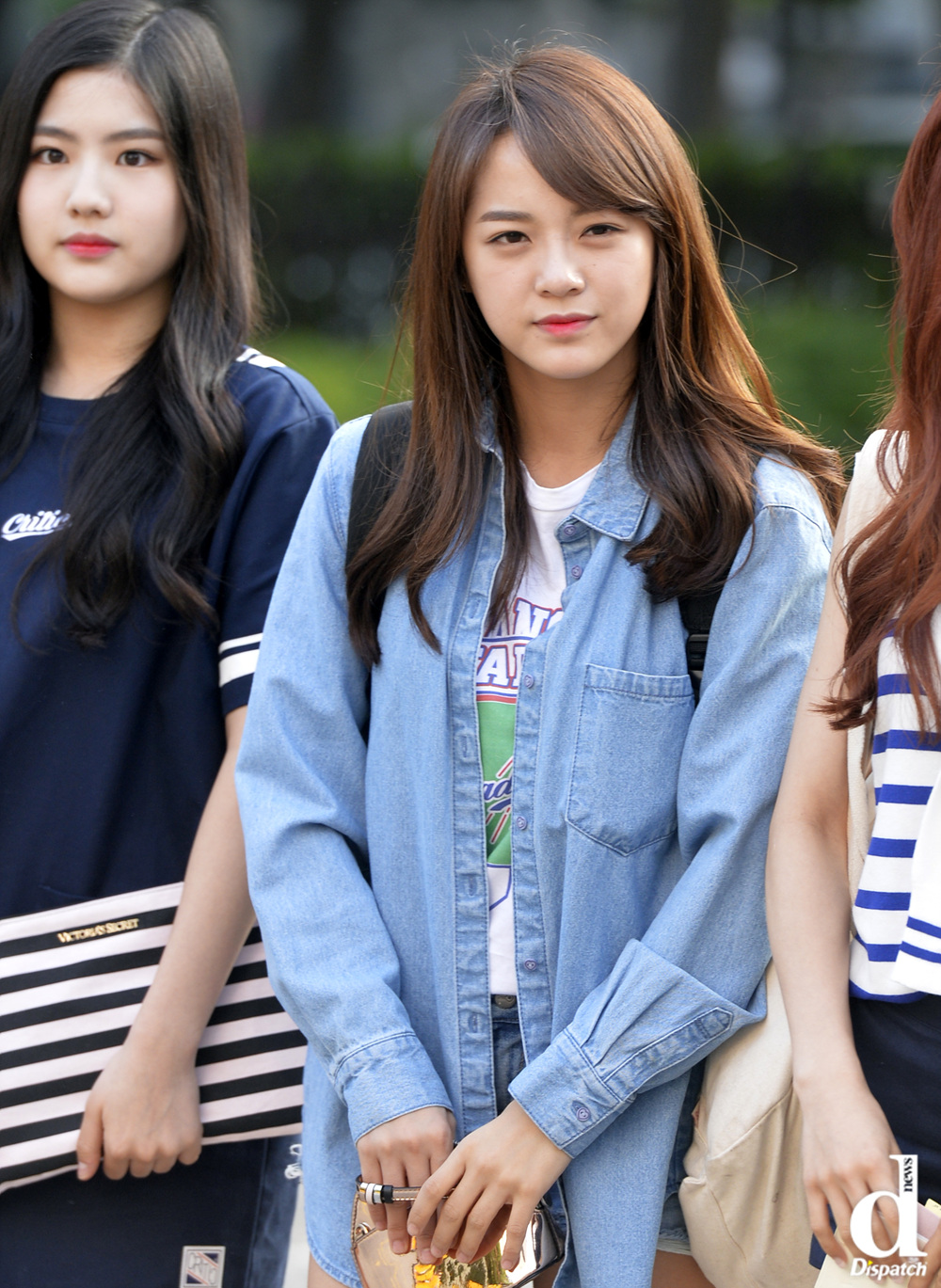 Sejung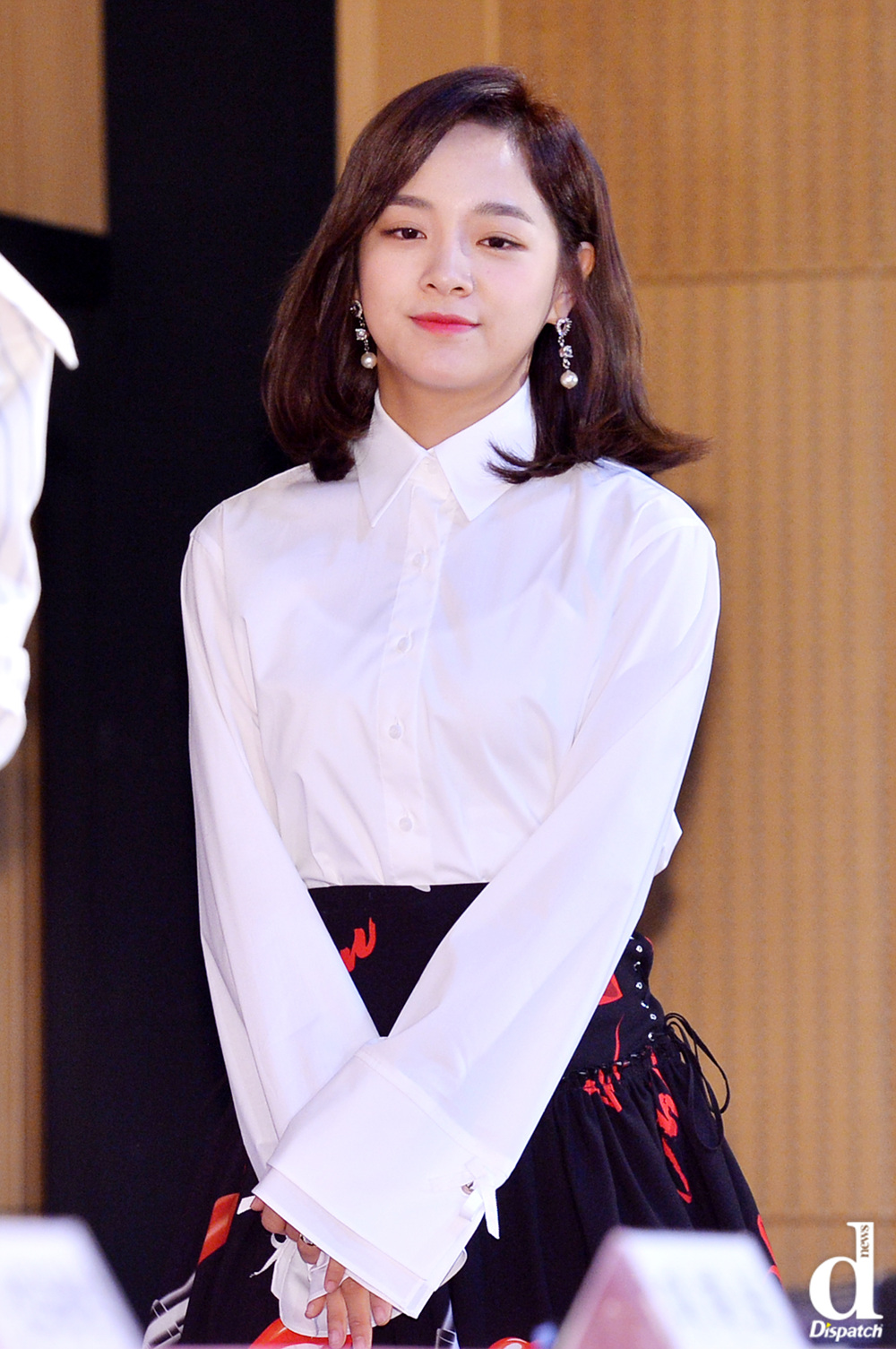 Still pretty though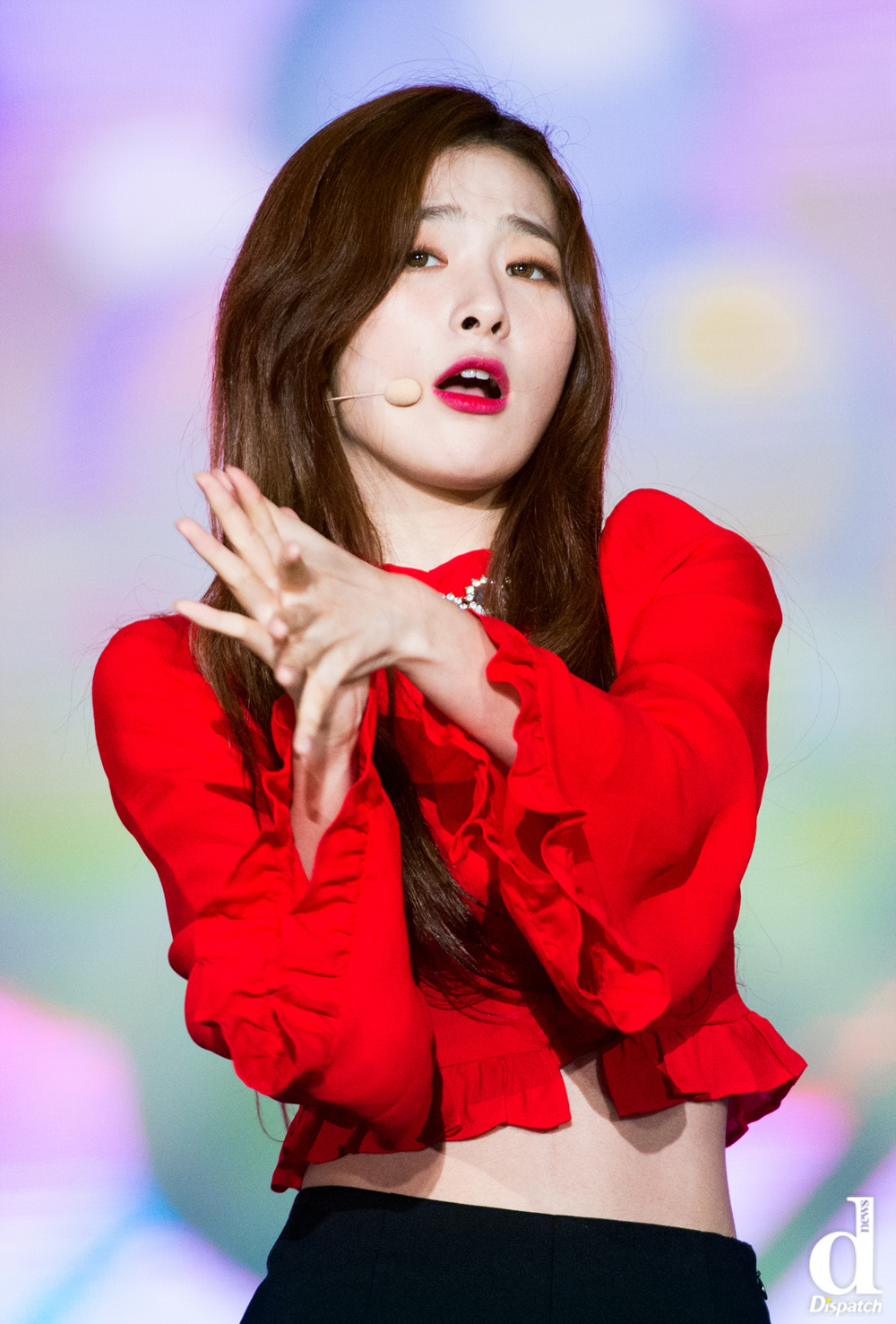 Seulgi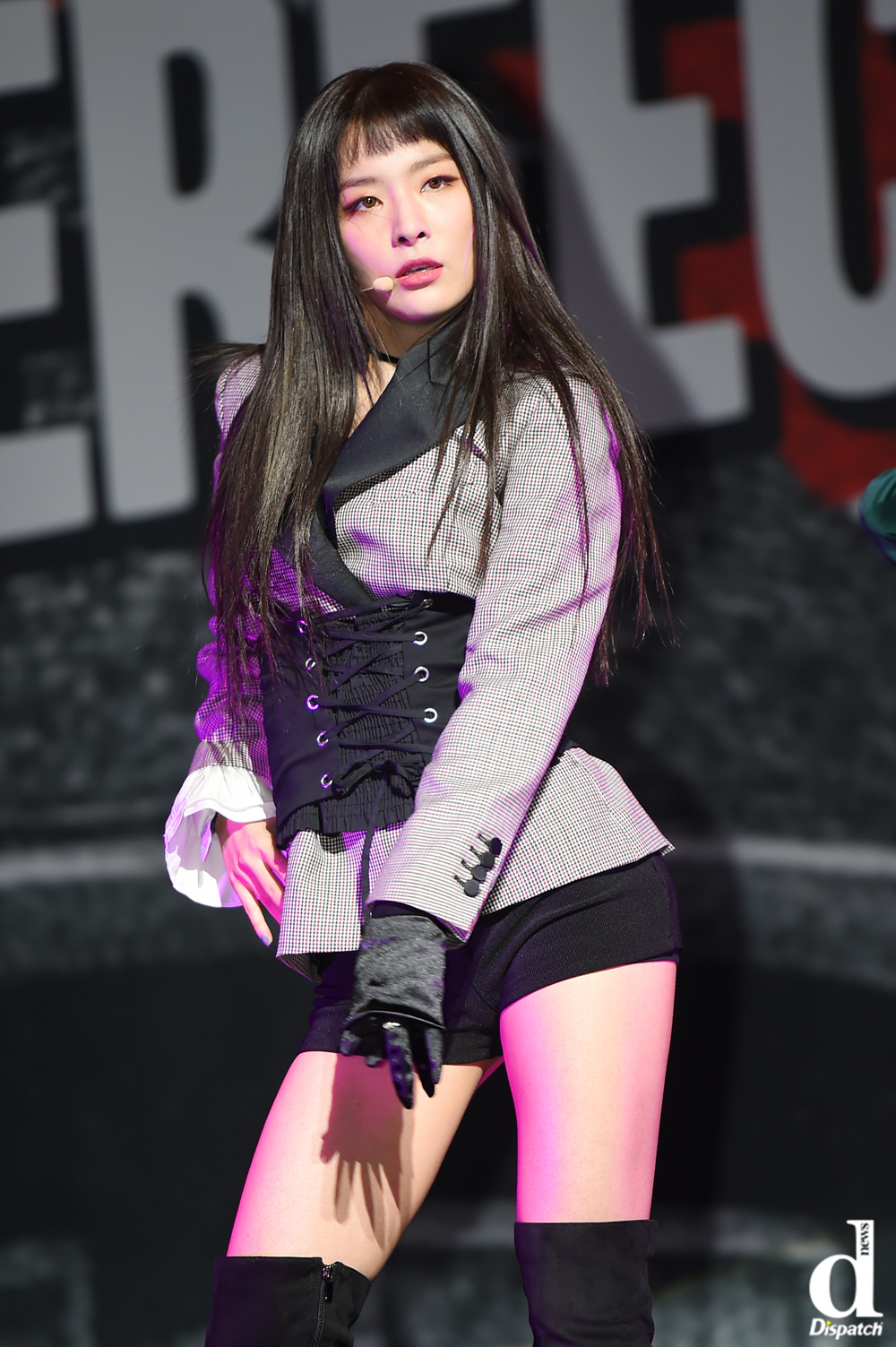 She has her own unique feeling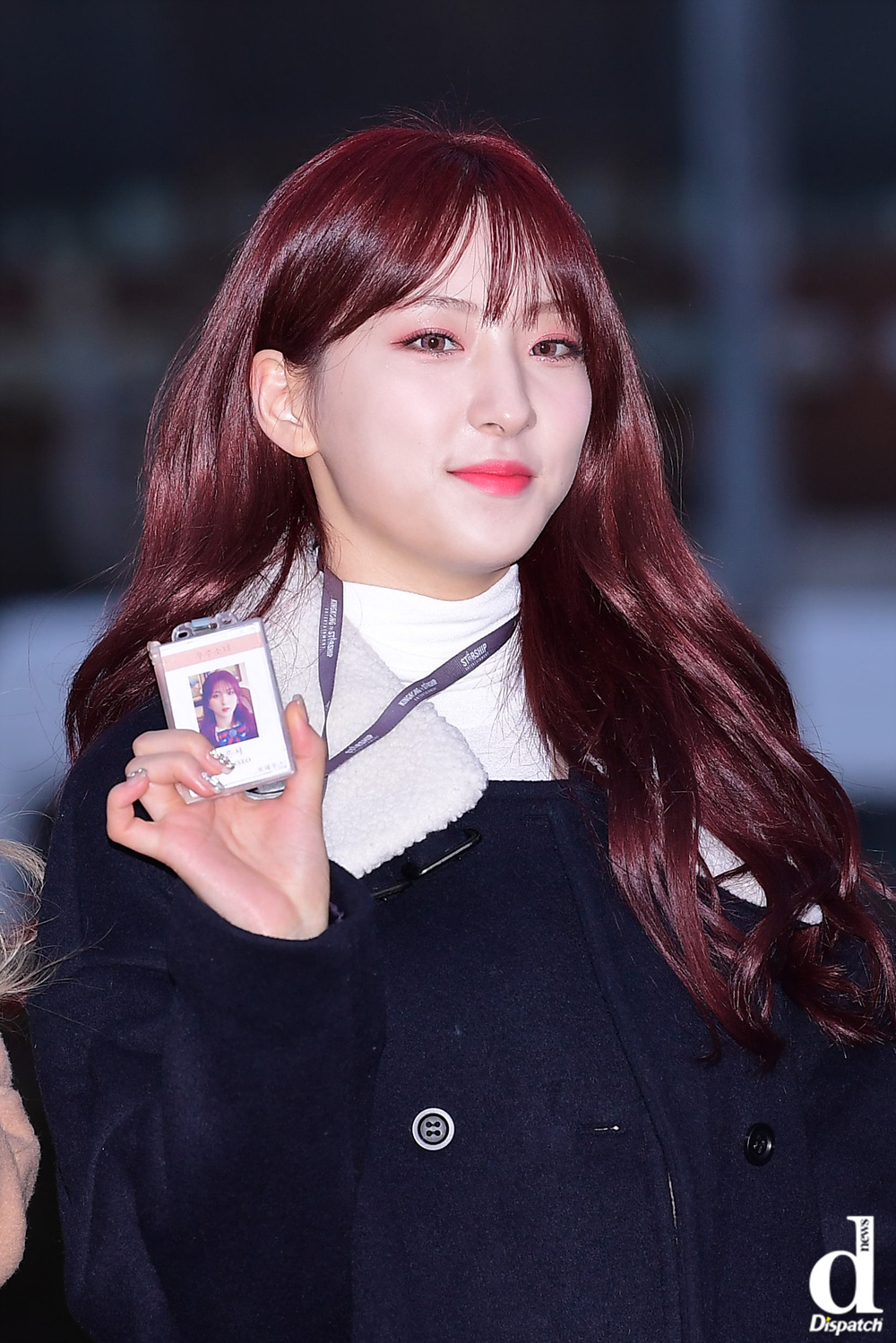 Eunseo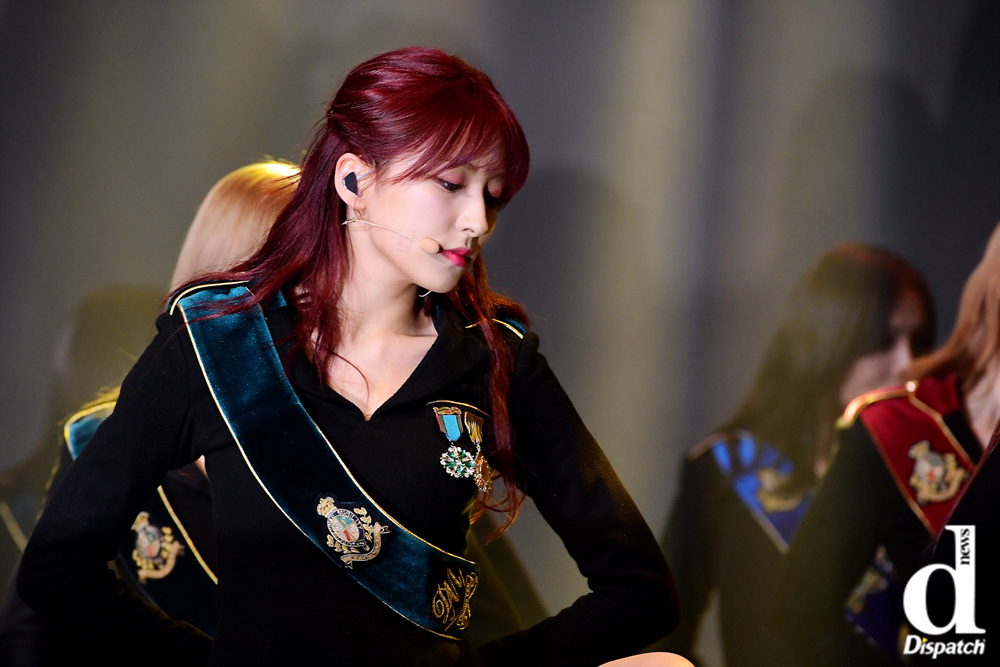 beautiful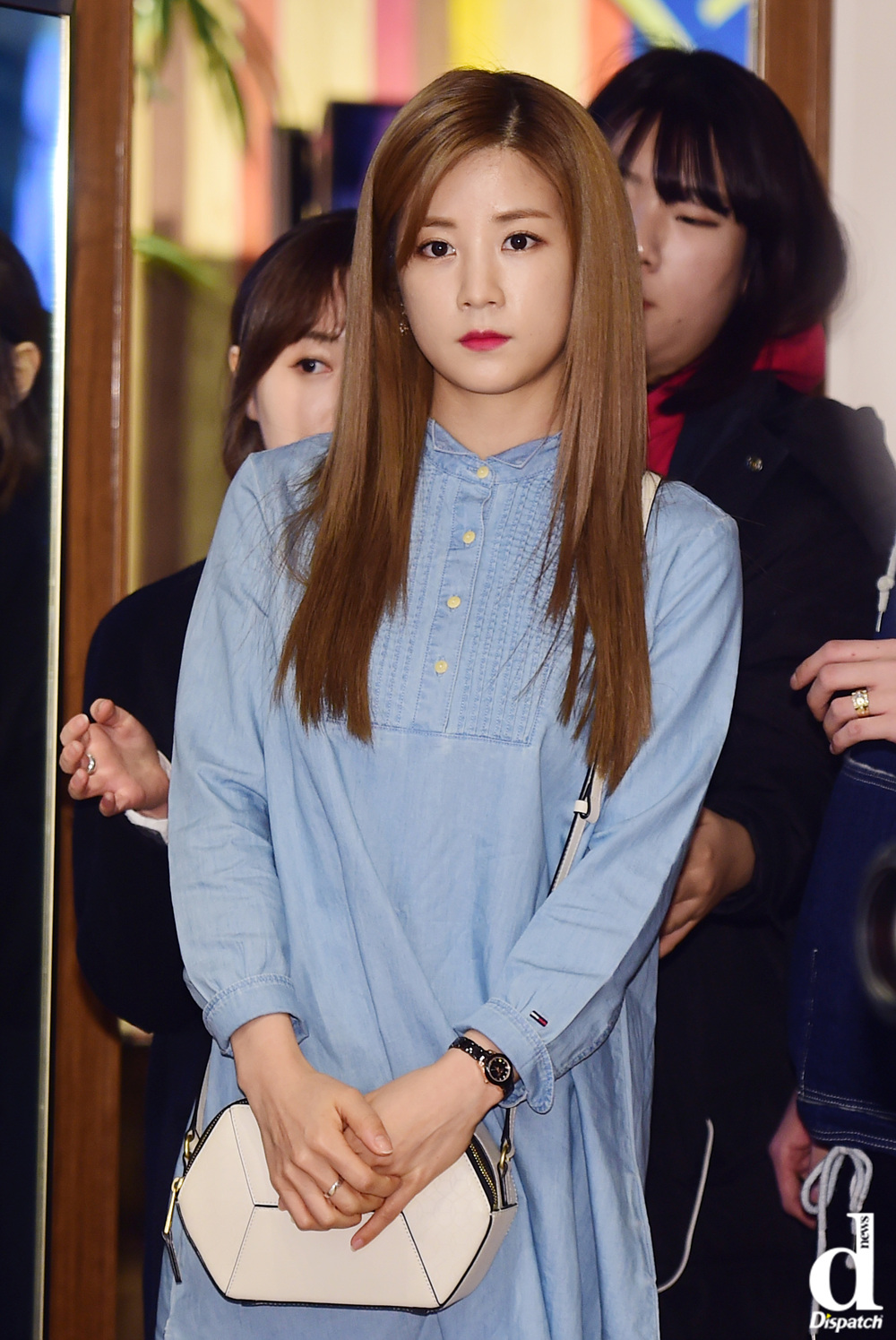 Chorong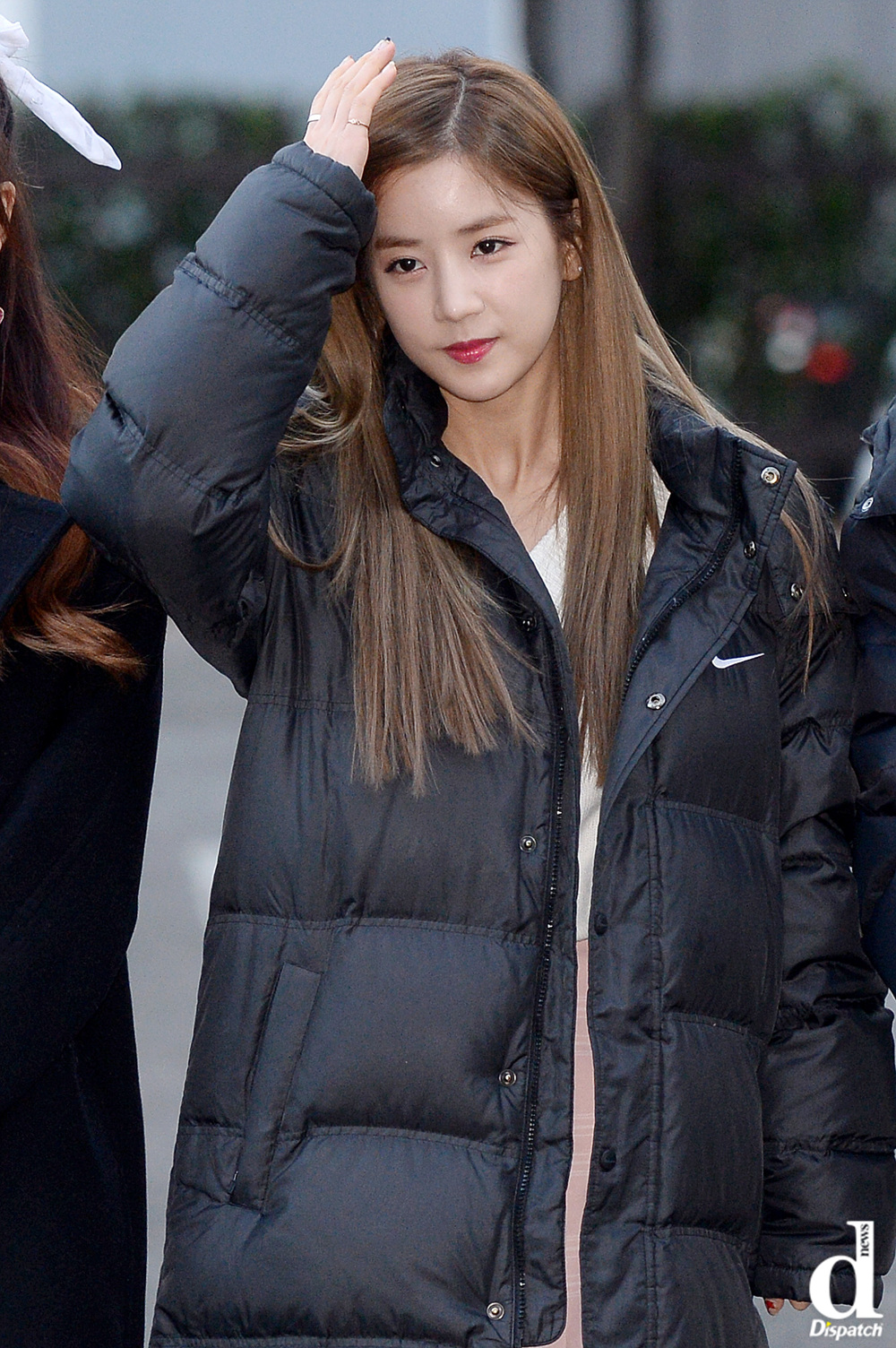 You don't have to smile all the time, of course!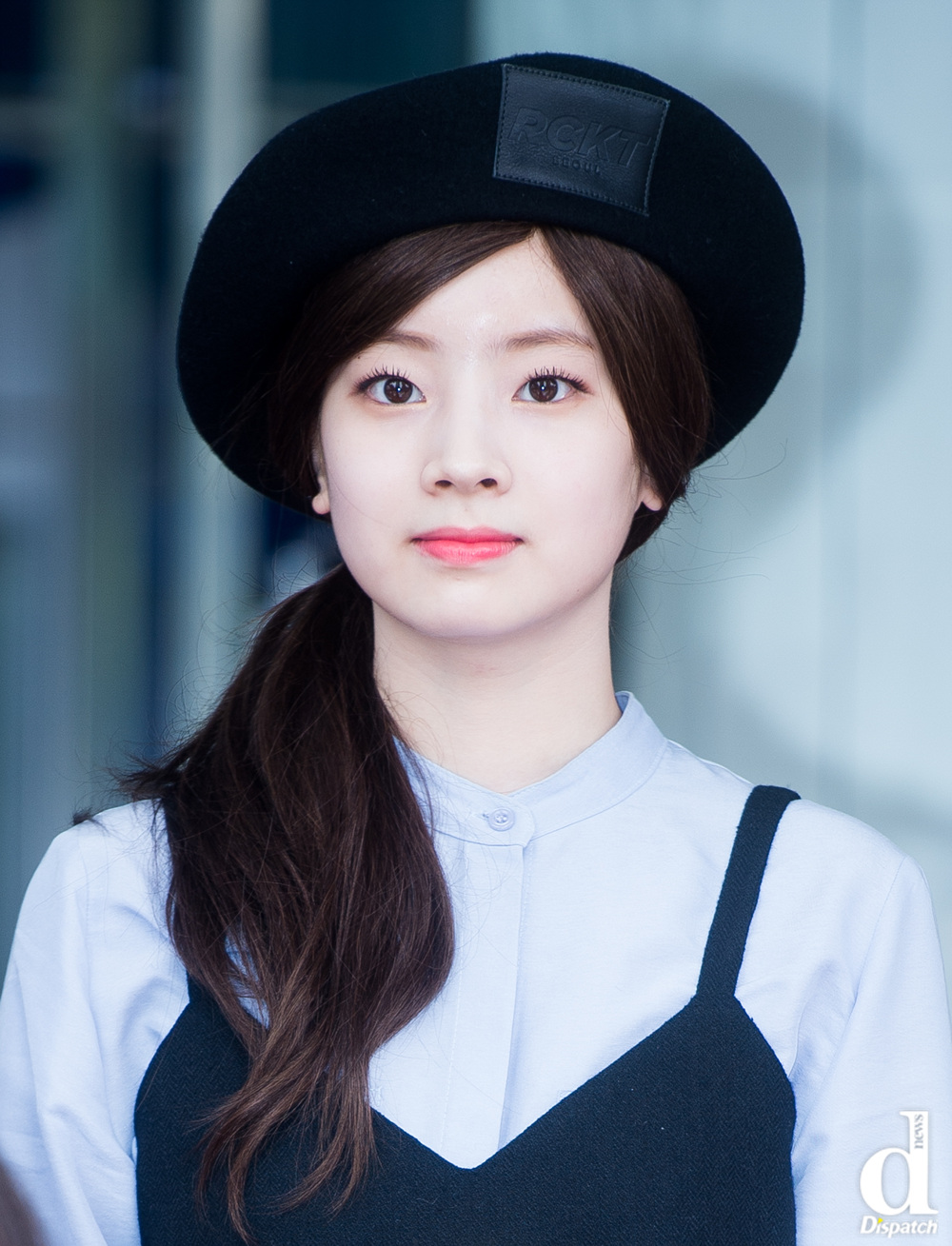 Dahyun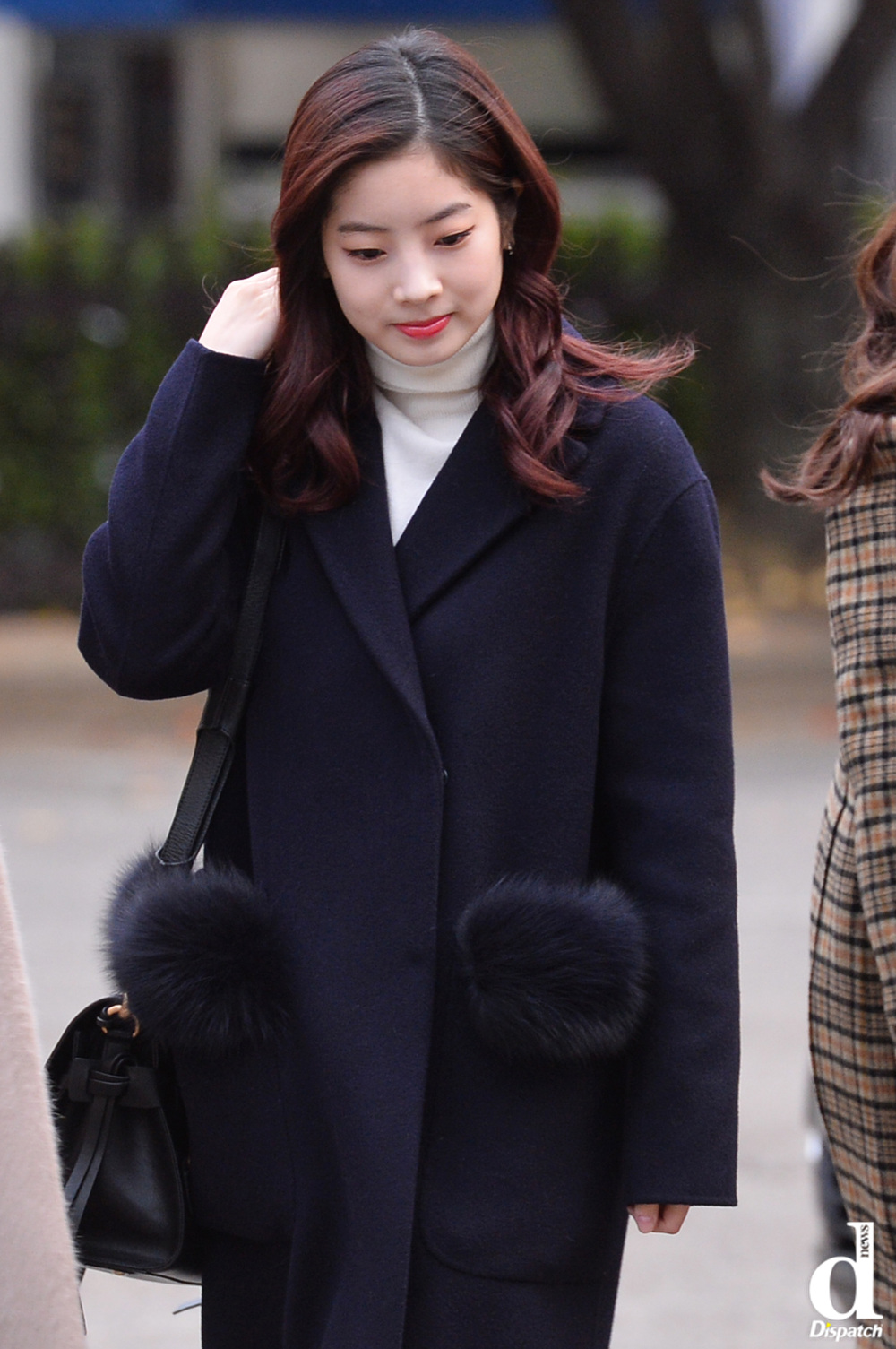 It's okay, girl <3