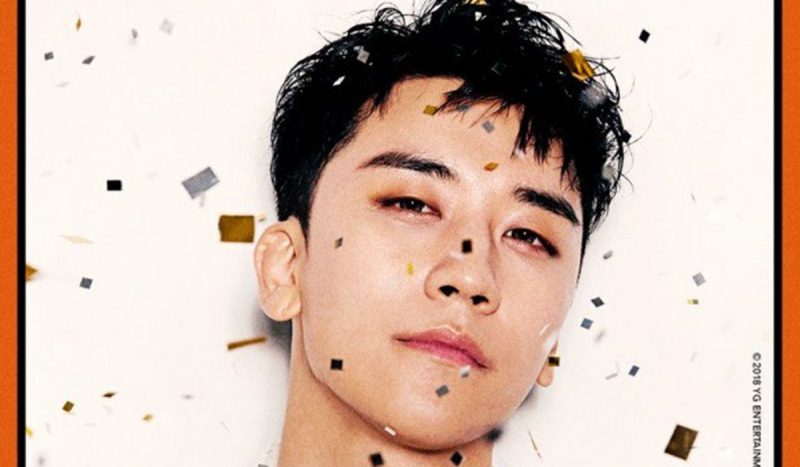 BigBang's Seungri has released a poster for his first full solo album, 'The Great Seungri'!
By the looks of all that confetti, it is going to be a party!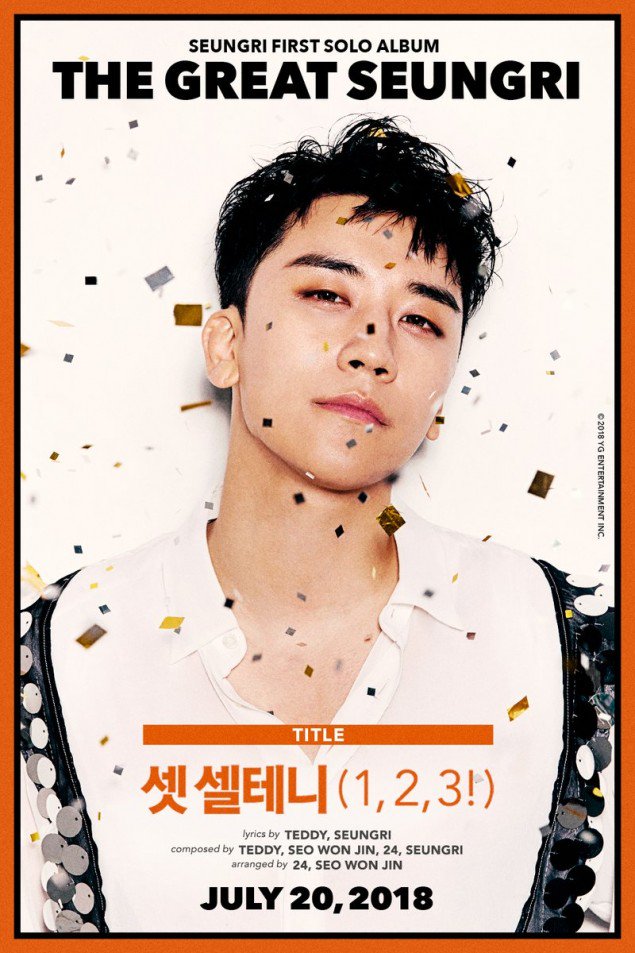 This album will consist of 9 songs, including "Where R U From" feat. WINNER's Song Min Ho. 'The Great Seungri' is scheduled for release on July 20, 2018!
Stay tuned for more updates.
Photo Source<Twitter: ForvictoRi>