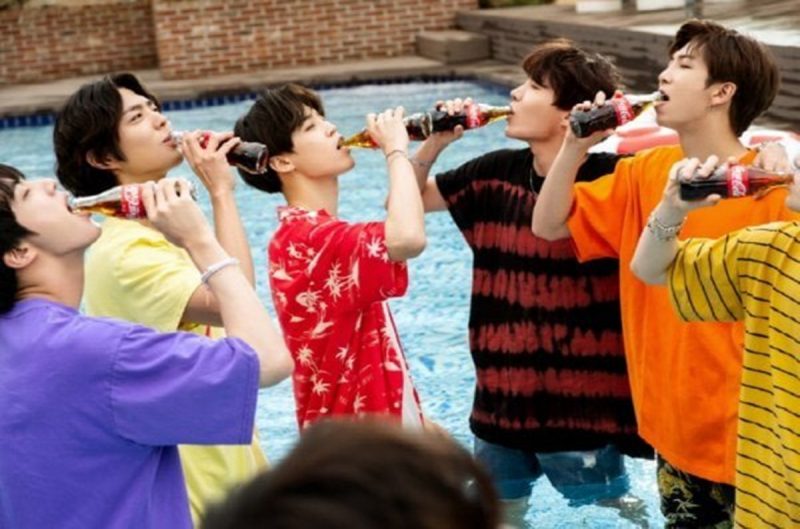 'Coca-Cola' had recently filmed a new CF starring BTS members and Park Bo Gum. The artists can be seen having a blast by the pool and beating the summer heat with the help of Coca-Cola!
The soda brand has been generously sharing behind-the-scenes images of the boys and it is giving us life! Check out the photos below.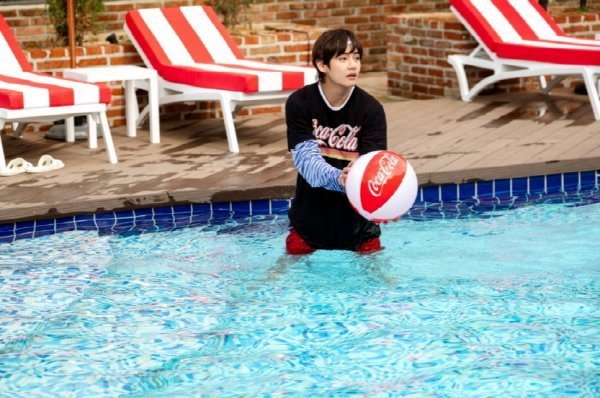 Taehyung putting his volleyball skills to the test.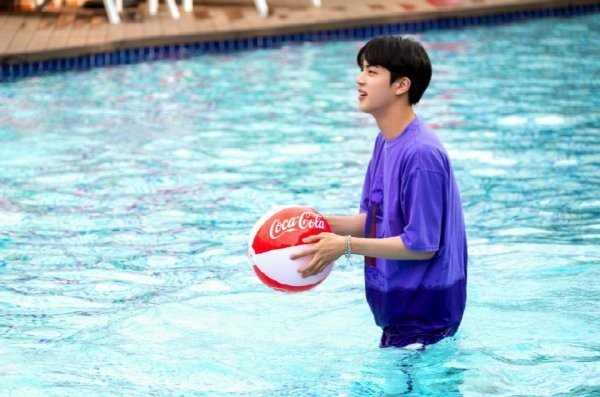 Handsome Jin accepts the challenge! 😀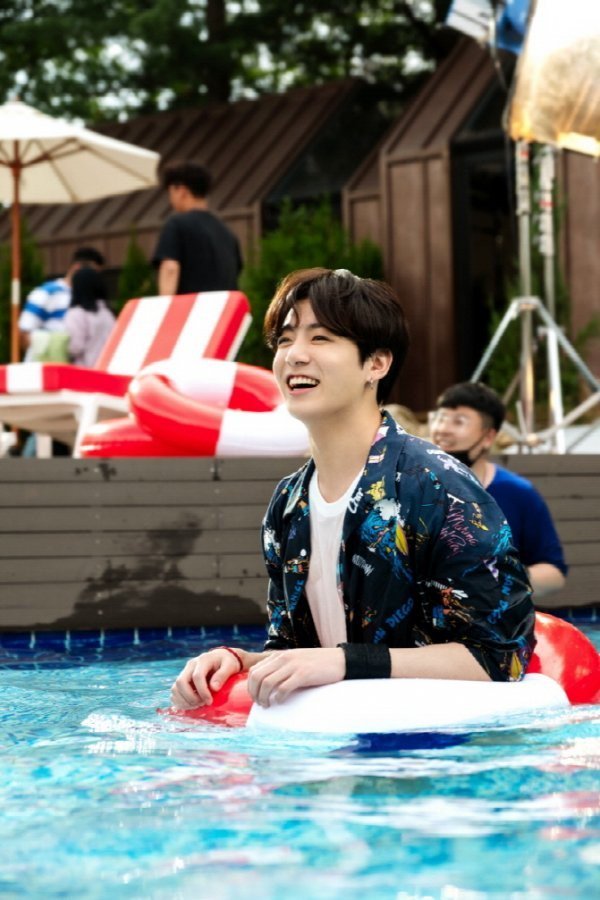 How was their volleyball game? Jungkook's smile says it all! JK 🙂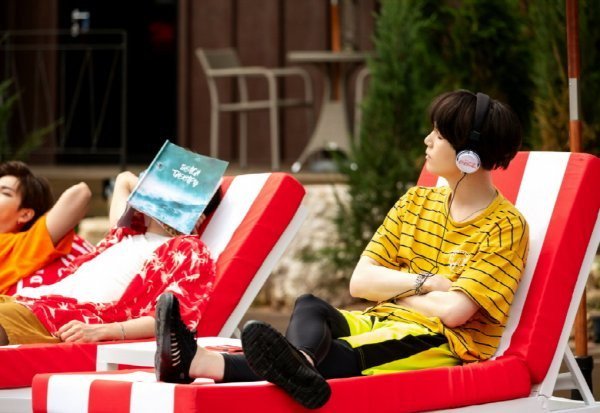 <3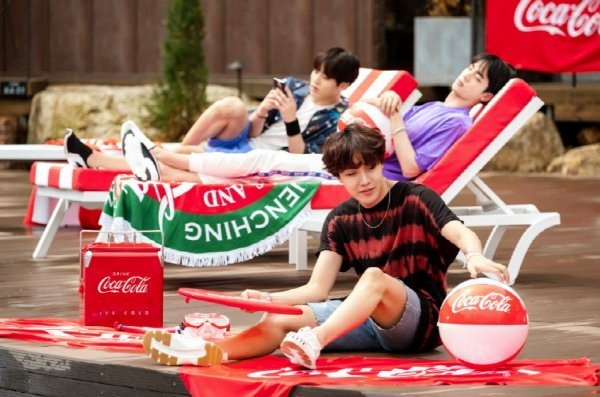 Adorable!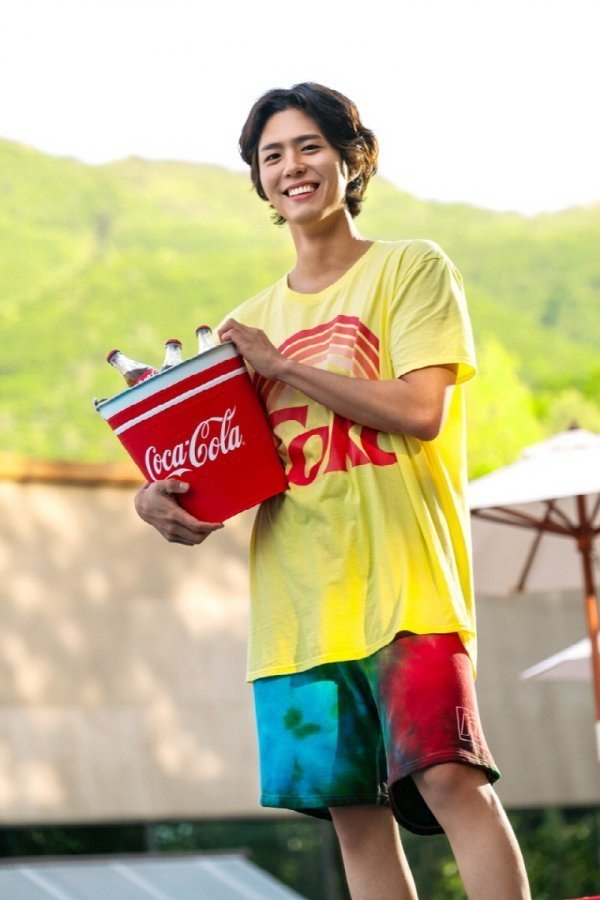 Hero of the day!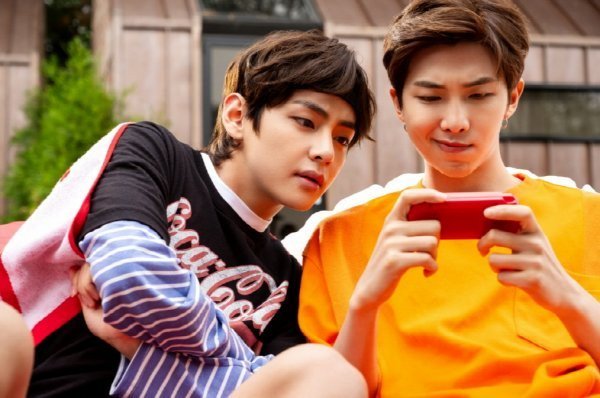 When you're up against a boss in the game!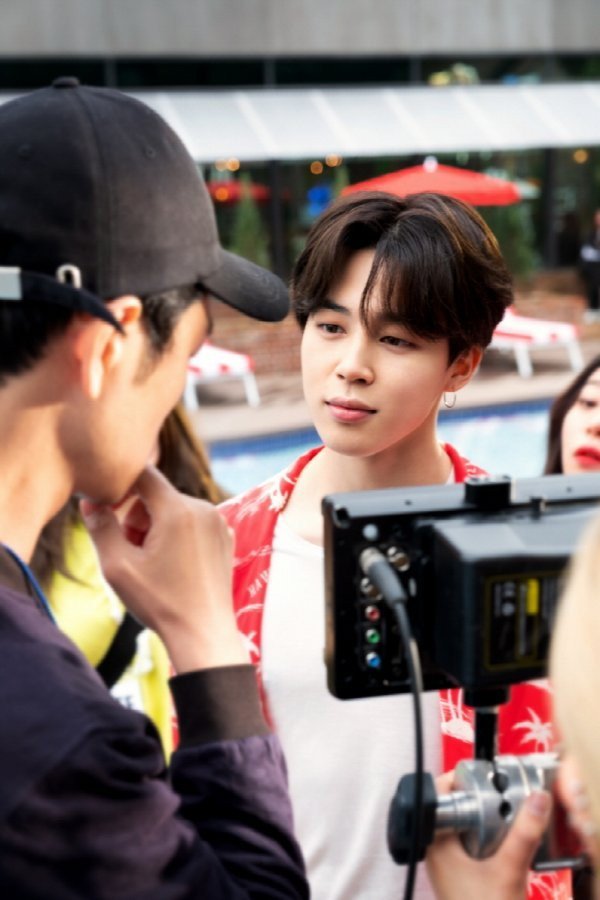 Jimin looking flawless even off camera.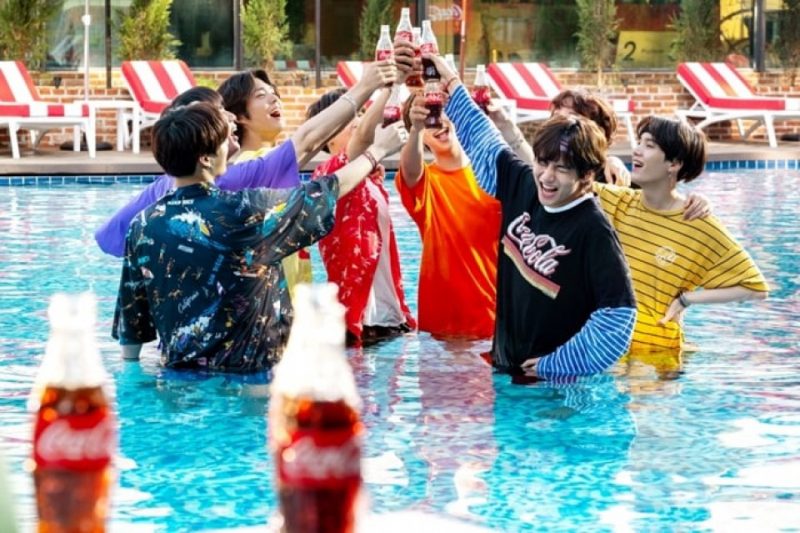 Thank you Coca-Cola for sharing these lovely photos!!!
Photo Source<Coca Cola>