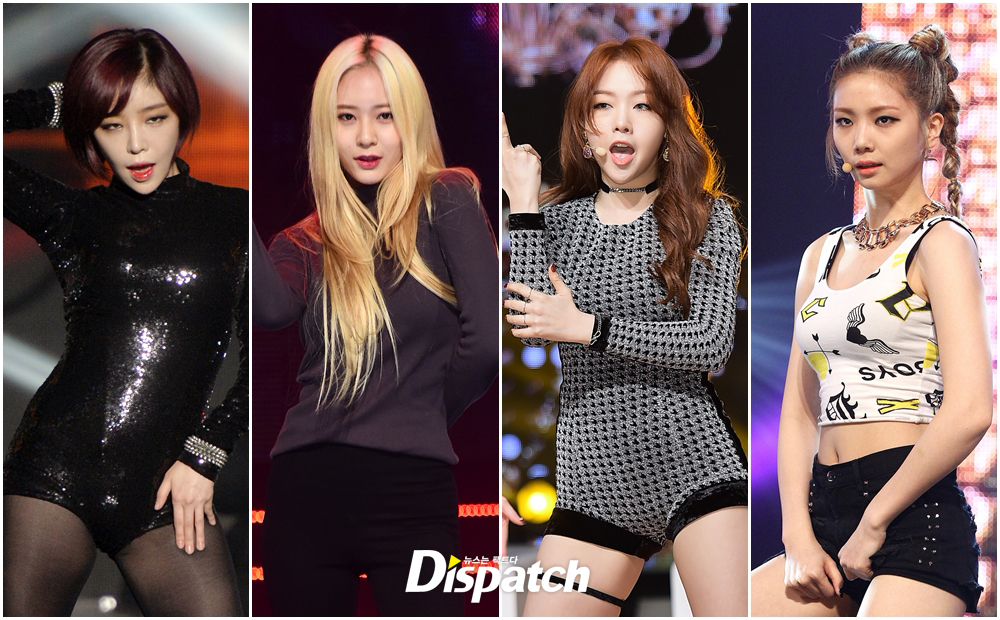 Who is your favorite Kpop Idol? And did they come back frequently? Some of Kpop groups haven't come back for a long time so that their fans are still waiting for their comeback.
We 'Dispatch' will tell you which groups are like this!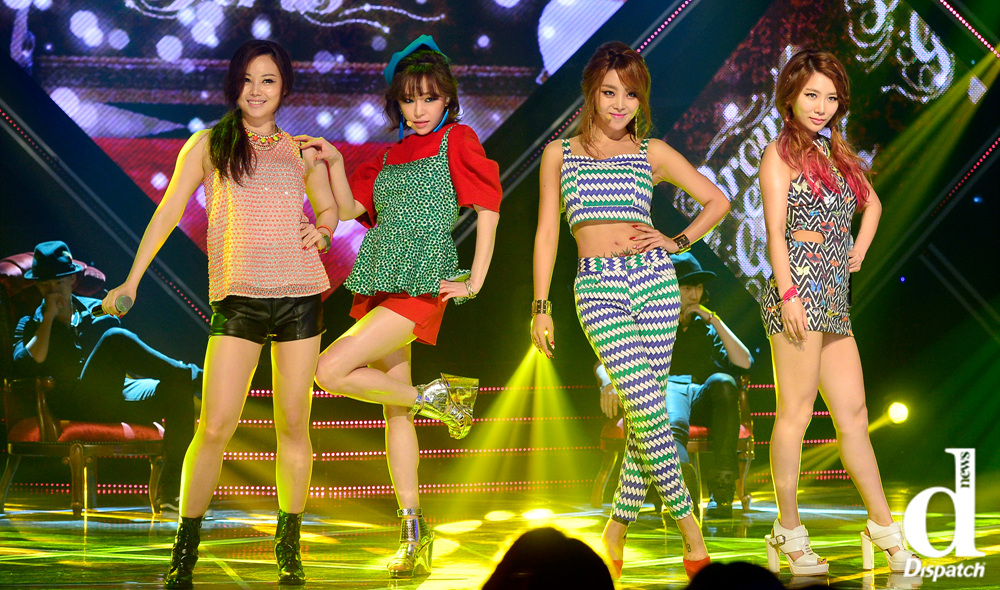 Brown eyes girls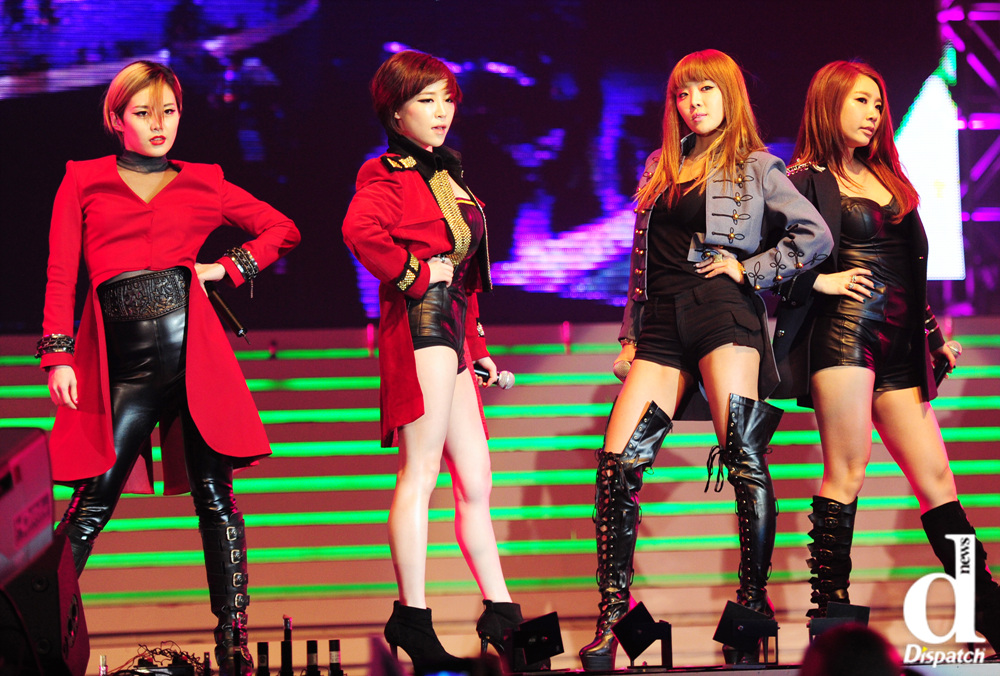 Not disbanded…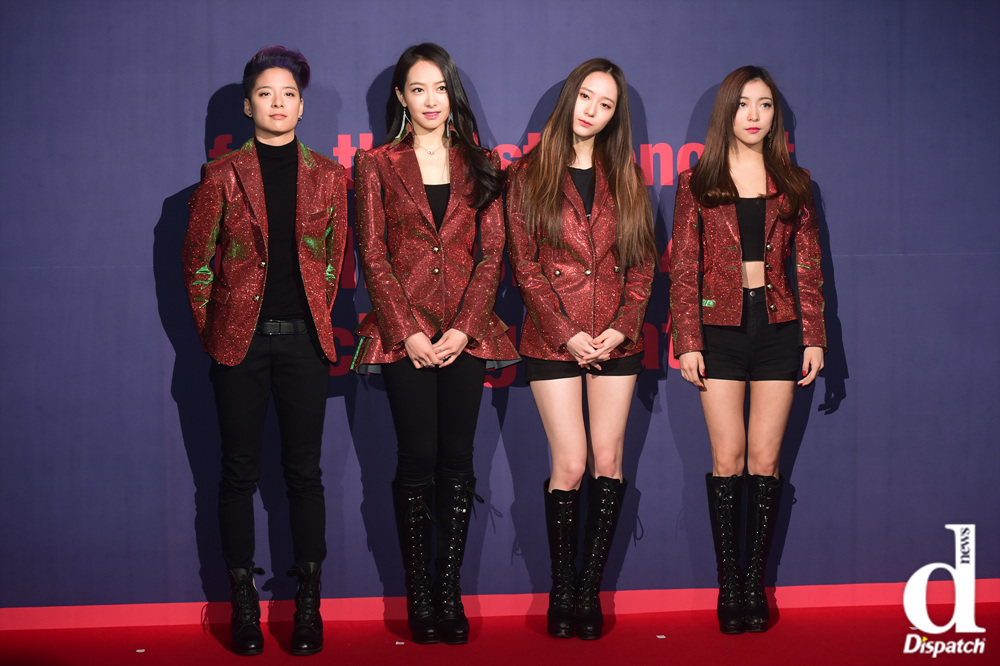 F(x)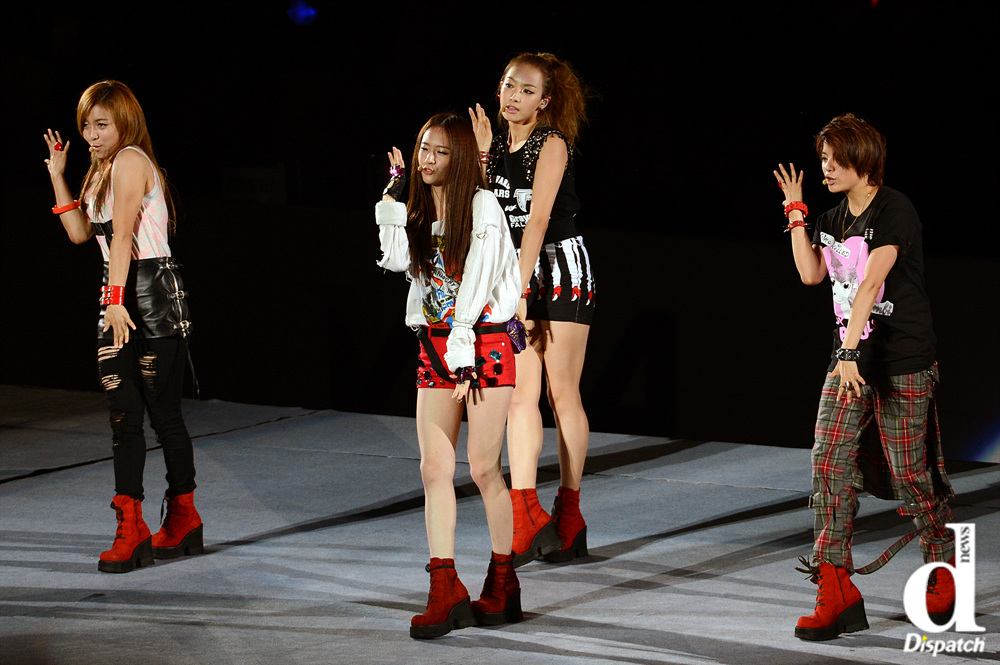 when are you guys coming back?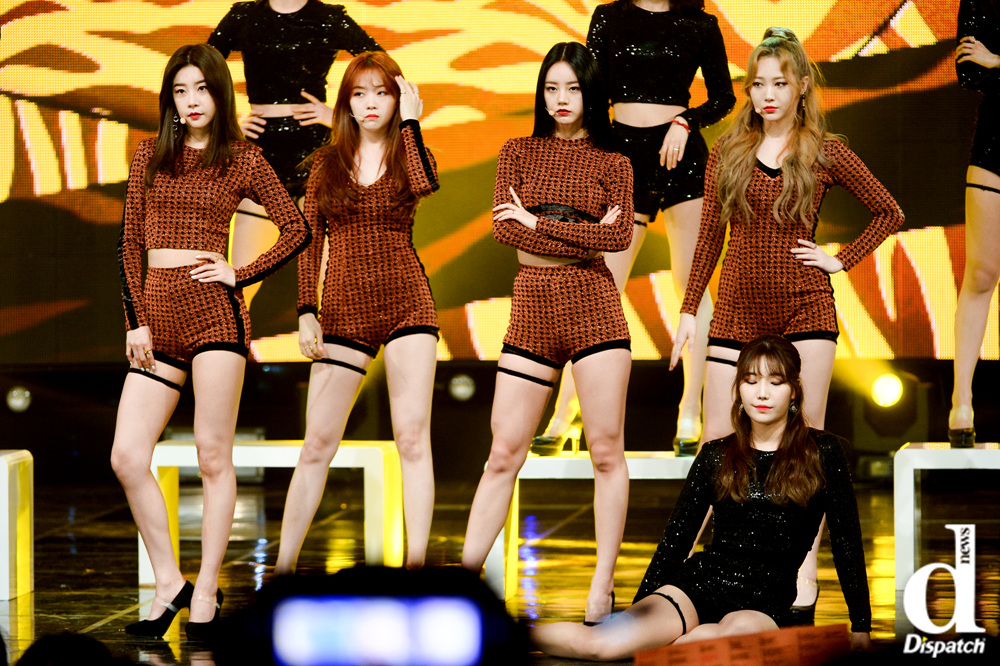 Girls' day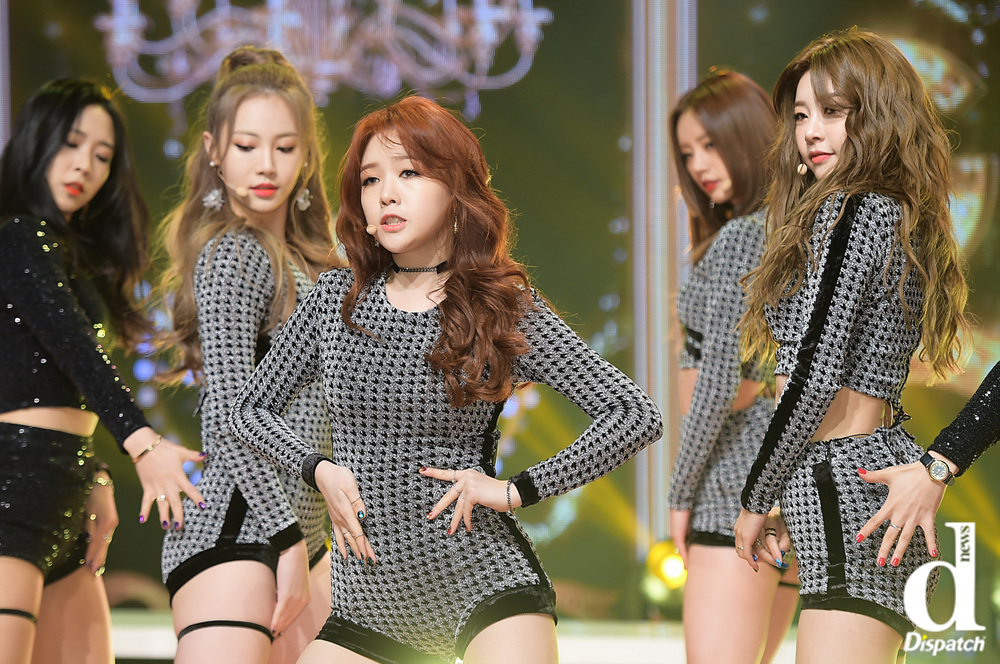 Please!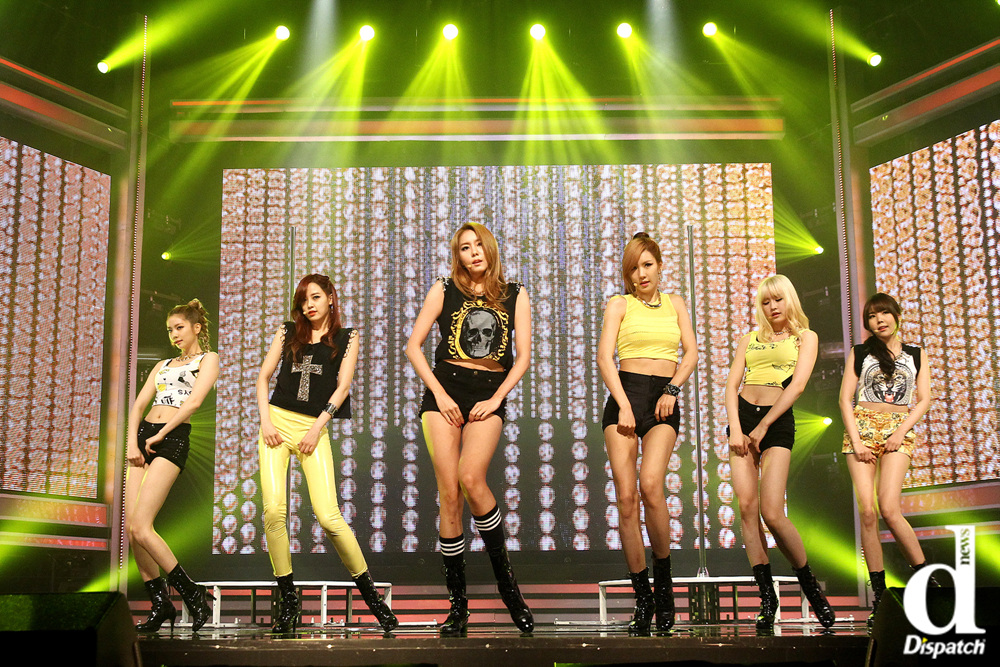 After school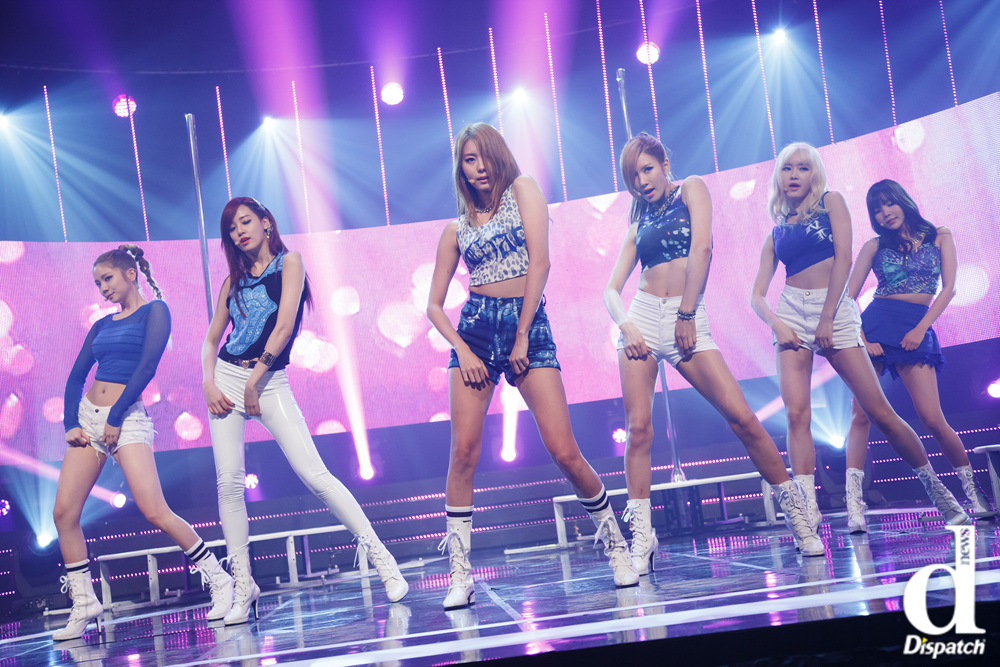 We are waiting for you!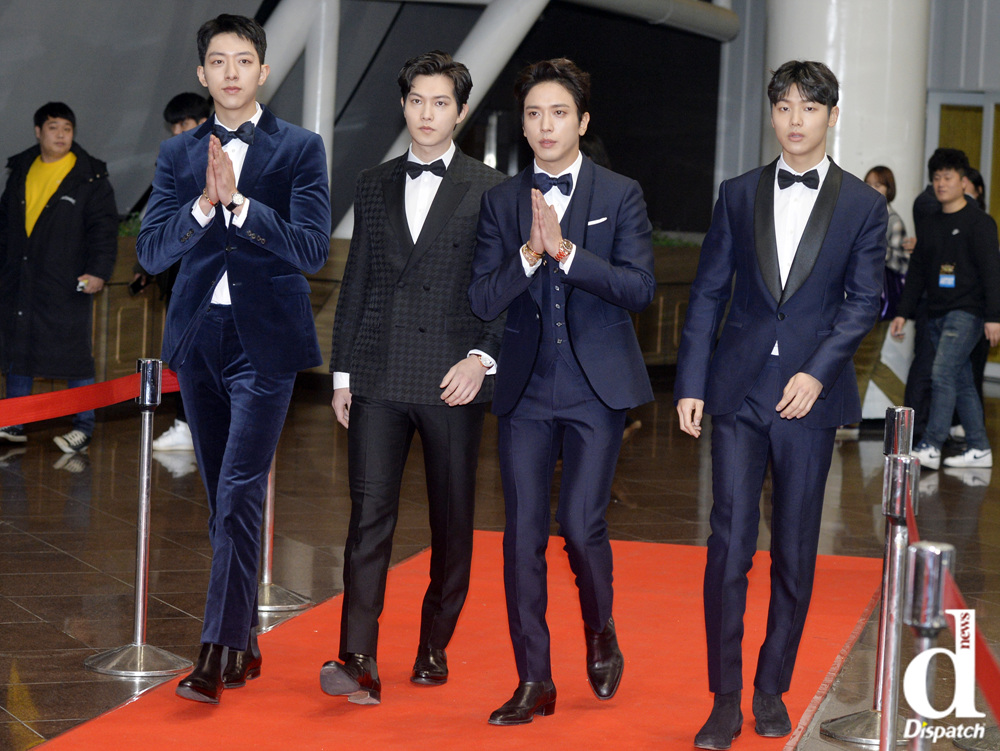 CNblue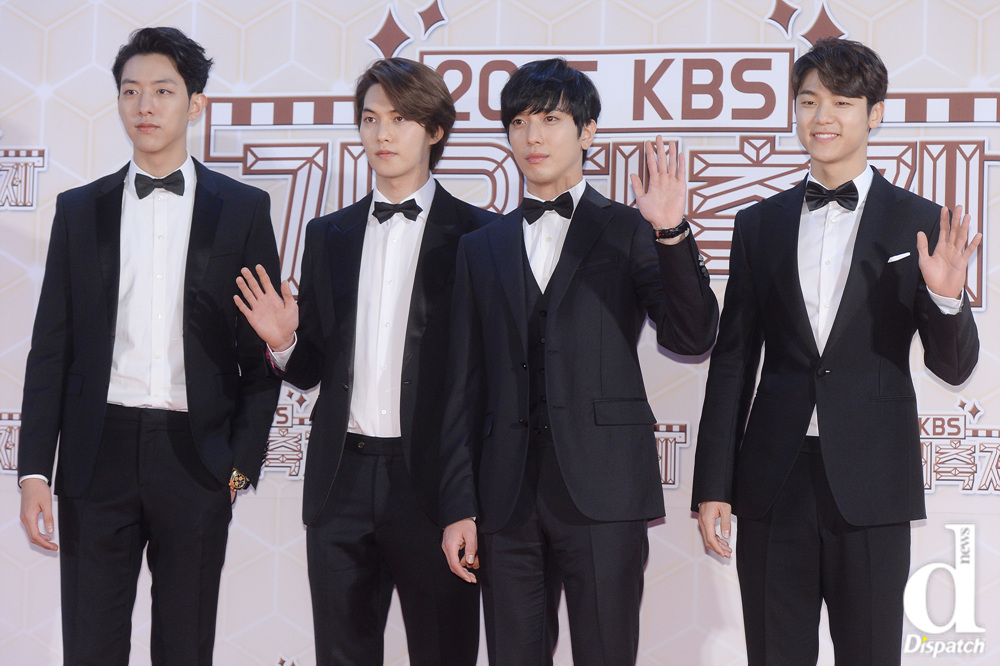 We gotta wait until they finish their duties