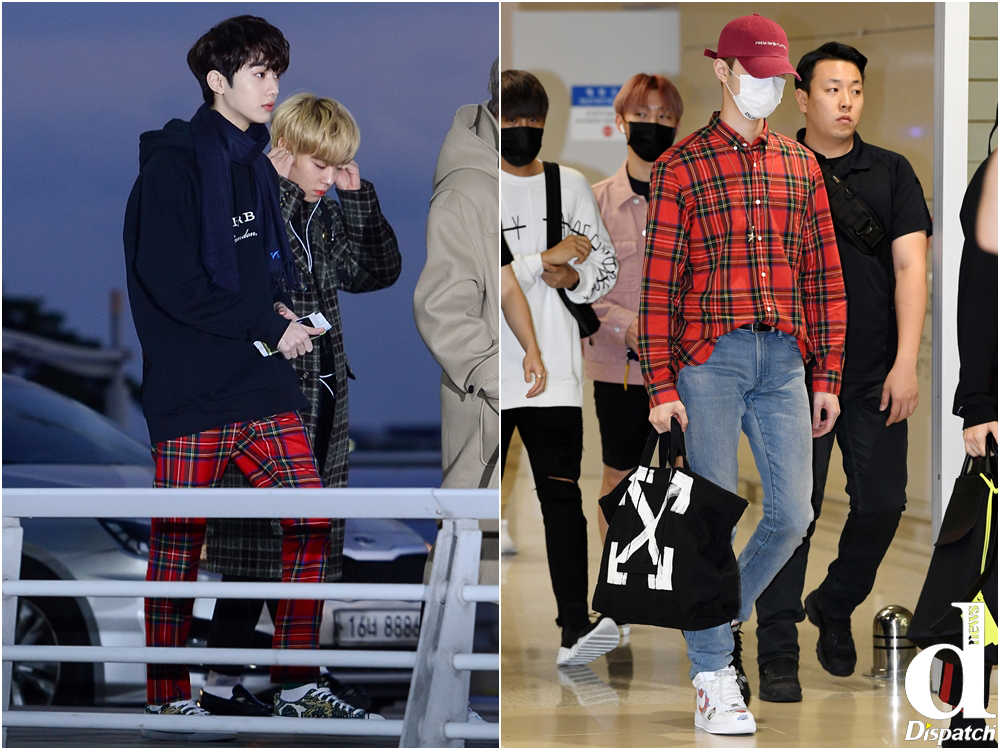 Do you know that WannaOne member Kuanlin is good at matching outfits? People say he is a rising fashionista! We 'Dispatch' gathered his photos, Let's see he really does or not!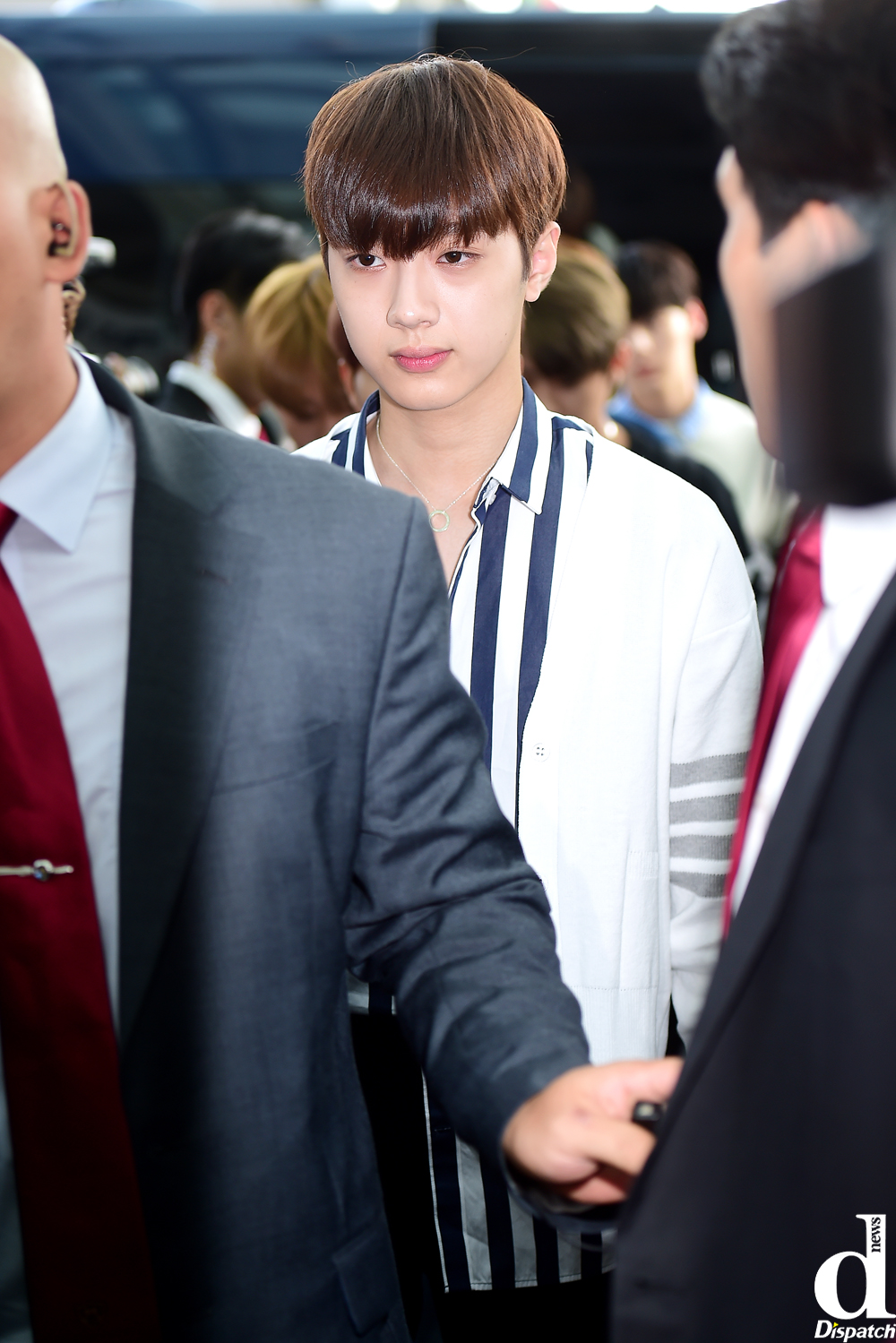 Kuanlin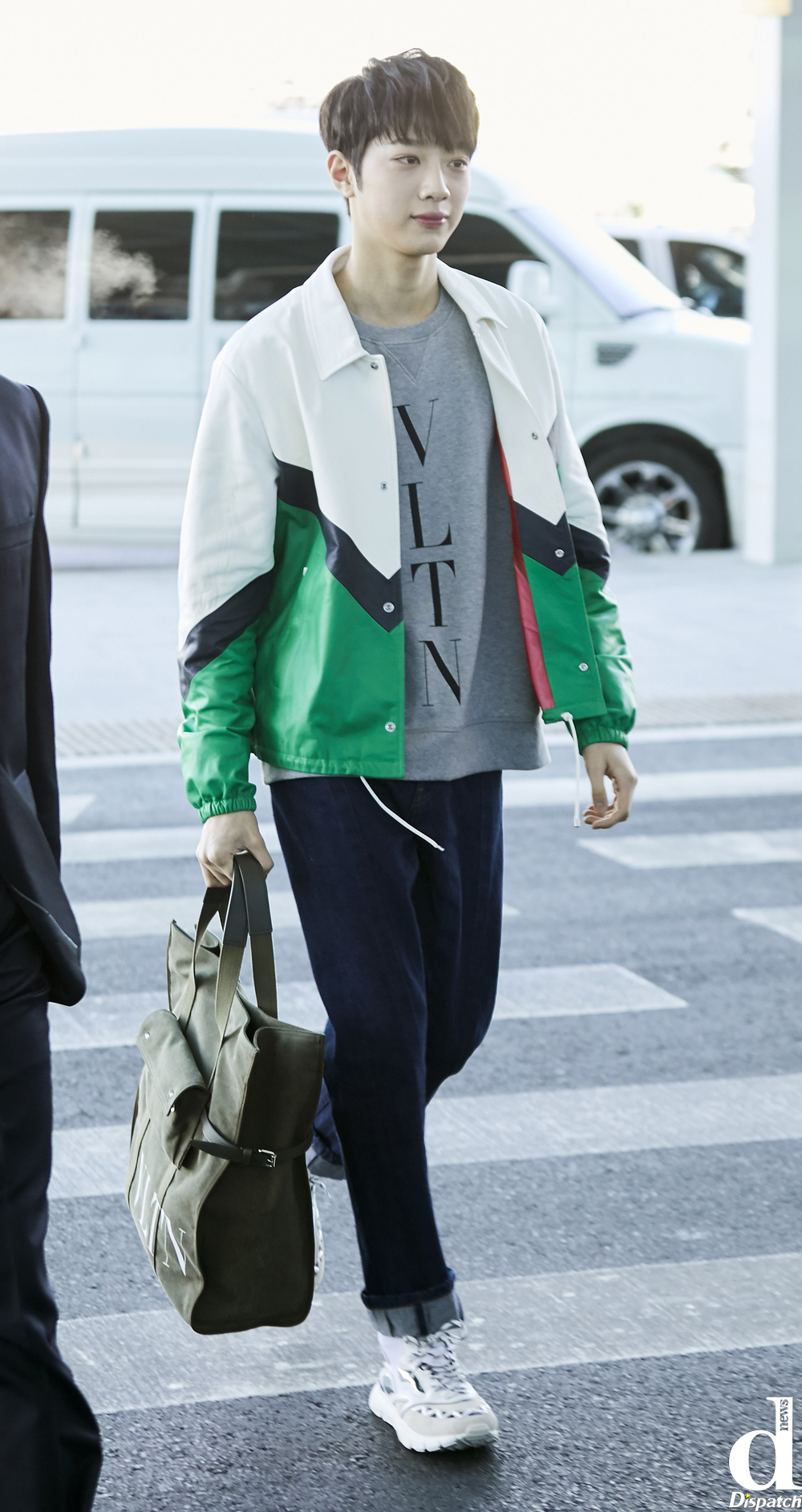 'Fashionista'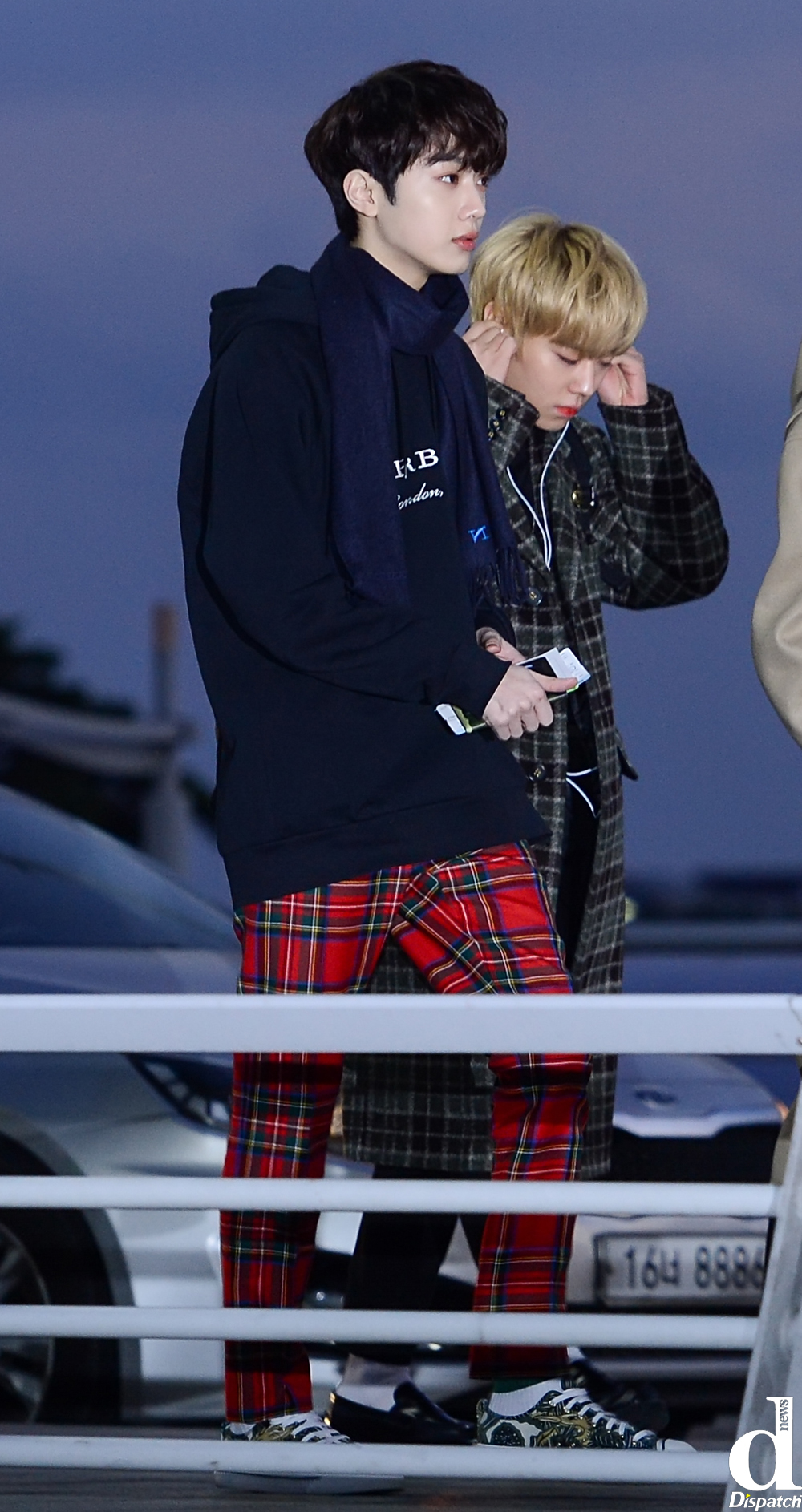 'On the runway'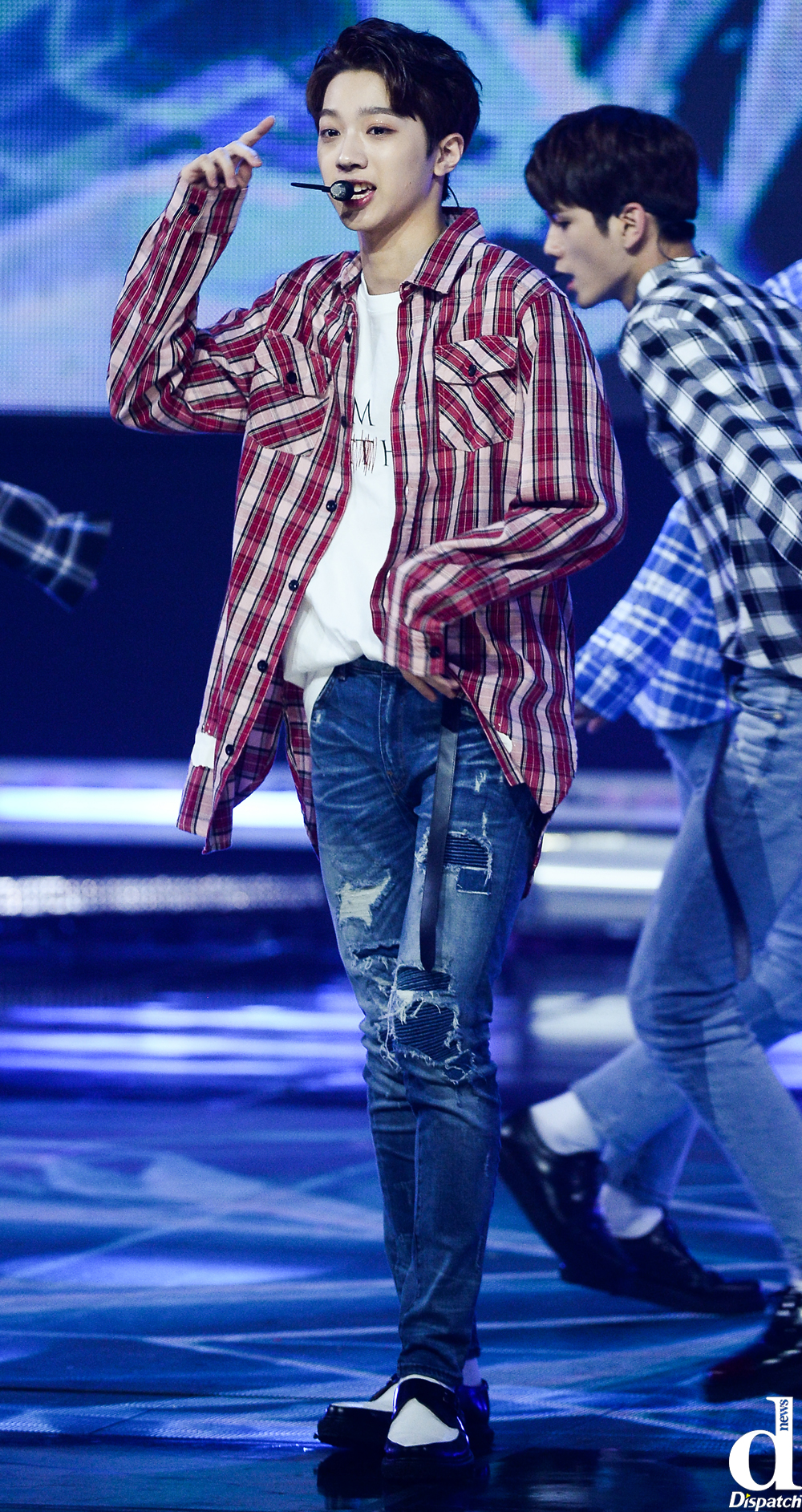 'Runway model?'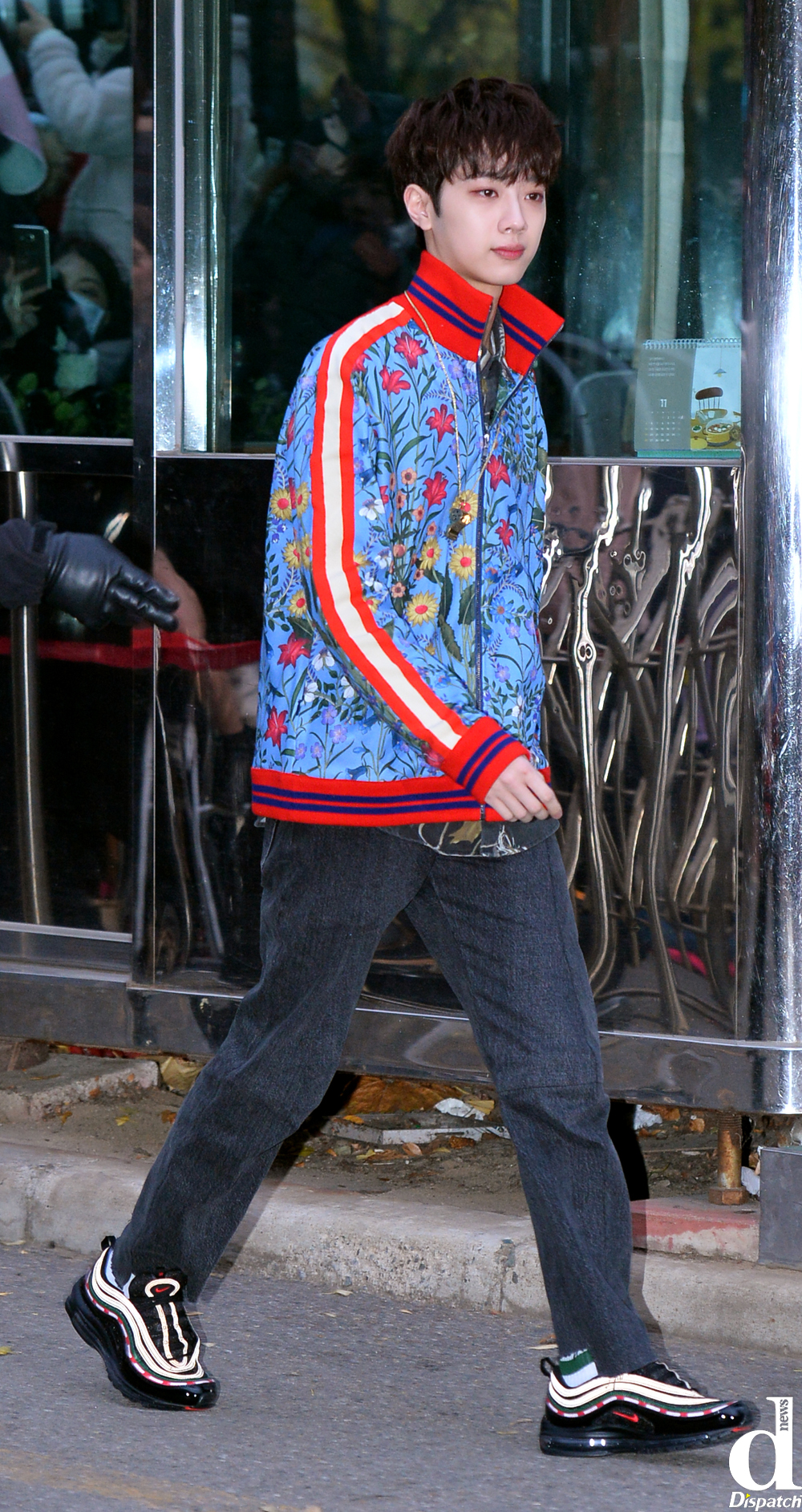 He could be a model though!!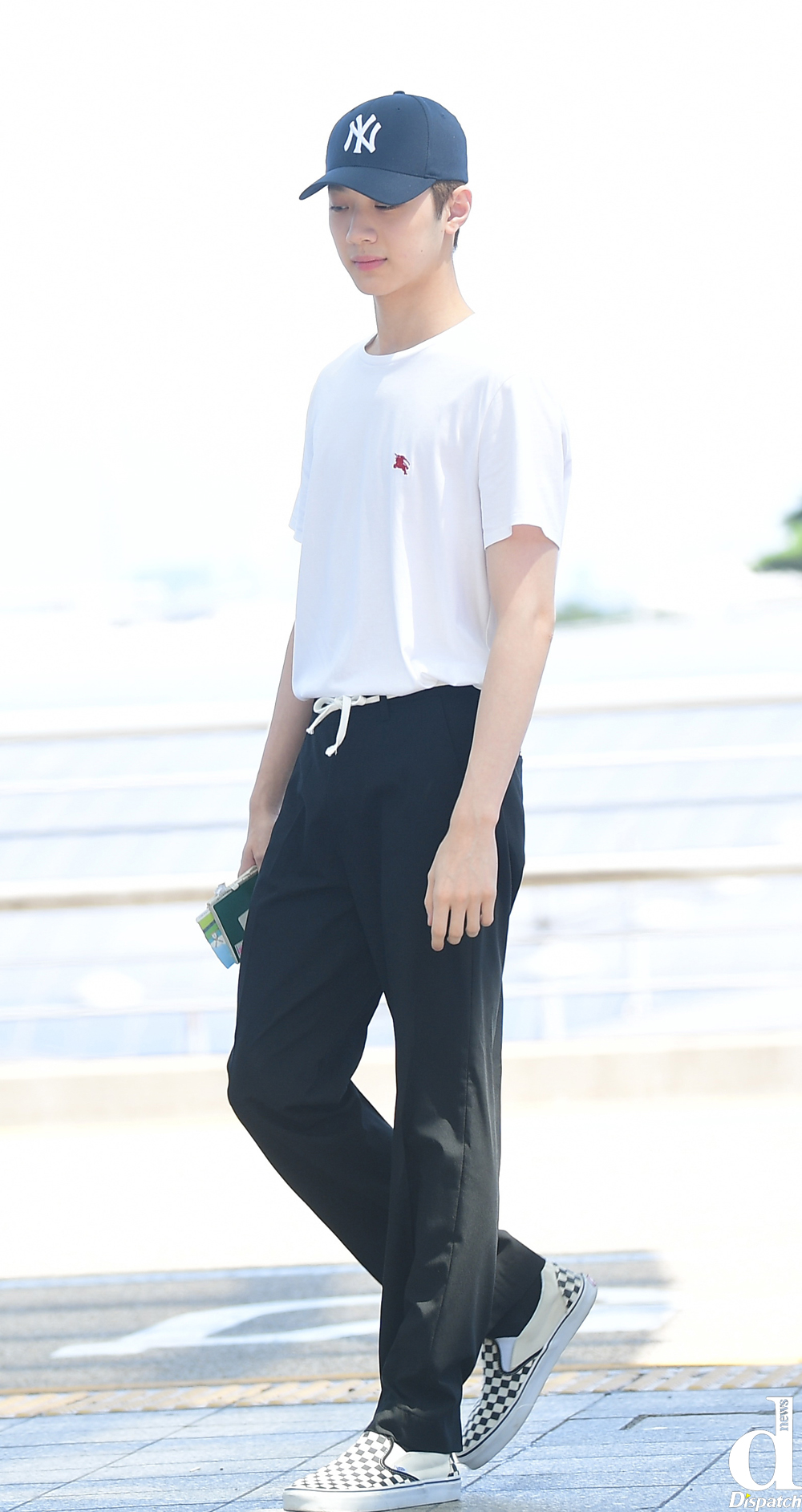 Such a perfect ratio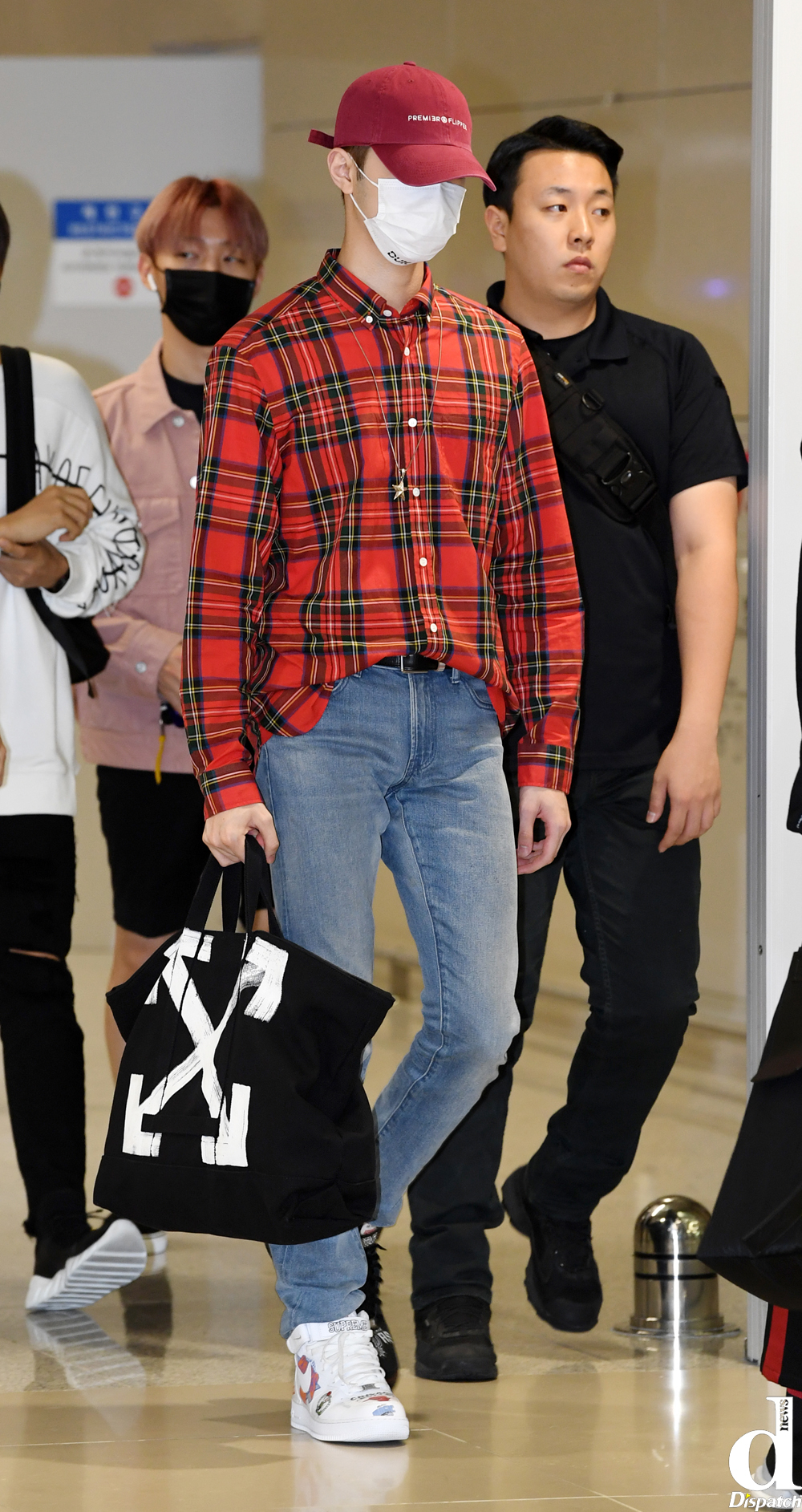 10 out of 10
Nice outfit!