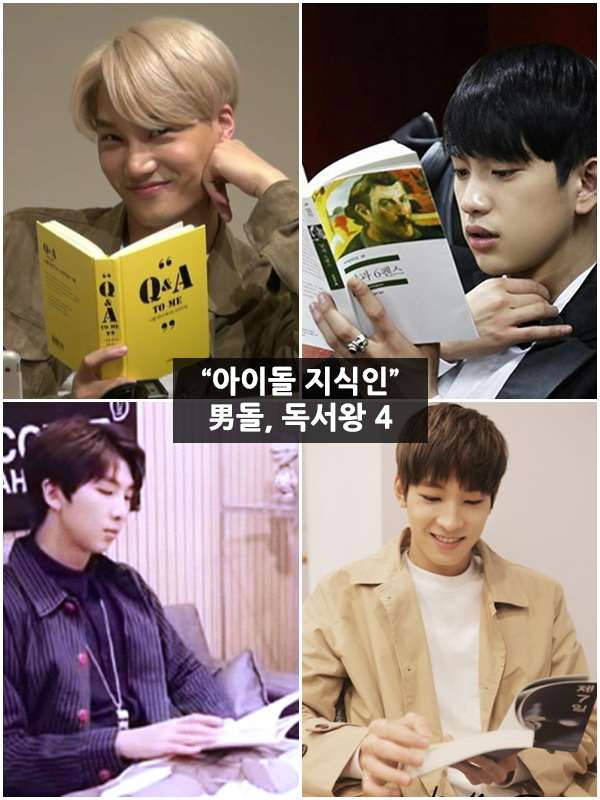 Do you know that which Kpop Idols like to read a book? There are 4 kpop Idols who are known for their love for reading a book. We 'Dispatch' will tell you who they are!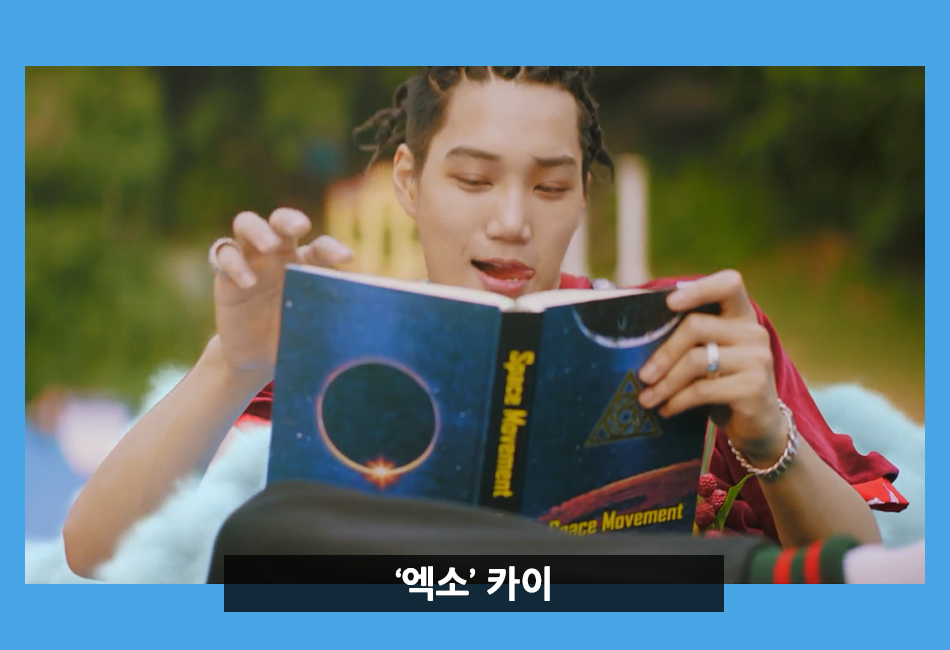 EXO, Kai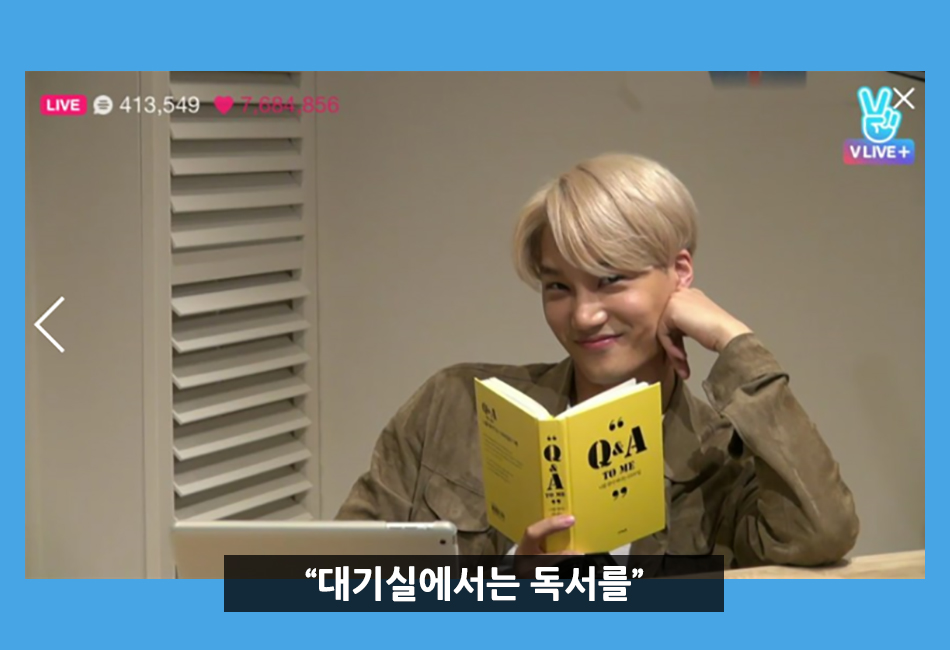 'It's real'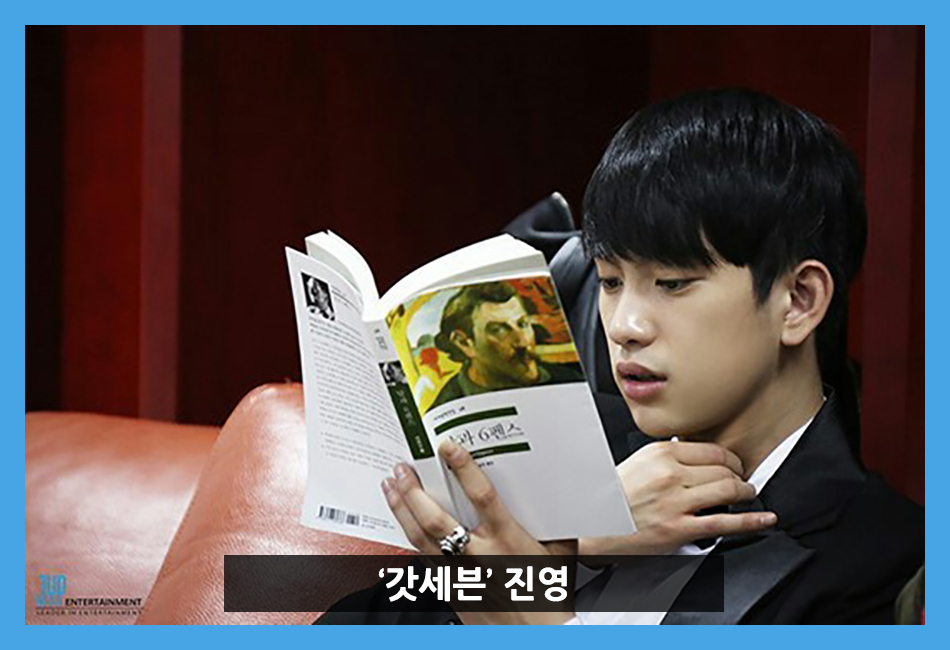 Got7, Jinyoung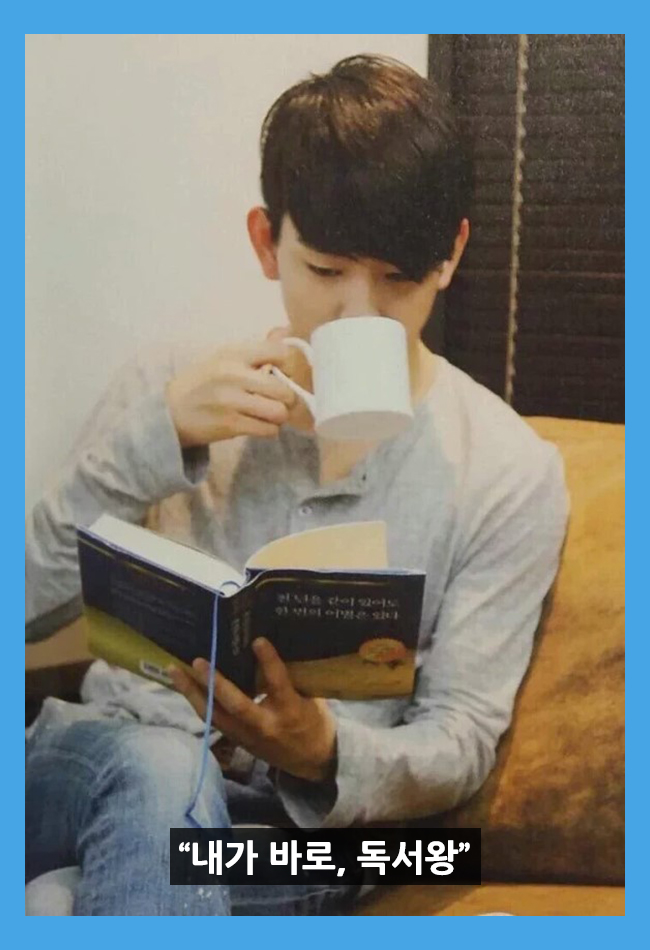 'I always read a book'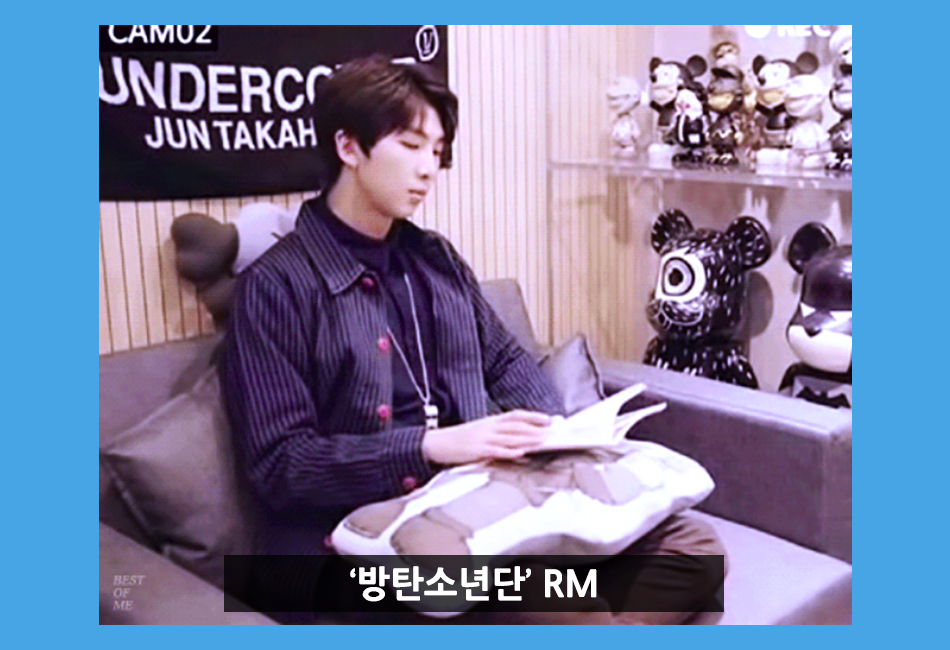 BTS, RM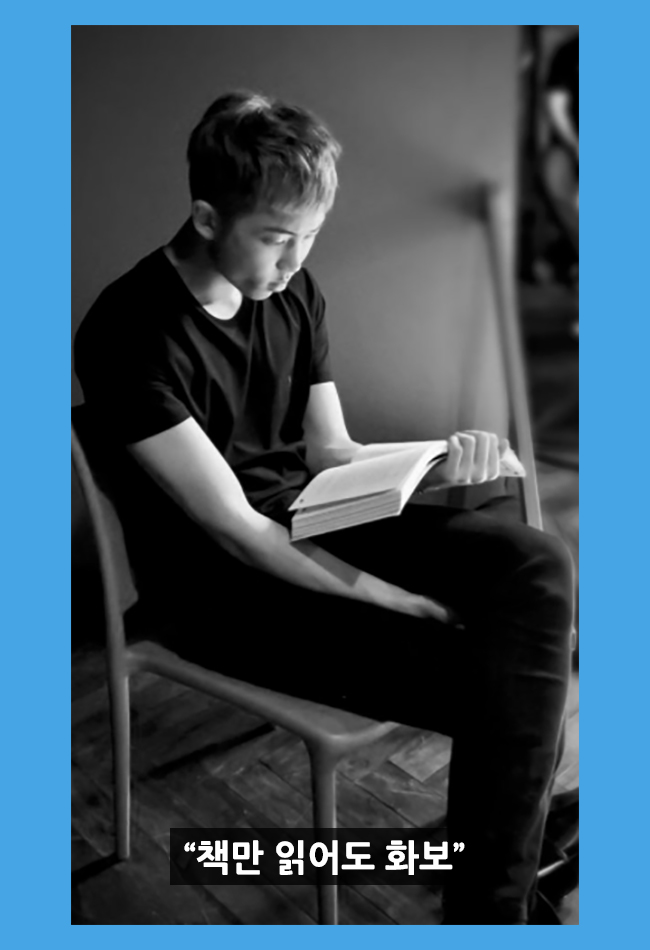 No wonder he is smart!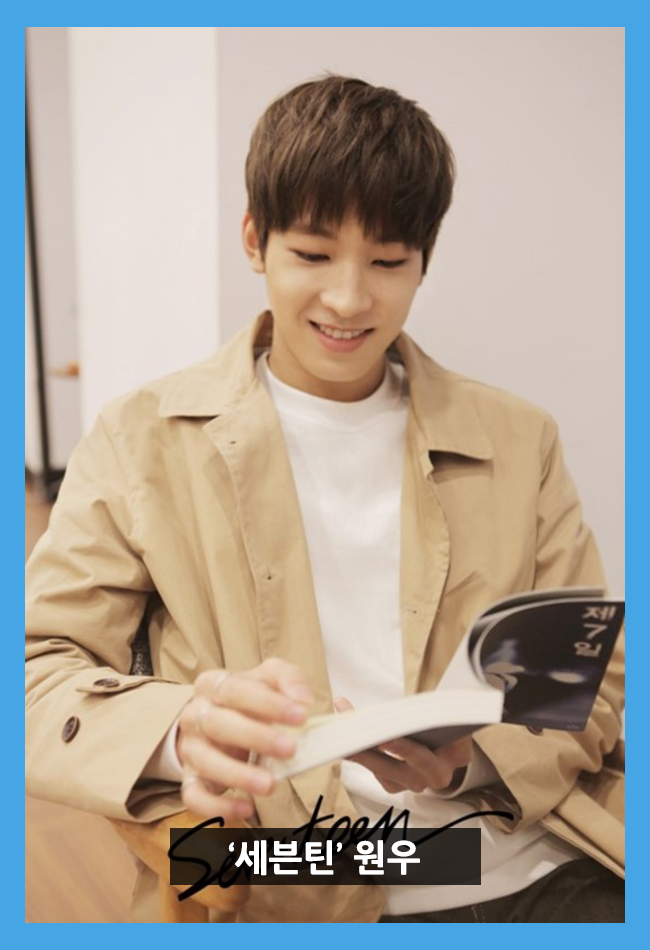 Seventeen, Wonwoo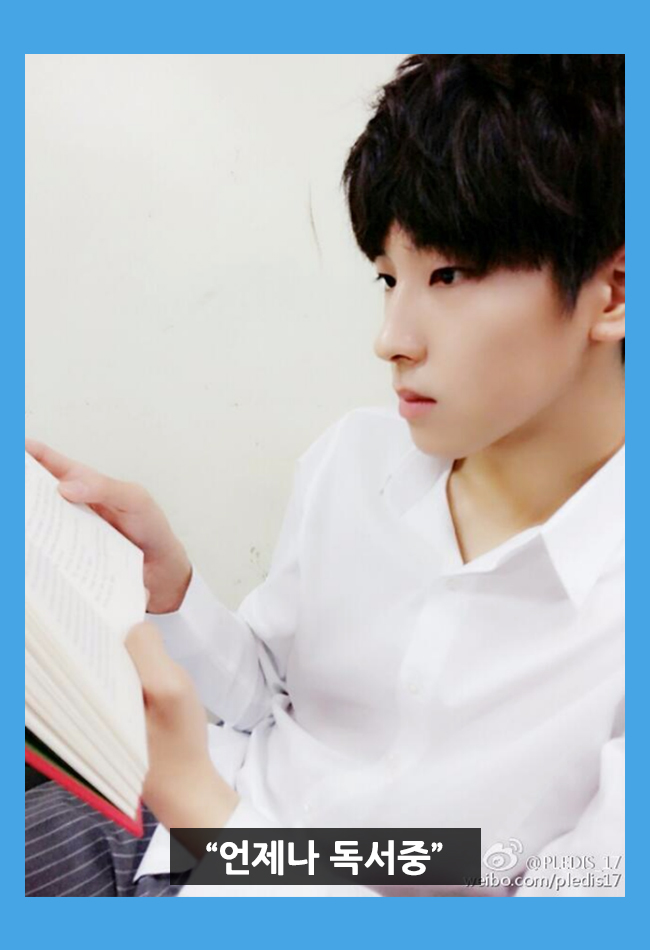 'I like it'