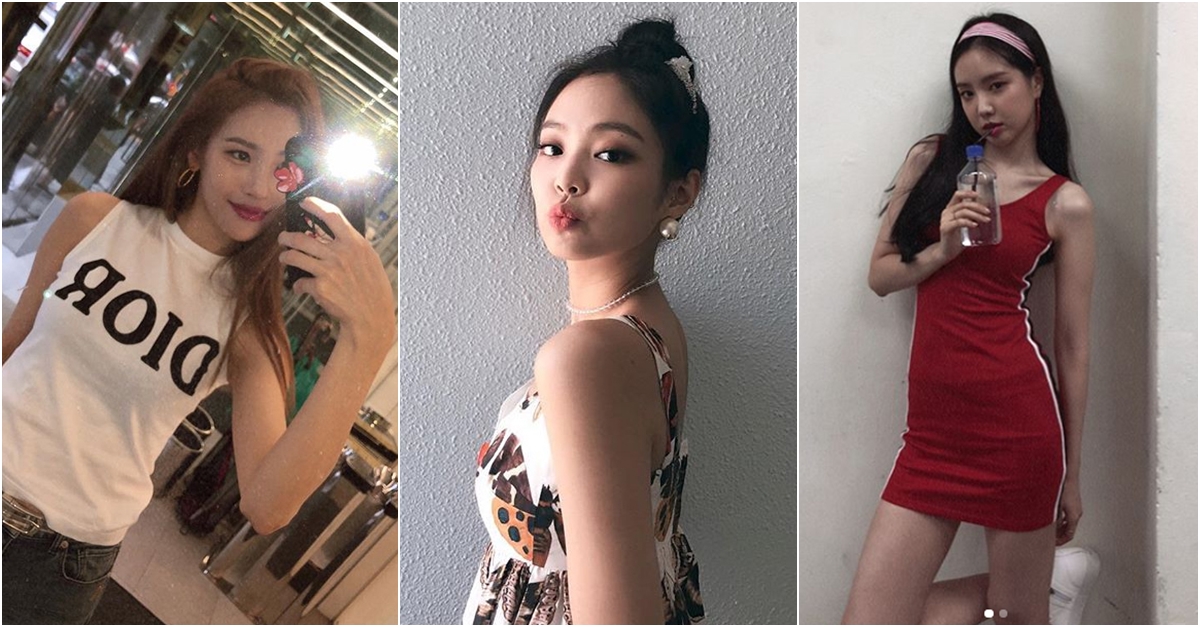 As I said above, We 'Dispatch' will tell you 5 kpop girl group members who are good at taking selfies! Once you see their photos, you will fall in love with them. Let's see them together!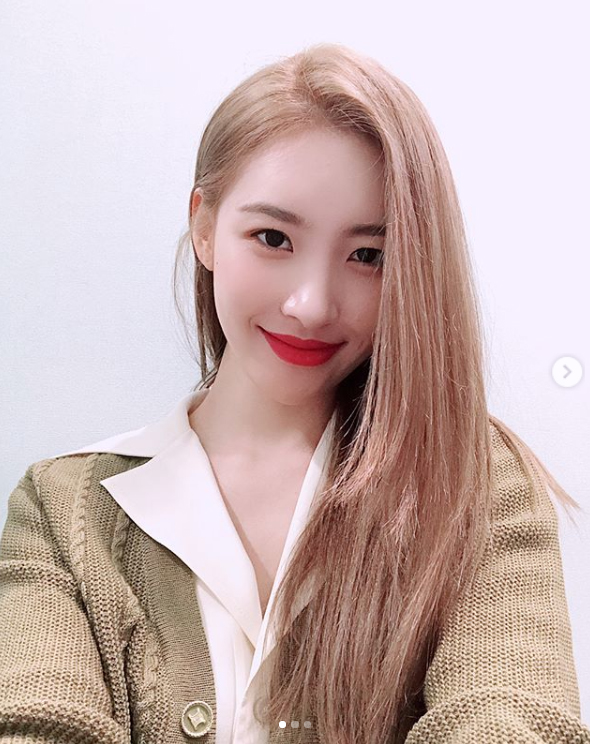 Sunmi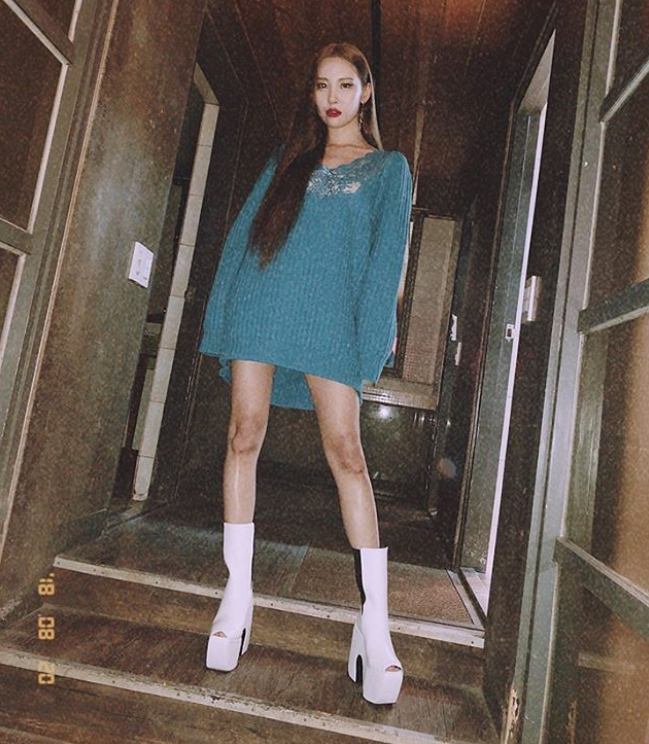 'Am I pretty?'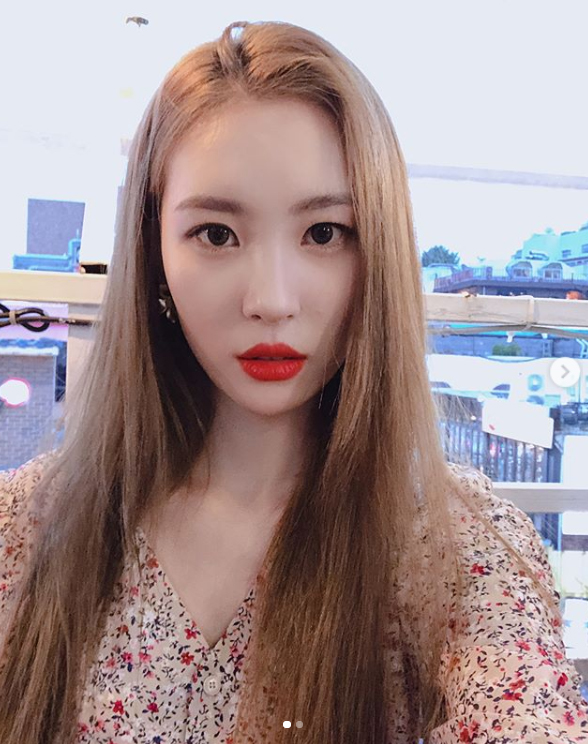 What do you think?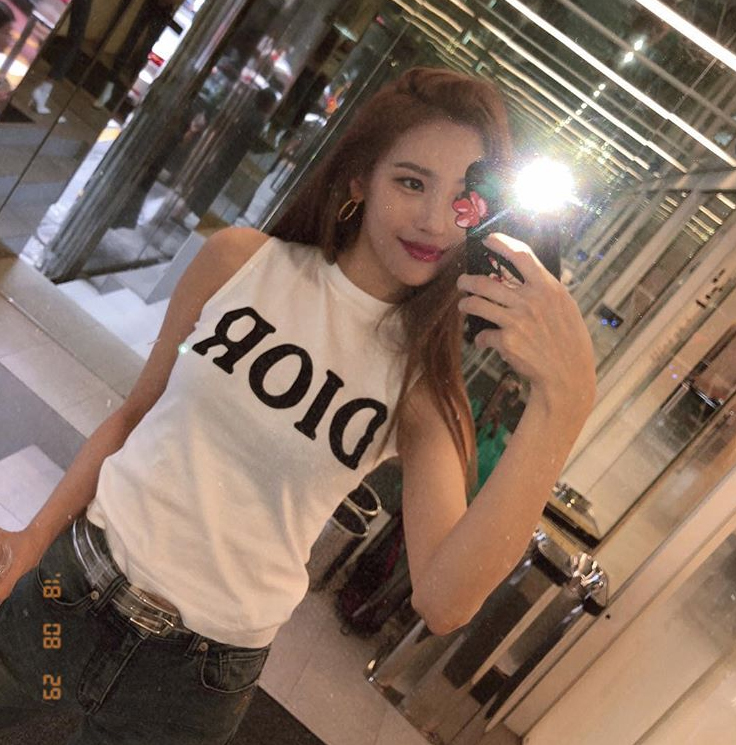 Princess…charming?!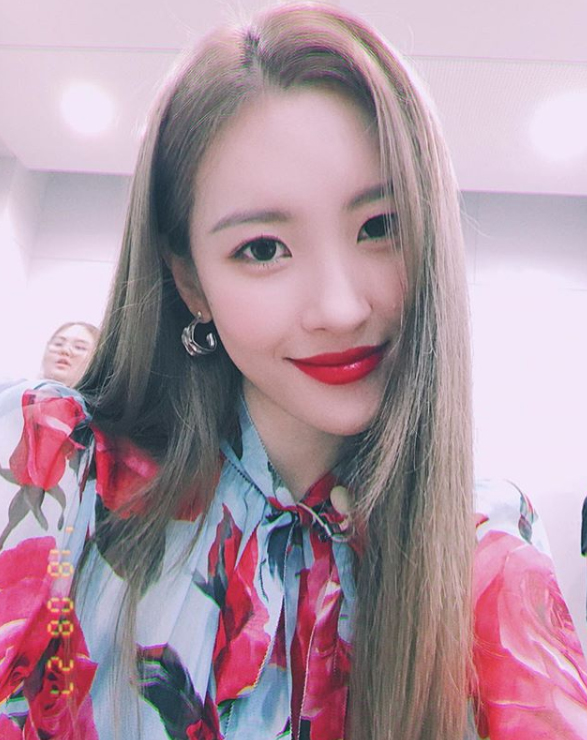 She is good at taking selfies!!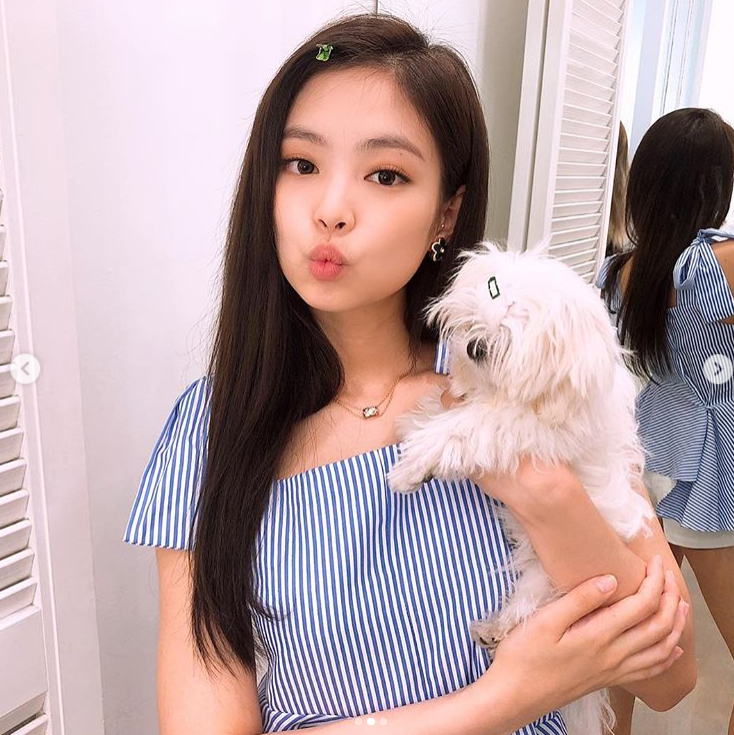 Jennie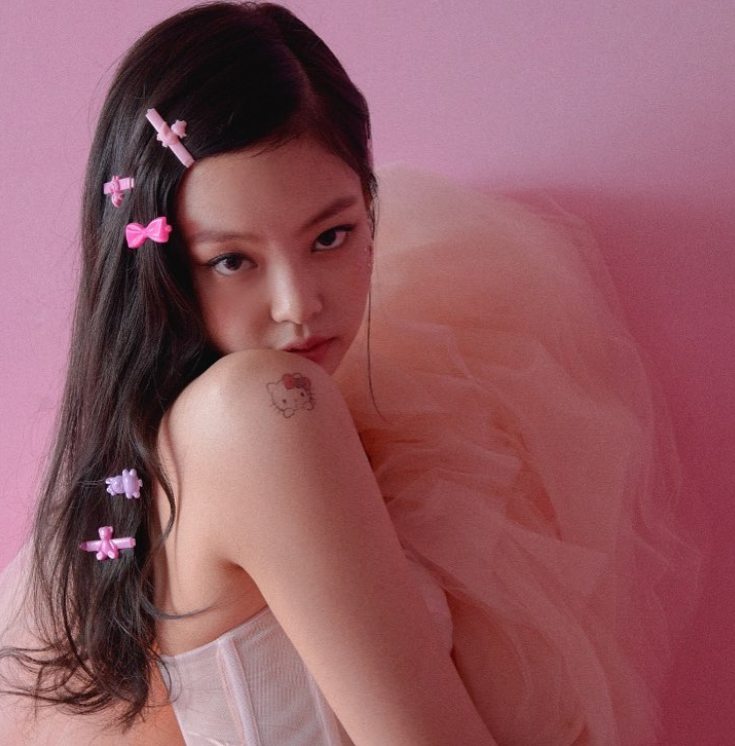 No need to mention her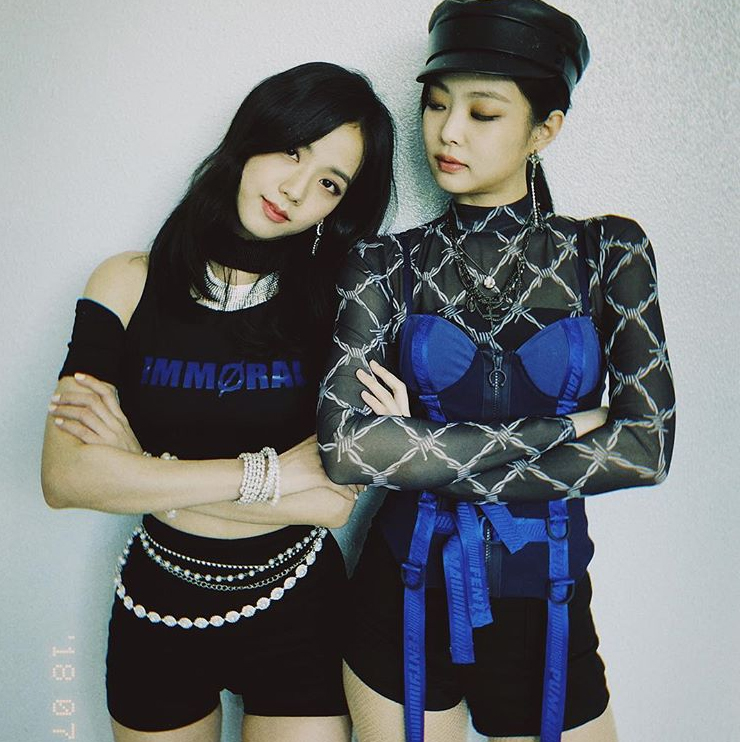 She is good at it!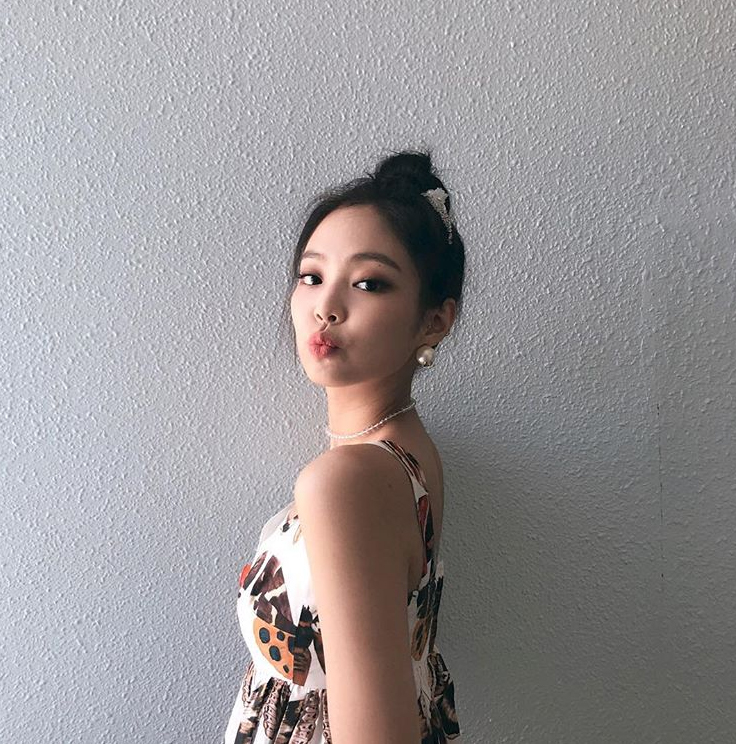 Because she is pretty ~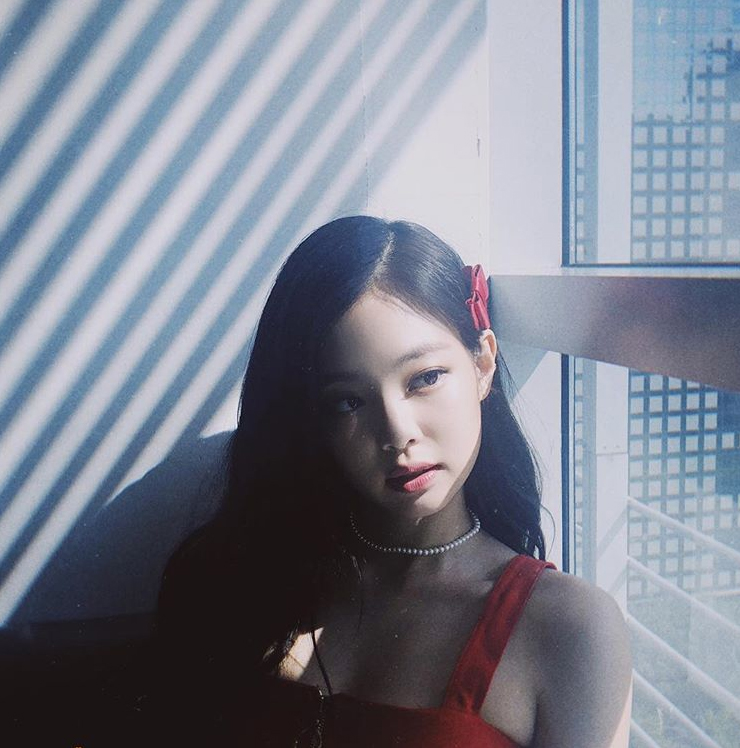 'Yay'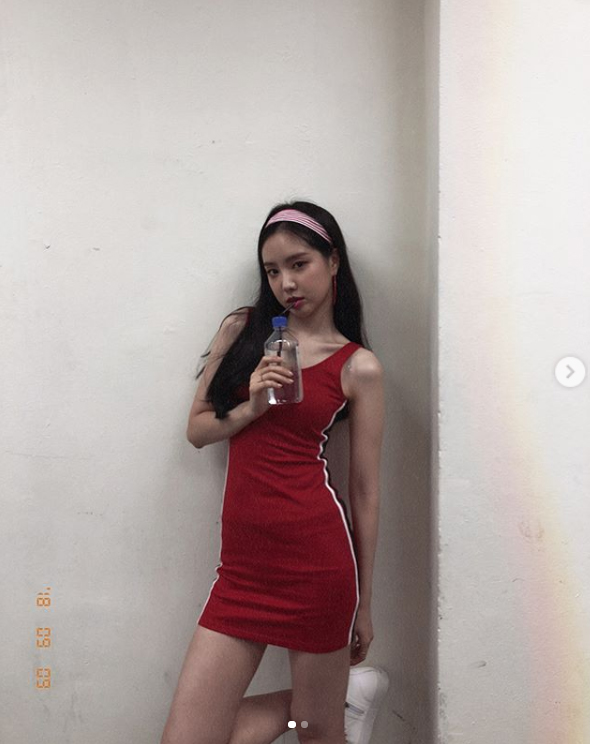 Naeun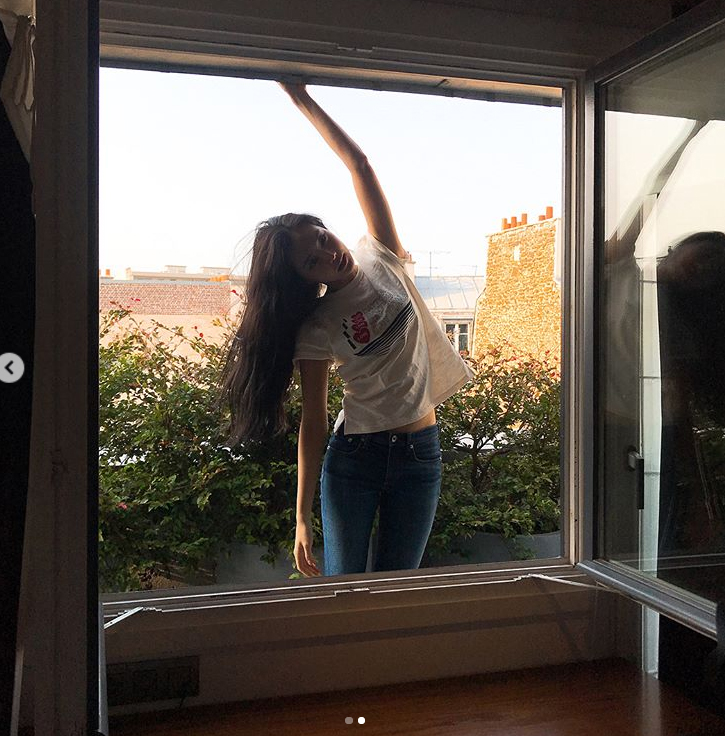 Not just her selfies <3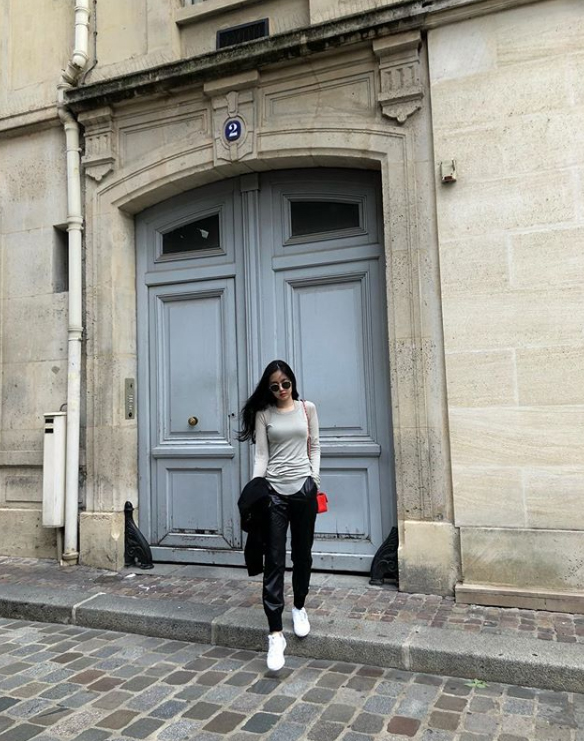 She is perfect!!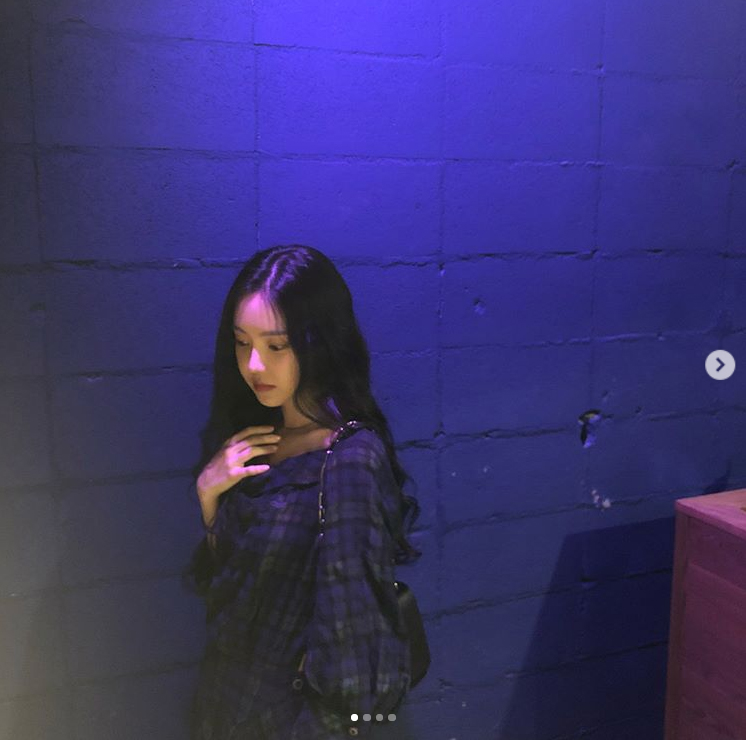 What an angel ~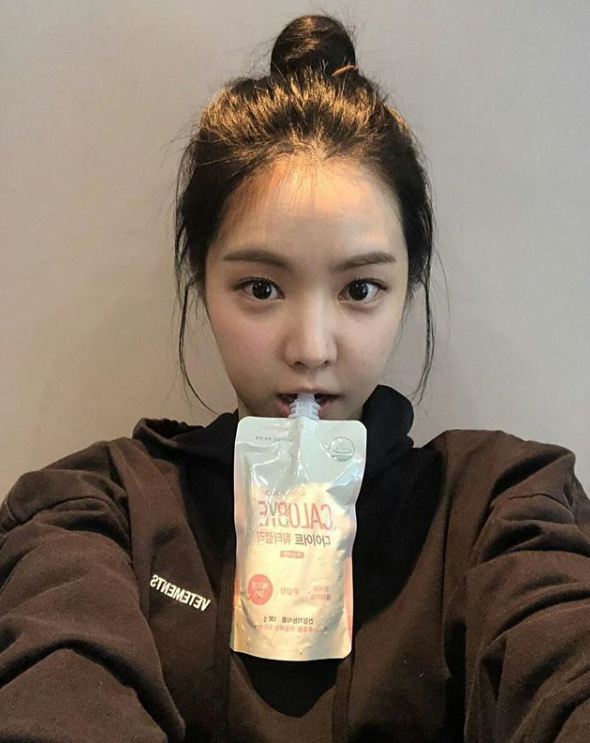 'Strike a pose'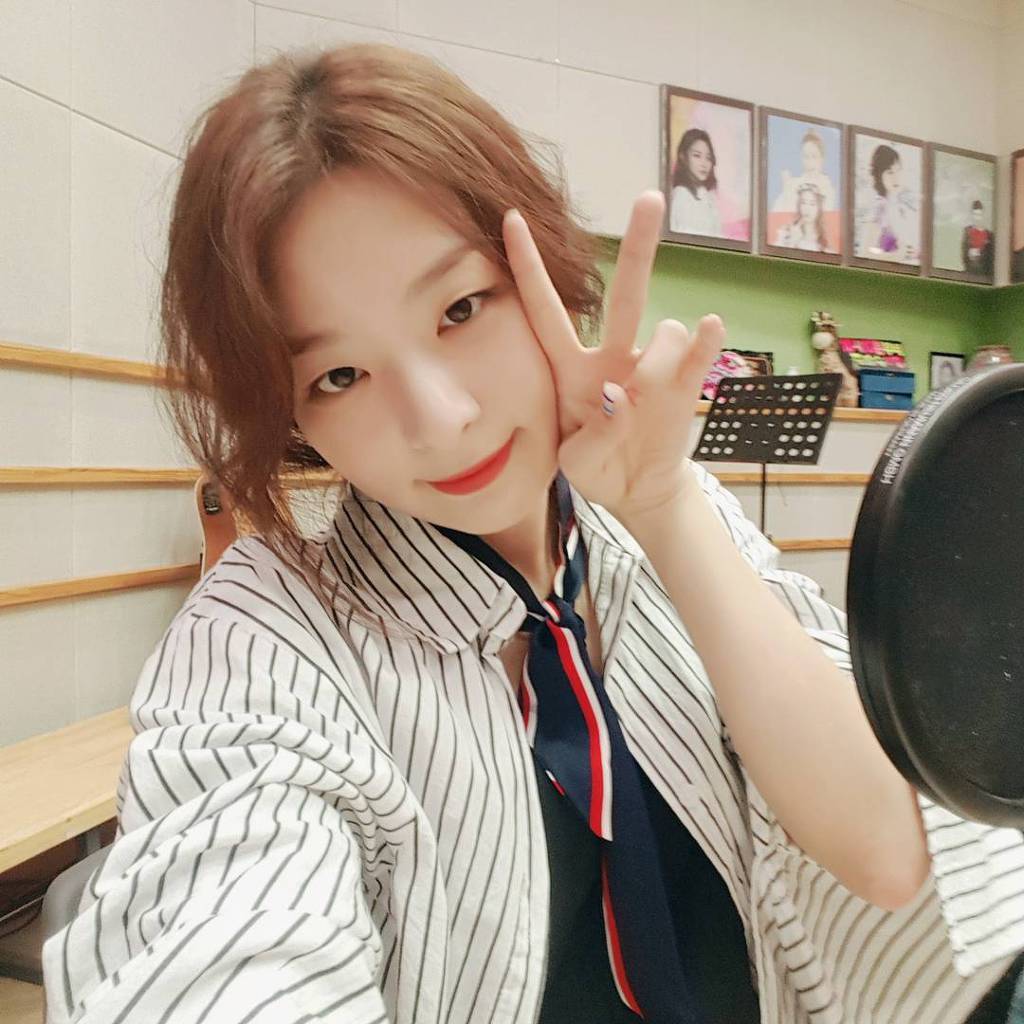 Seulgi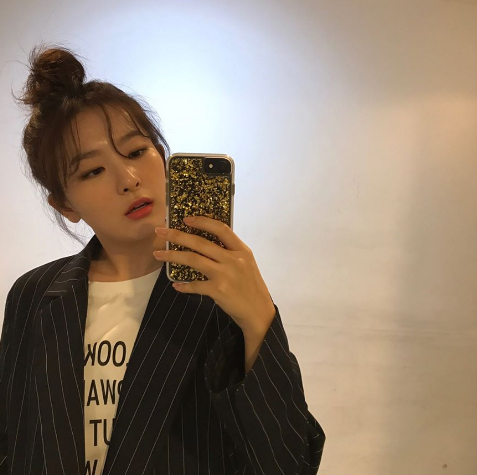 Her selfie skill <3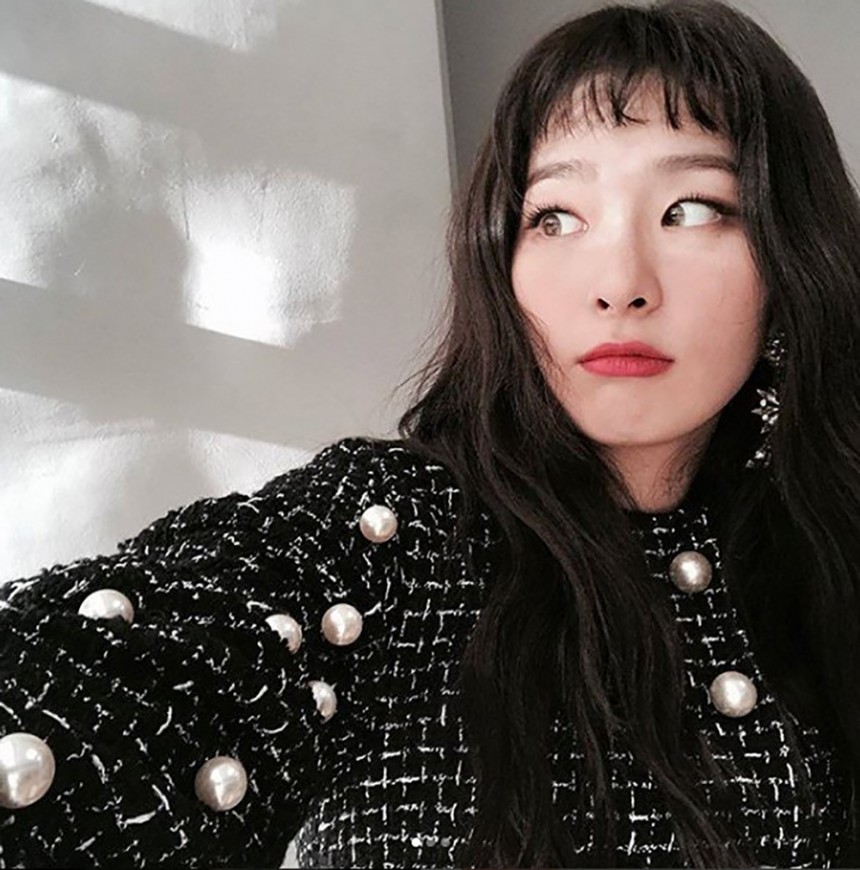 It's like…10 out of 10!
Right?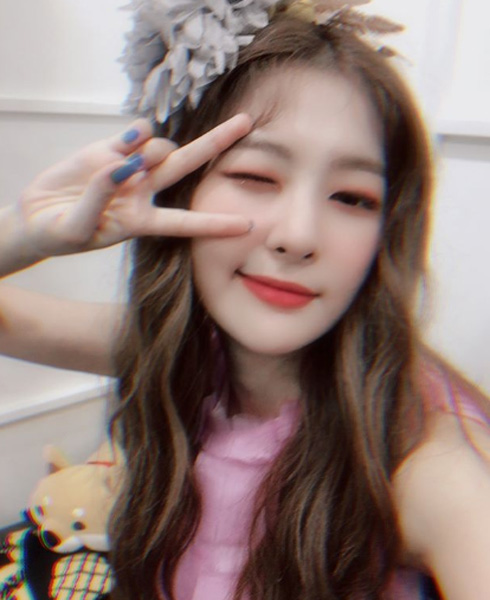 'Very talented'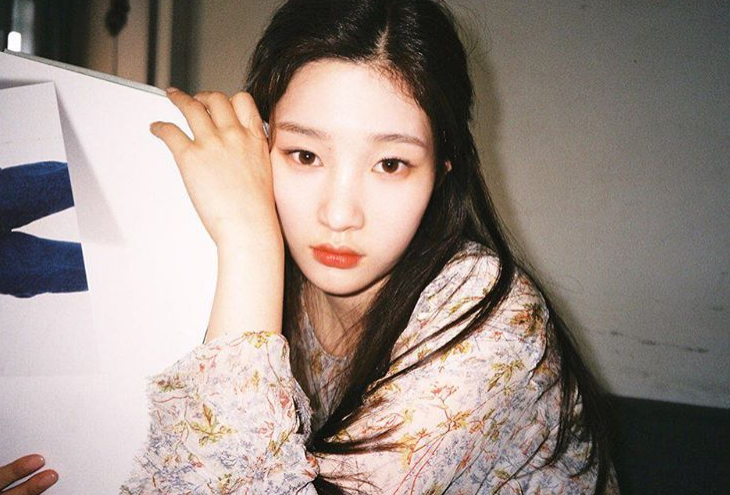 Chaeyeon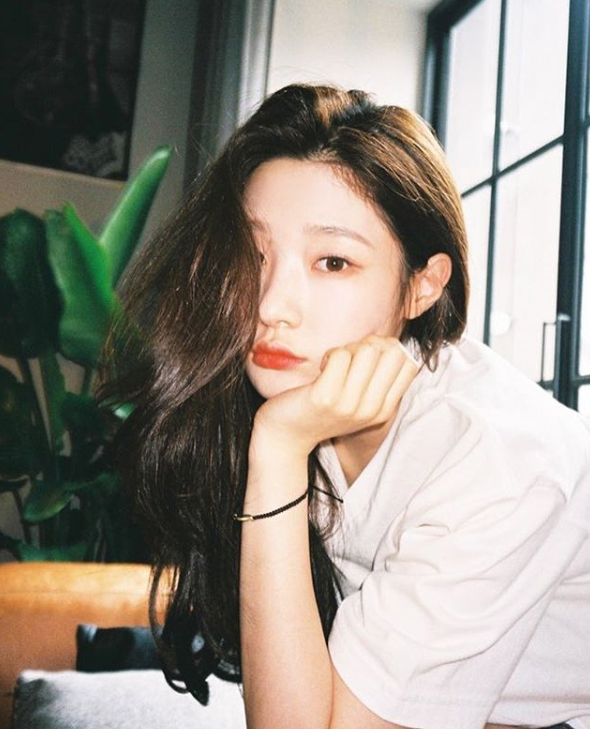 Not just an ending fairy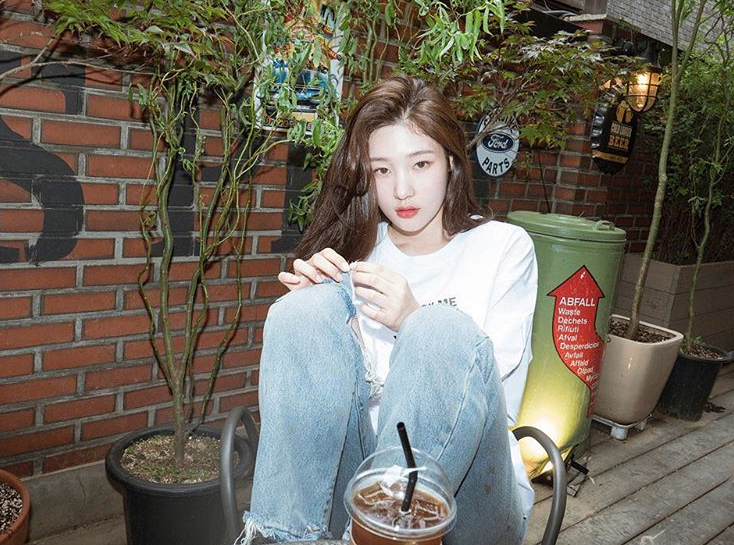 'Selfie fairy?'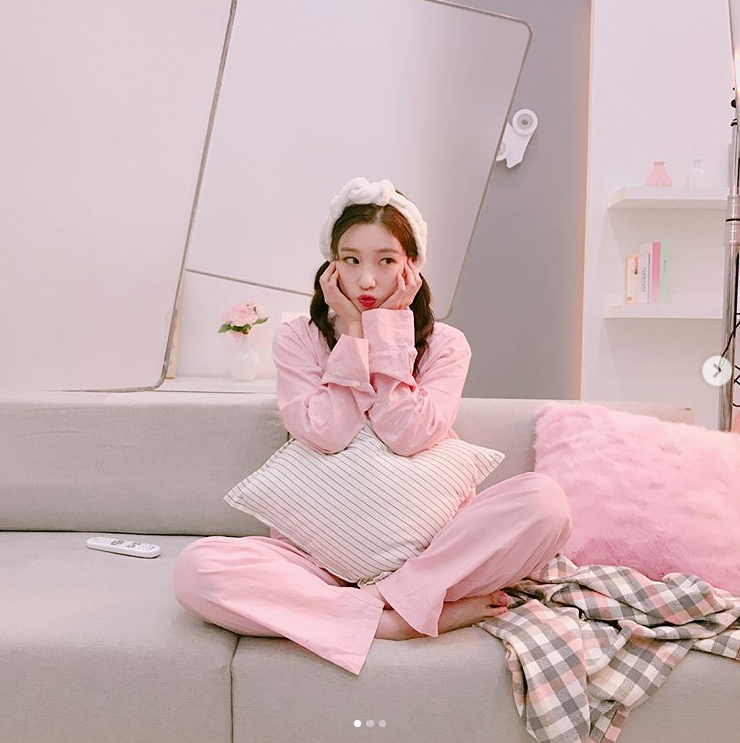 She could be ~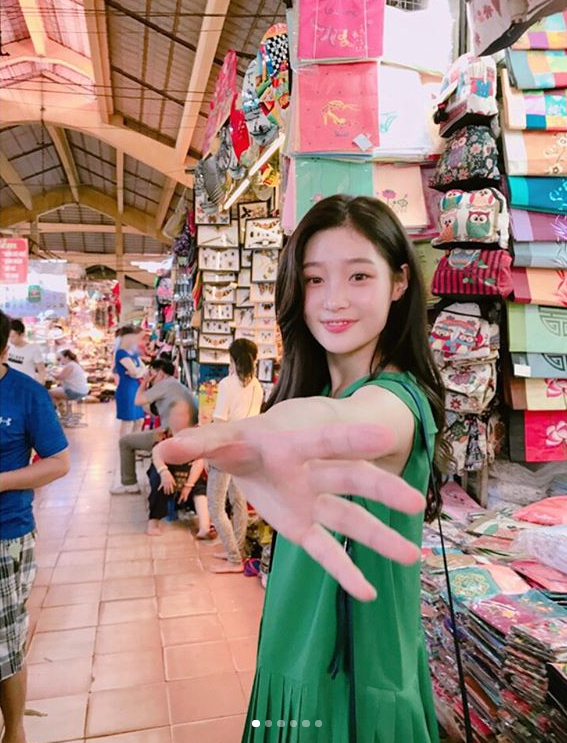 'Barbie'