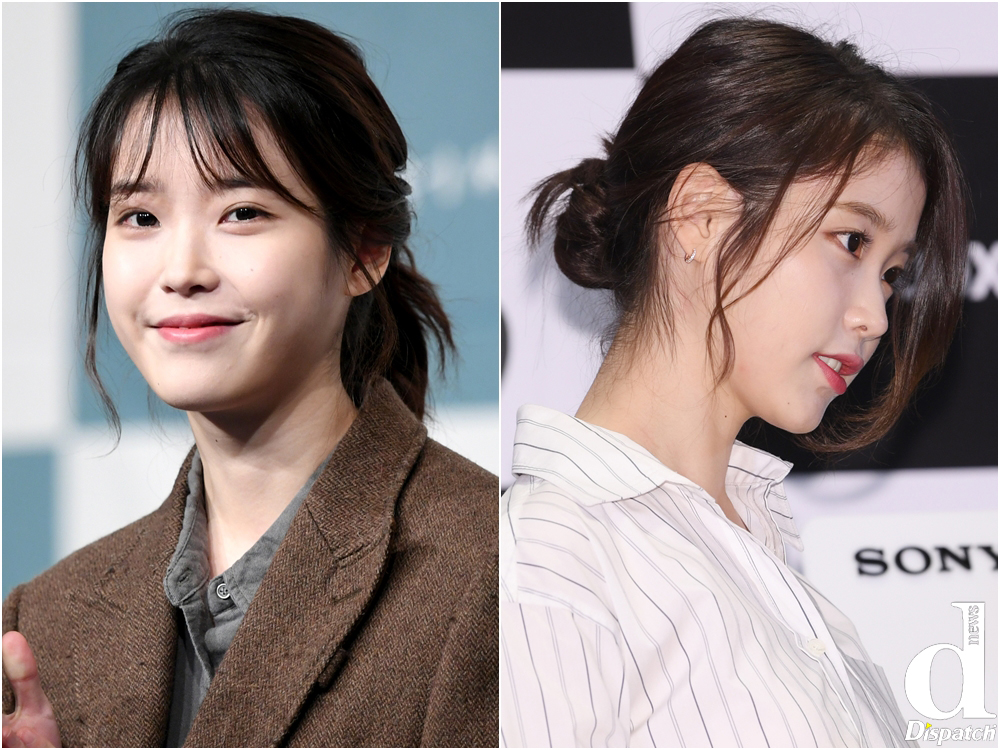 What kind of image or feelings do you have about IU? Do you think she is cute? We 'Dispatch' will show you her photos today. Let's see and talk about her style.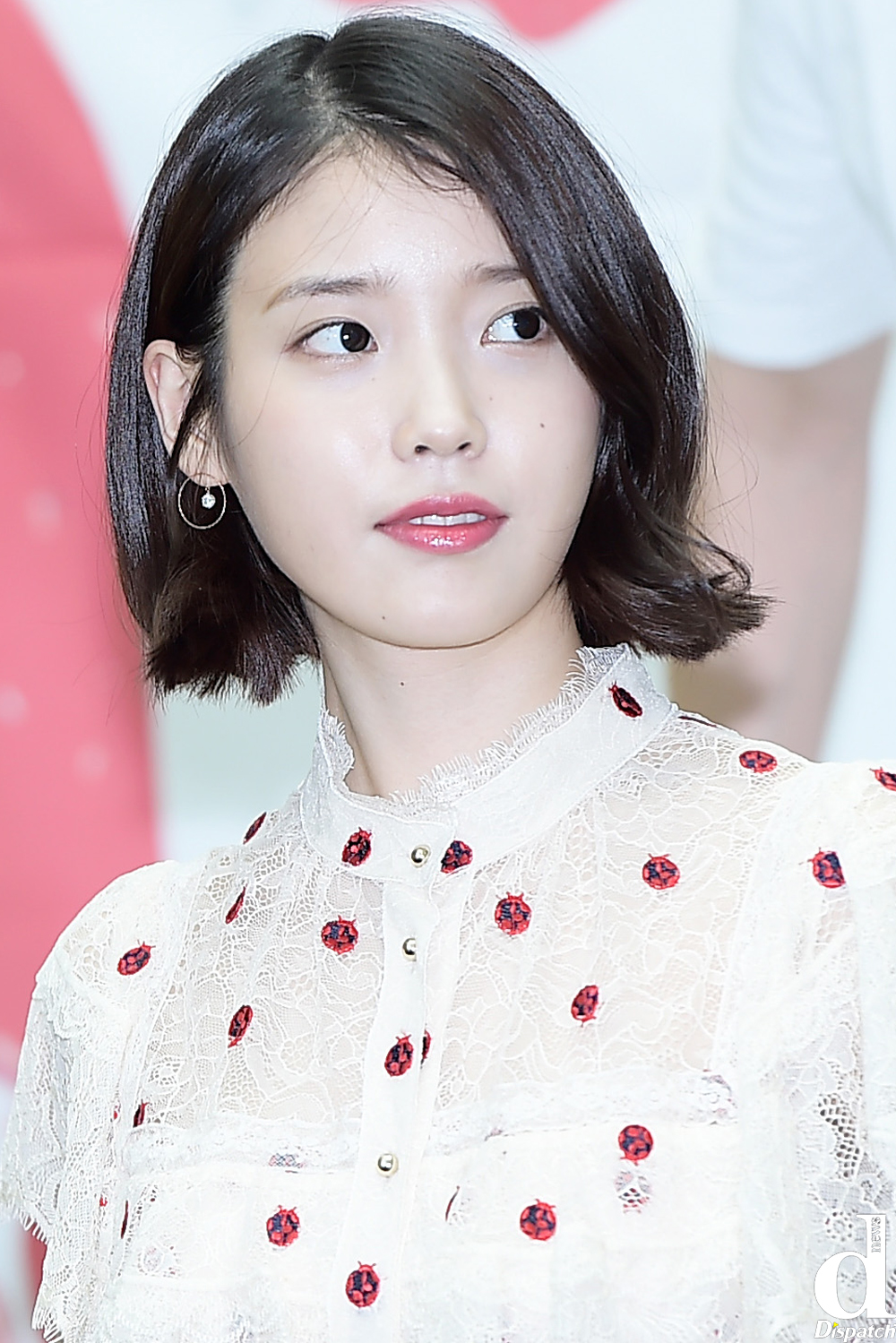 IU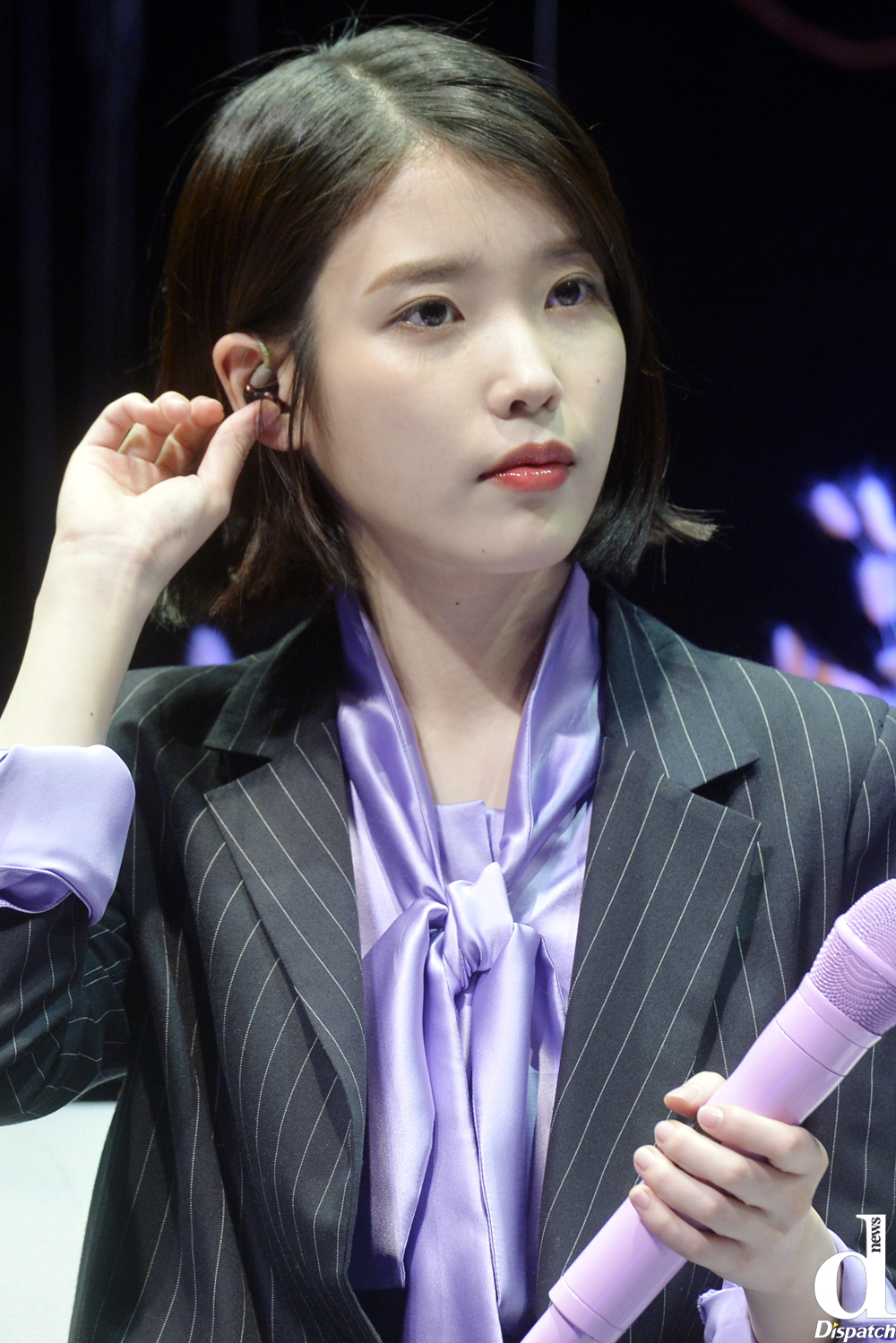 'Short hair?'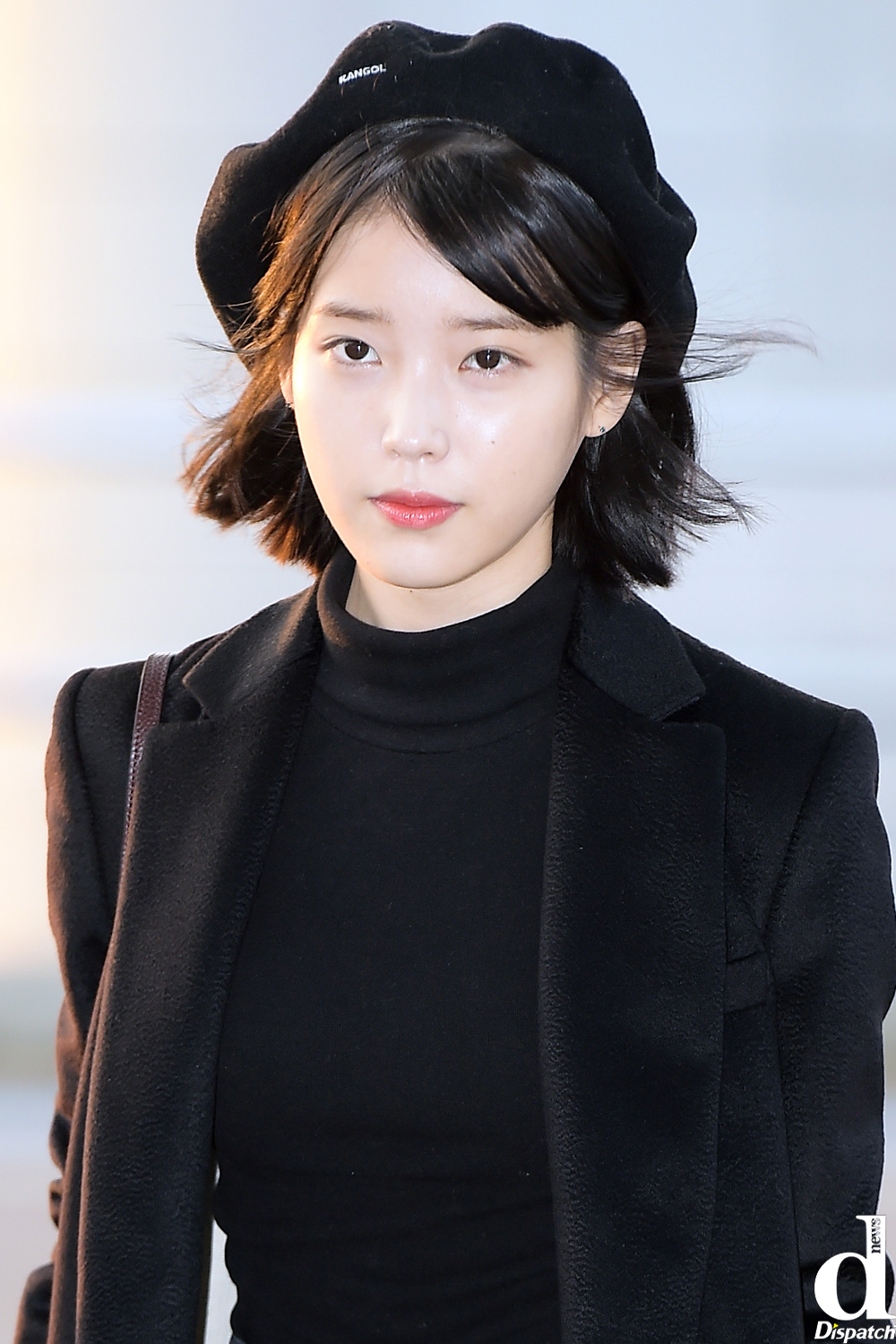 'Hands down'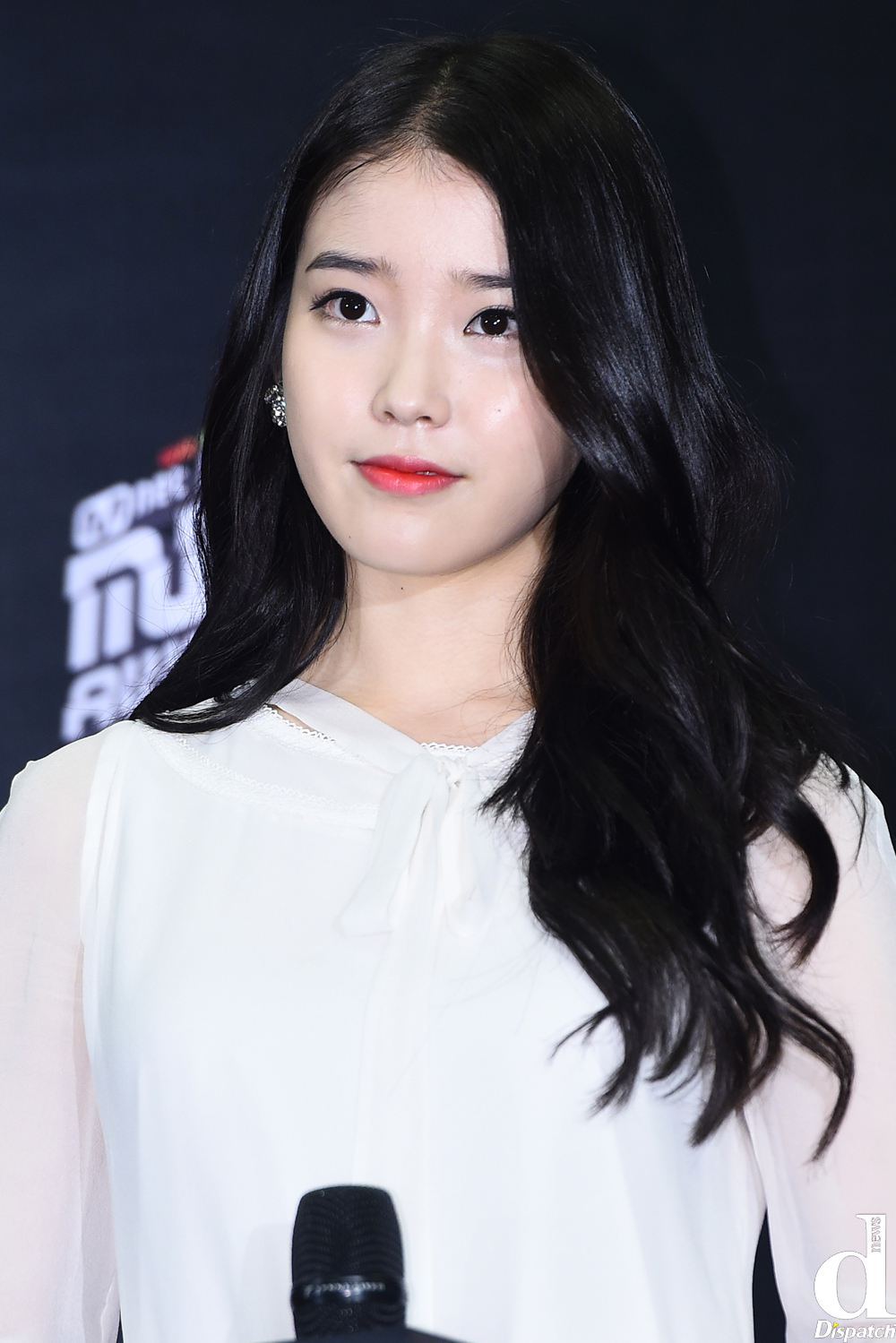 or..Long hair?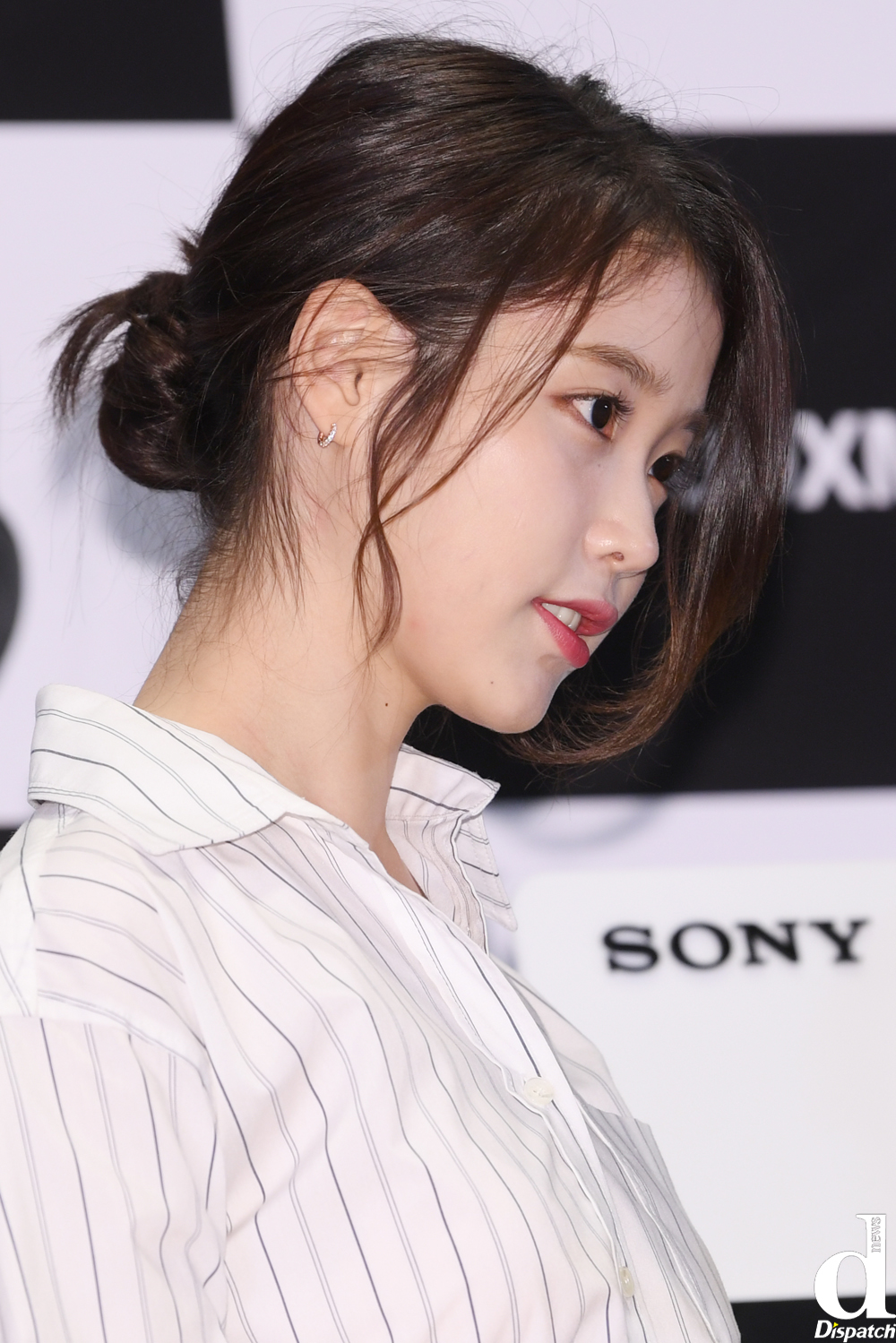 She looks prettier ~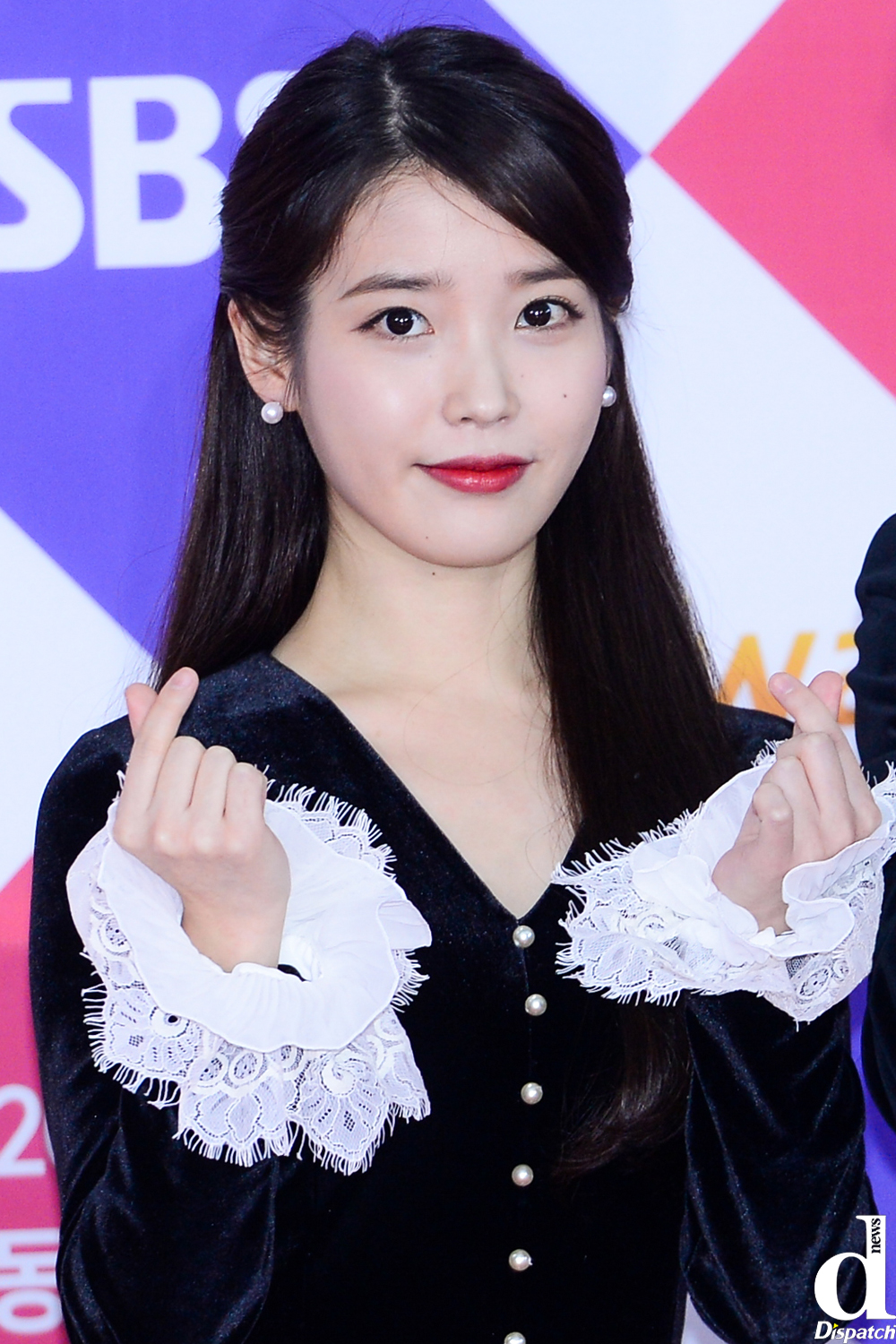 Very innocent <3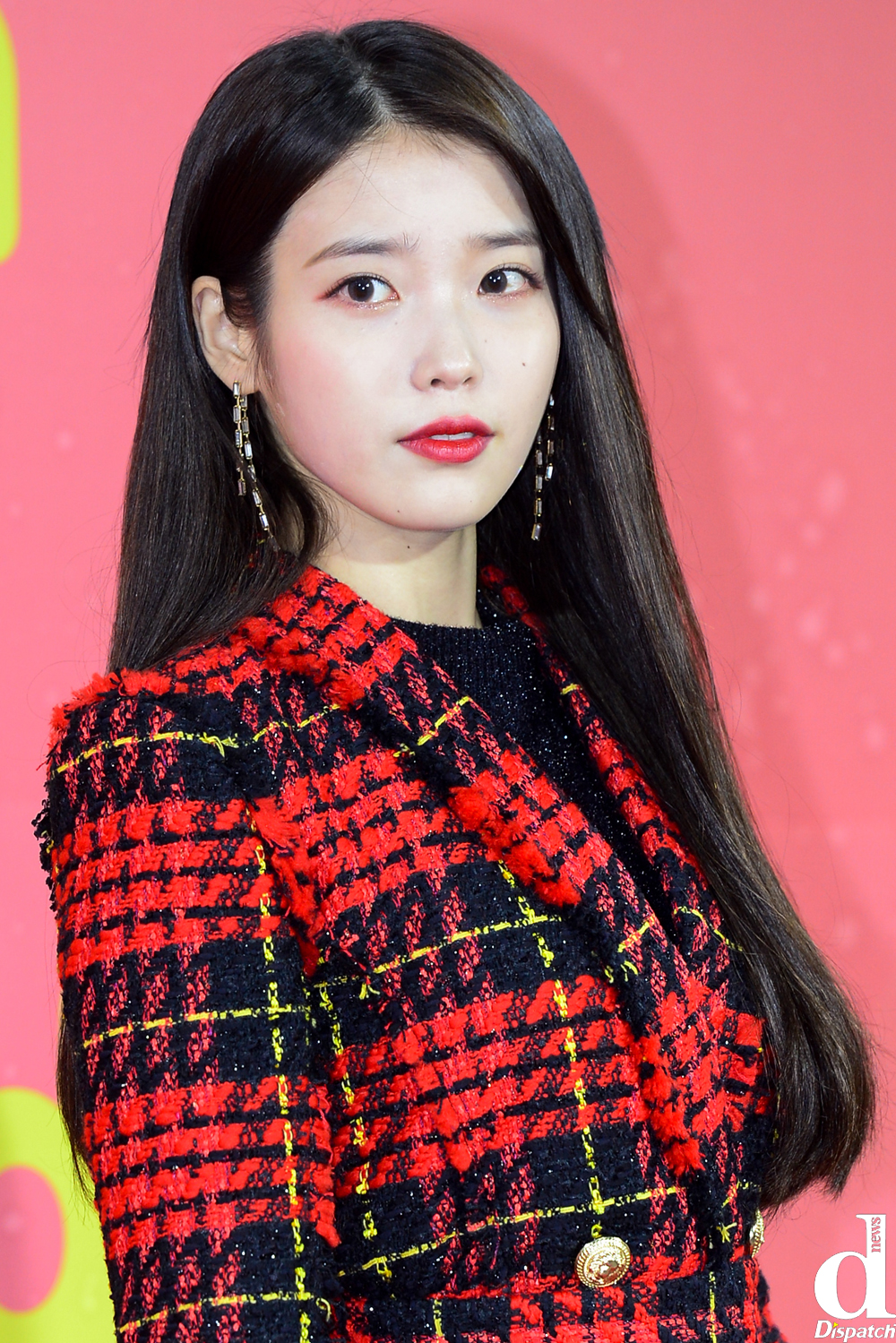 typical korean girl looking?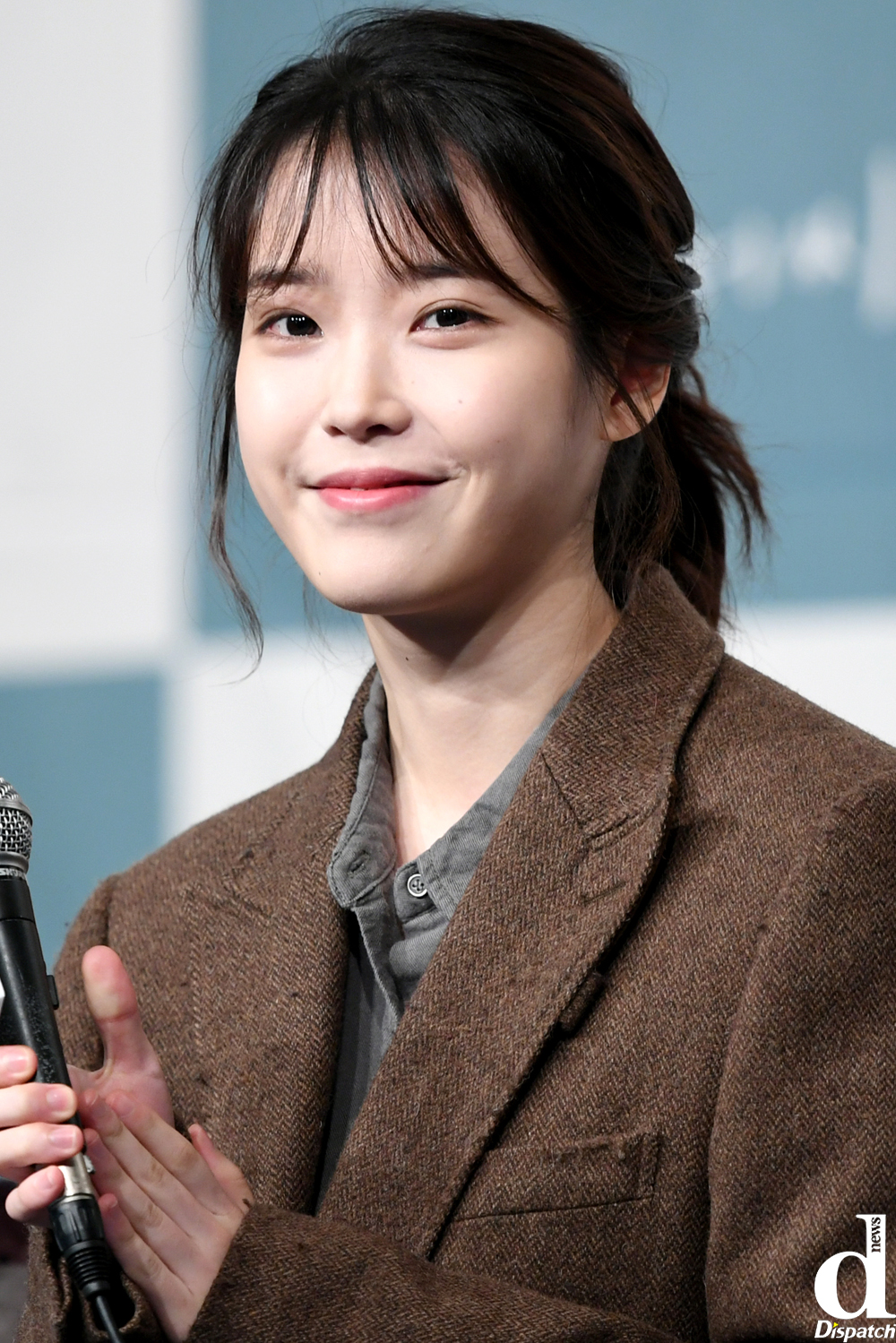 'Love her hair style !'