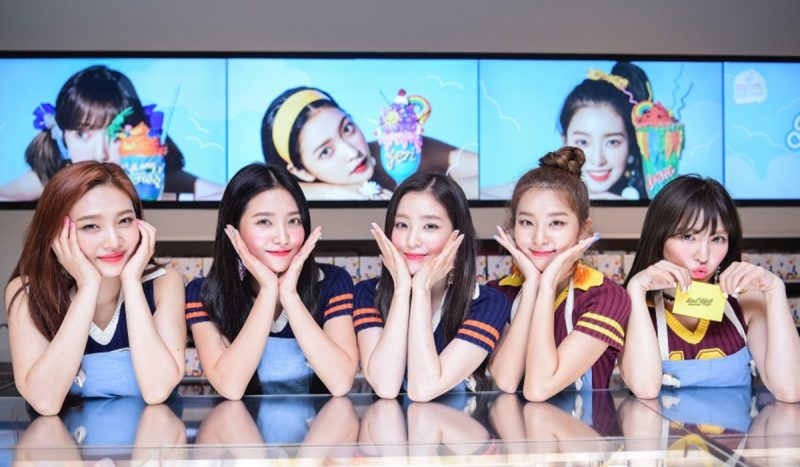 Enjoyed Red Velvet's "Bad Boy" from their Perfect Red Velvet album? Well, get ready for their 5th mini album, Really Bad Boy!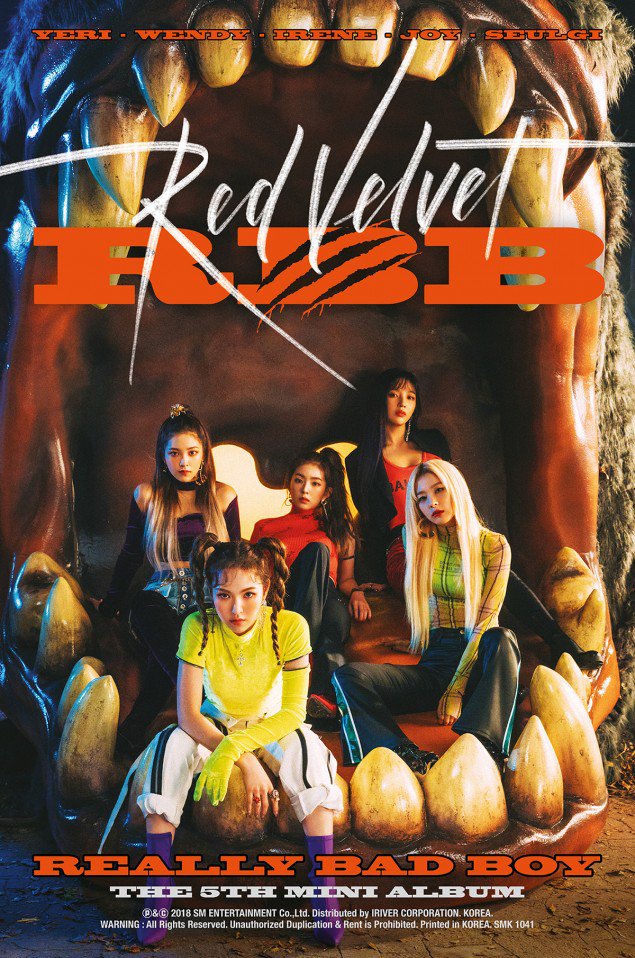 Their comeback album will consist of six new tracks, including their title track Really Bad Boy (RBB). RBB is expected to be released next year January.
Stay tuned for more updates!
<SM Entertainment: Red Velvet>
Find high-quality KPop photos, Wallpapers and Images-download for free : https://www.kpopimages.com