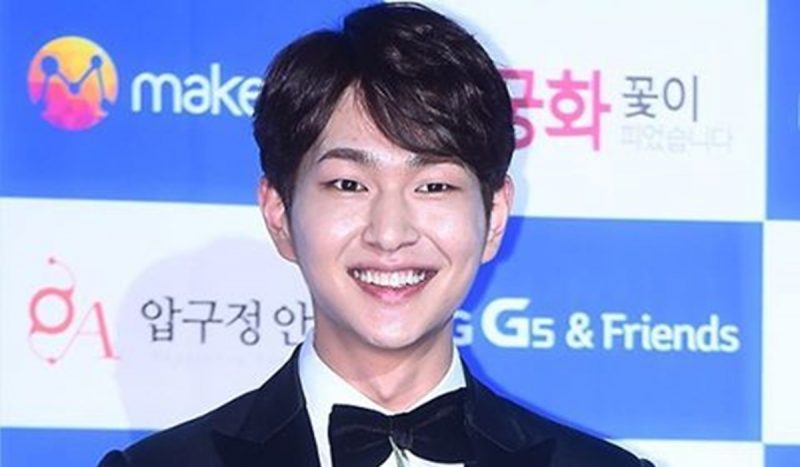 It is happening! The first SHINee member to enlist is Onew and he will start his military service this December.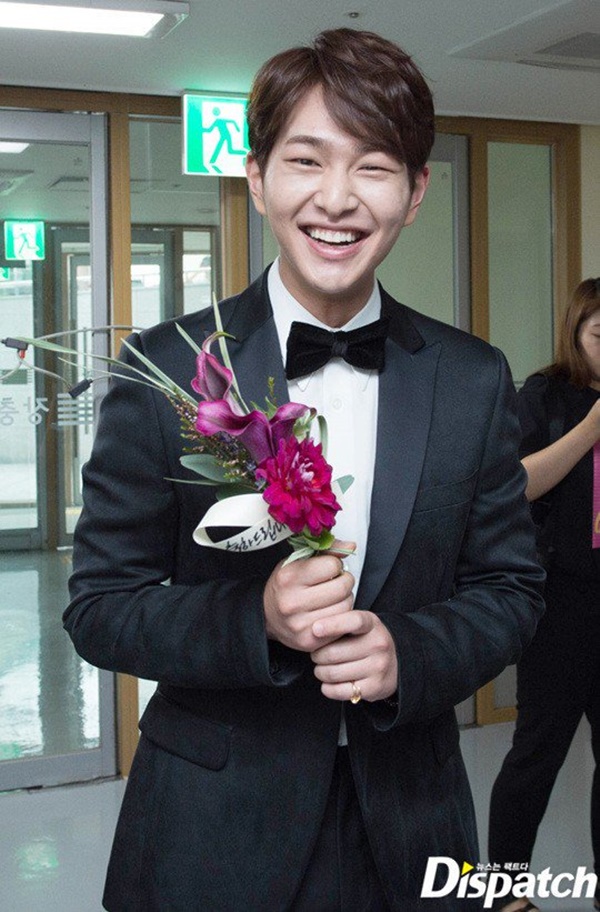 Onew's label, Sm Entertainment, announced that he is enlisting on the 10th of December and that they will not be revealing the time or base camp location to respect Onew's wish of enlisting quietly.
Stay tuned for more updates!
Find high-quality KPop photos, Wallpapers and Images-download for free : https://www.kpopimages.com