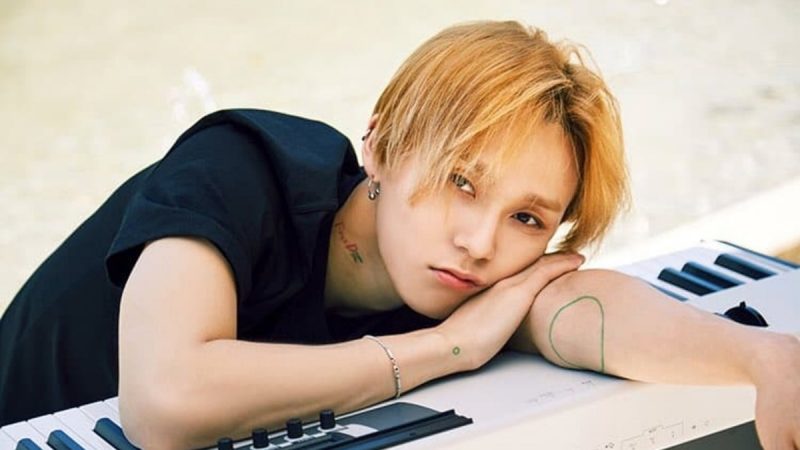 On the 14th of November, both E'Dawn and Cube Entertainment have decided to go their separate ways.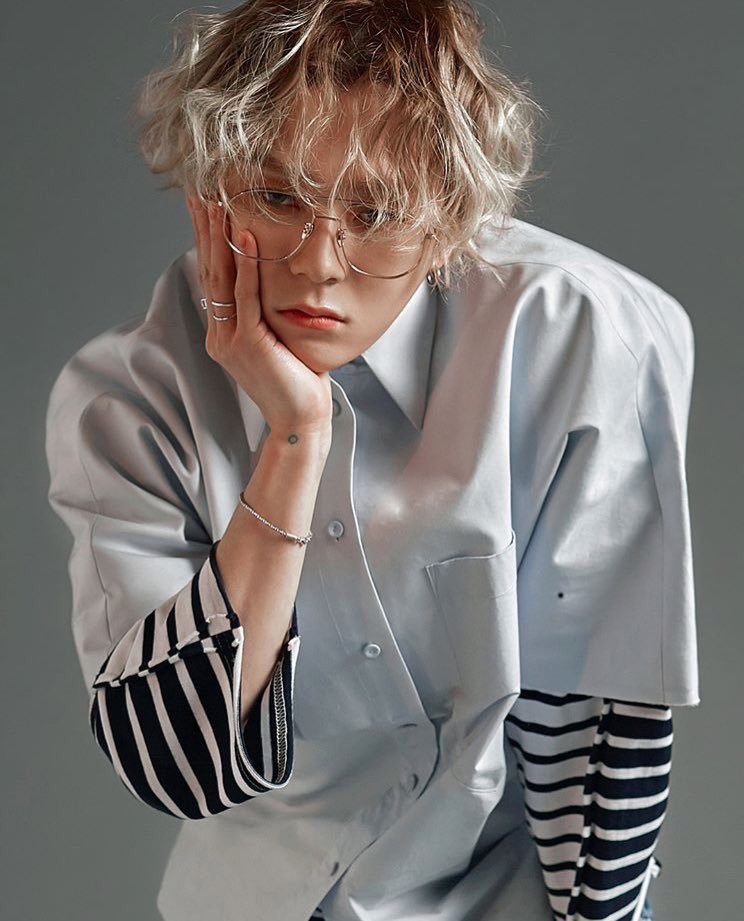 Cube Entertainment made an official statement saying "Cube Entertainment and E'Dawn agreed to cancel their exclusive contract together on the 14th. We sincerely thank the artists and fans who've been with us until now."
Stay tuned for more updates!
Photo Source<E'Dawn><The Star magazine>
Find high-quality KPop photos, Wallpapers and Images-download for free : https://www.kpopimages.com