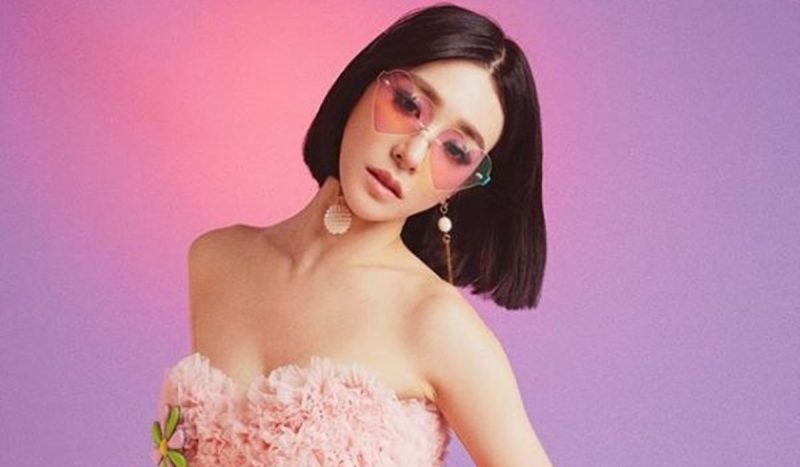 Tiffany made the announcement on her Instagram. The singer will be touring North America for her mini showcase titled 'LIPS ON LIPS'. Check the poster below for exact dates and location.
https://www.instagram.com/p/BqITpjiFSCQ/?utm_source=ig_web_copy_link
'LIPS ON LIPS' will be traveling to Toronto, New York, Chicago, Minneapolis, Seattle, Vancouver, San Francisco, and Los Angeles. Tickets go on sale this Friday!
Photo Source<Tiffany Young><Paper Magazine>
Find high-quality KPop photos, Wallpapers and Images-download for free : https://www.kpopimages.com