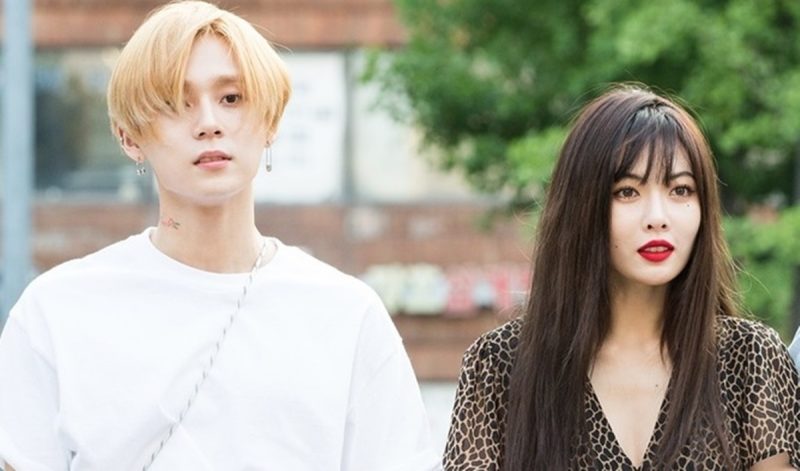 Former Pentagon member E'Dawn and HyunA are the latest artists to sign under PSY's record label P NATION.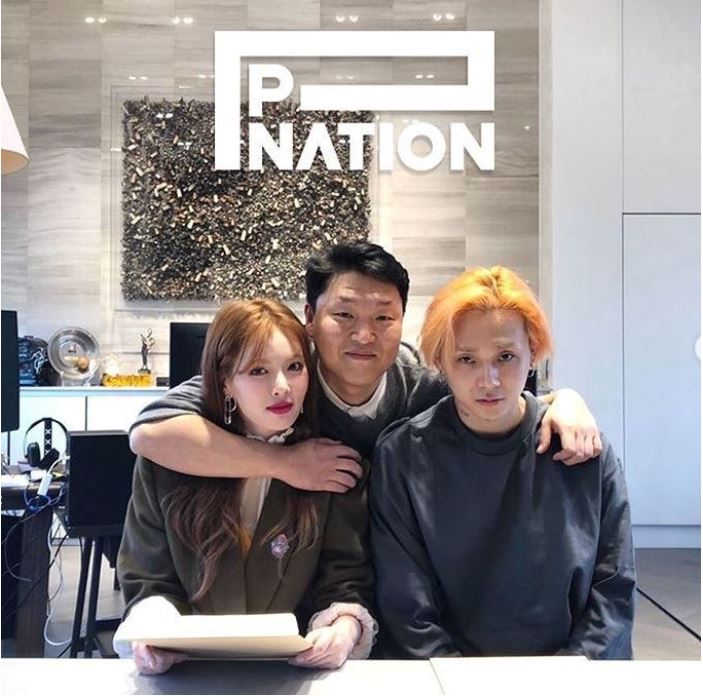 It was revealed that Hyojong and HyunA signed with P NATION on the 27th of January.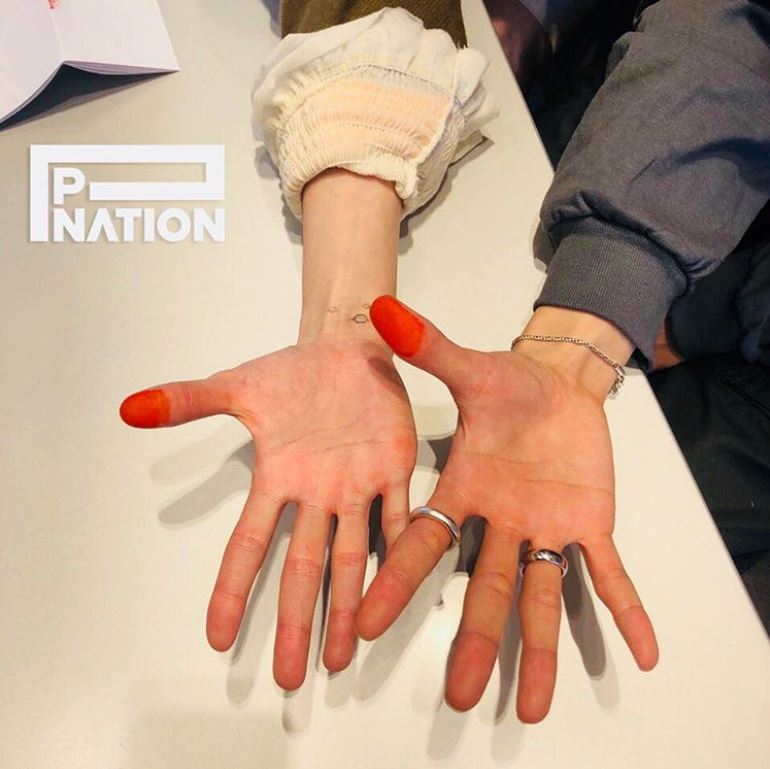 PSY teased fans with an Instagram post of the two's thumbs stamped in red. Some fans were able to guess the artists by the accessories and tattoo.
Stay tuned for more updates
Photo Source <Instagram: @42psy42>
Find high-quality KPop photos, Wallpapers and Images-download for free : https://www.kpopimages.com