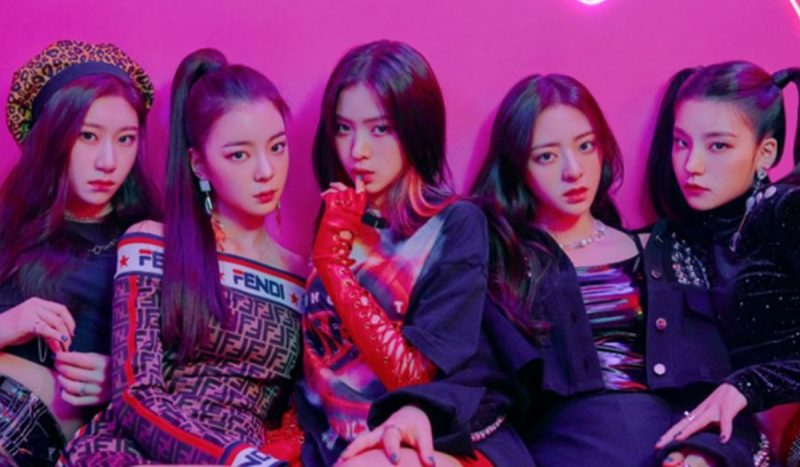 JYP Entertainment has revealed their new girl group!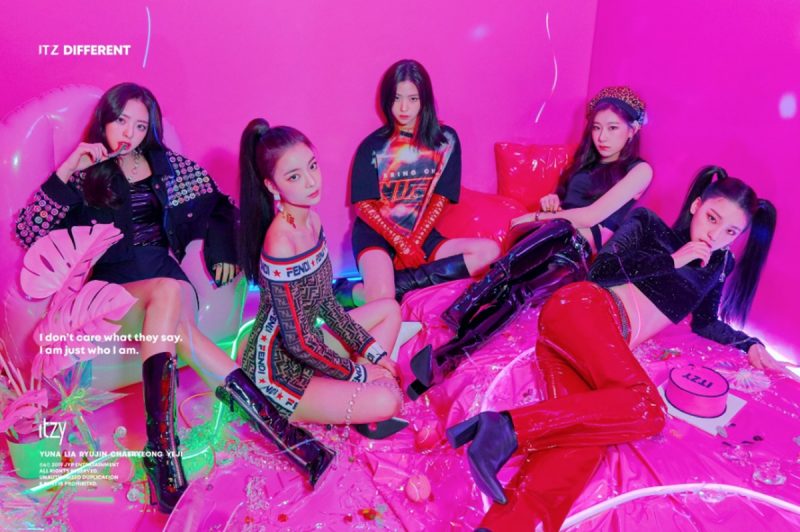 ITZY - the girl group who got everything you want, consists of 5 members Yuna, Ryujin, Chaeryeong, Lia, and Yeji.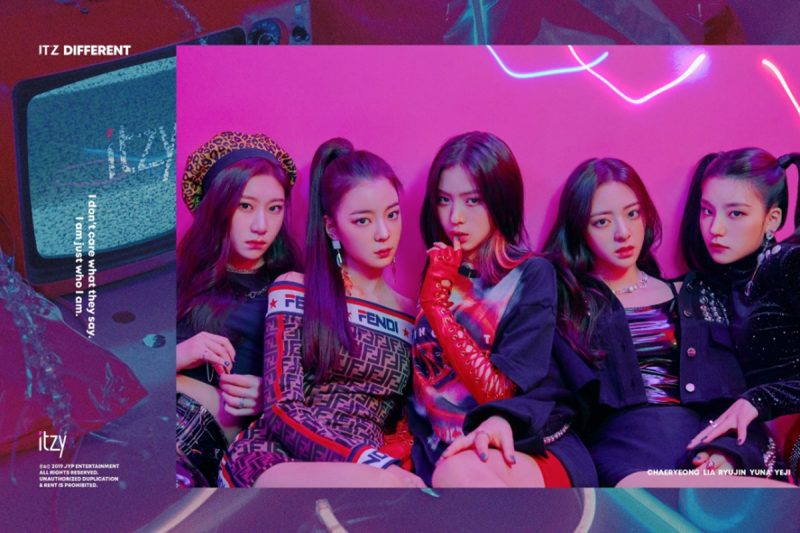 The girls have yet to announce the scheduled release of their Debut single IT'z Different.
More details on ITZY's debut will be coming soon.
Photo Source<JYP Entertainment>
Find high-quality KPop photos, Wallpapers and Images-download for free : https://www.kpopimages.com