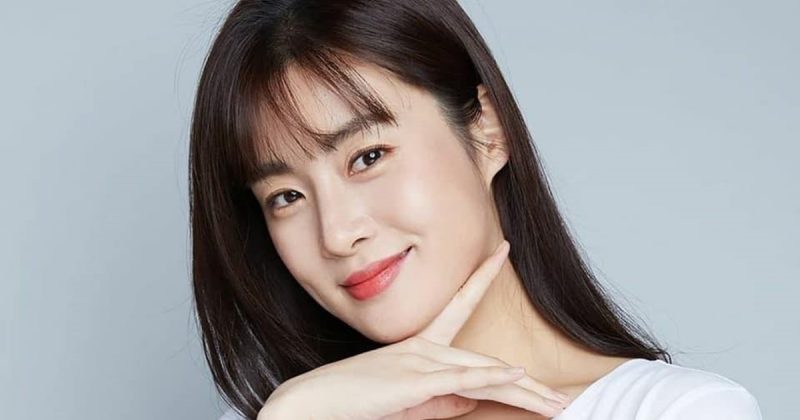 Actress, Kang So-ra reunites with Kang Ha-neul and Chun Woo-hee.
On Apr. 27th, the film "Rain and Your Story" said, "Kang Sora made a special appearance in the movie. She appeared as a friend of Kang Haneul and showed off another harmony. "
The movie , 'Rain and your story' that Kang Haneul and Chun woohee have confirmed their appearance is a youth film. It depicts the three youth who permeate each other through the process of meeting and waiting.
Kang Sora who takes a role as Sujin in the play is Yongho's (Kang Haneul) friend at cram school. She was careful and caring in her cheerful personality. It is a character that leads a passive spirit's Youngho with bright energy.
She is really a loyal person and told about how she get to be in the movie. She said, "I had a lot of good memories left in the drama 'Misaeng' acting with Kang Hanuel, and in the movie 'Sunny', acting with Cheon Woo-hee."
Kang Sora finished the first filming in early April. "I was filming with the energy of those who were in the field. It has been a long time since I met Kang Haneul and Chun Woohee as the drama. I am looking forward to shooting in the future."
Meanwhile, Kang So-ra met the audience with the movie '해치지 않아 (Secret zone, 2019)' (Director Son Jae-gon) in January.
Find high-quality KPop photos, Wallpapers and Images-download for free : https://www.kpopimages.com