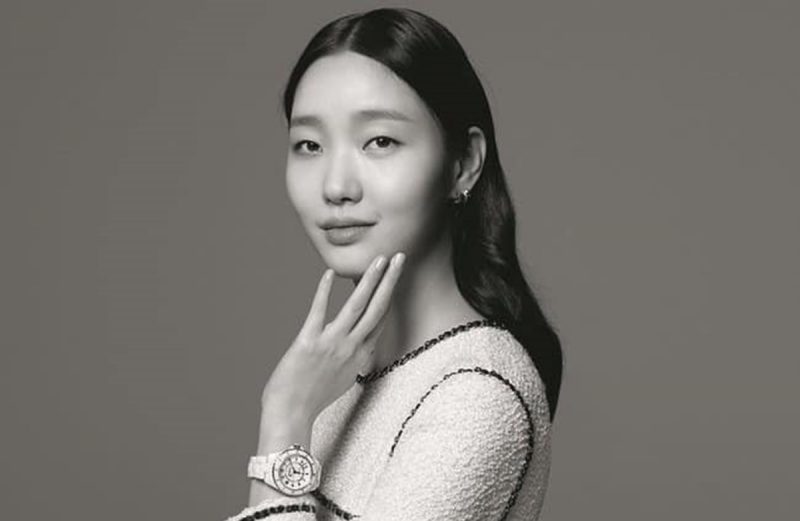 Actress, Kim Goeun has been in a relationship with the luxury brand 'Chanel' for 2 years. As a representative model of Korea, she participated in the campaign to celebrate the 20th anniversary of Chanel Watch, J12.
This campaign marks the 20th anniversary of the birth of J12. It shows the decisive moment that the seven muse members of Chanel House have been together for the past 20 years.
Kim Goeun stood shoulder to shoulder with world class stars. Lily Rose Depp, Claudia Schiffer, Ally McGraw, Naomi Campbell, Vanessa Paradis, and Liu Wen also participated in the campaign.
The video was also released. "J12 marks its 20th anniversary. At the age of 20, I dreamed of becoming a good actor," said Kim Goeun.
A luxurious atmosphere was felt. Kim Goeun showed off a good sense of fashion. The brilliant visuals also stood out.
An official said, "Kim Goeun's campaign video will be exposed to Hong Kong, Taiwan and Singapore in addition to Asia and S. Korea."
Meanwhile, Kim Goeun was selected as Chanel Ambassador last year.