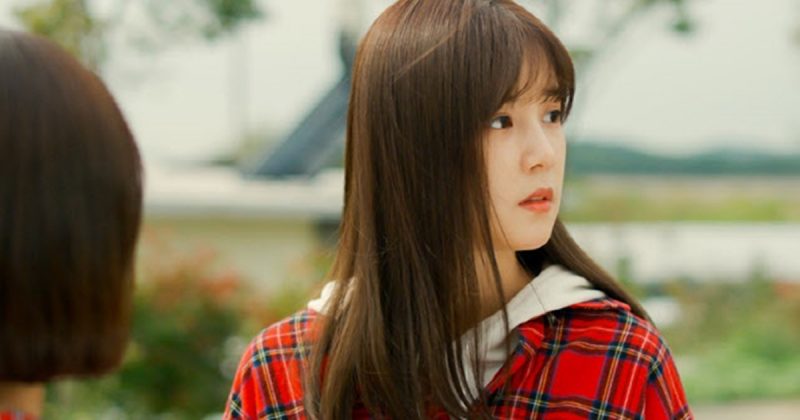 The movie 'Poor Family' (Director Jang Jae-il) starring Apink, Park Chorong will be released in July.
On May 21st, Storm Pictures Korea announced the launching still cuts.
The movie is a human comedy drama about the story of Yuri, who was marginalized people from the world, accidentally meets Dahye's special family and makes real growth.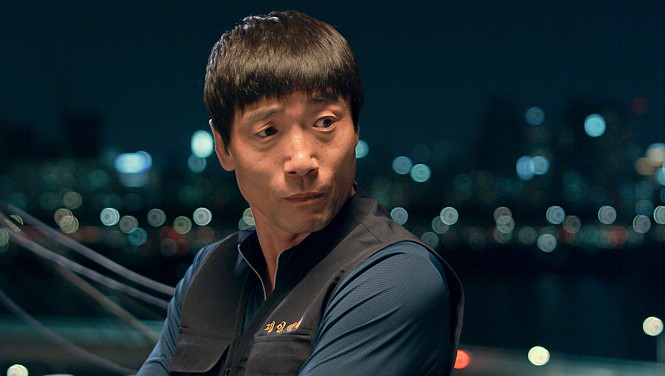 Park Chorong, who played the main character Yuri, made her first main character at the same time as her screen debut. Actor Park Wonsang who plays as the role of Yuri's father, Hyeondoo, keep in step with his daughter, Yuri. Here, the actor Dojihan, plays the role of Daeguk, and the new actress Kim Dayea plays the role of Dahye.
The still cut, which was released on the same day, contains a meeting between Park Wonsang and Park Chorong. The appearance of Park Chorong, who radiates purity, and the appearance of Park WonSang, staring somewhere with a serious expression, raises wonder about what will happen to this father and daughter.
Find high-quality KPop photos, Wallpapers and Images-download for free : https://www.kpopimages.com