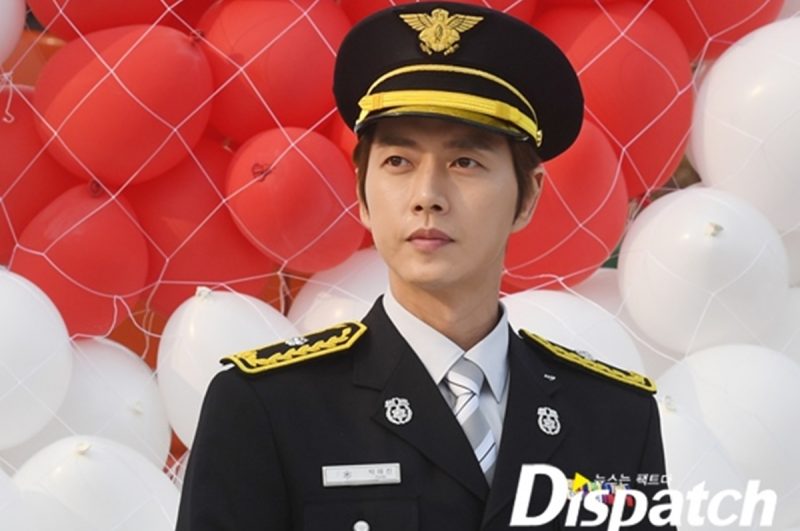 Park Haejin, an honorary firefighter at the National Fire Service, received the 25th 'KBS 119 Award' 'Volunteer award, and his agency Mountain Movement announced on May 22nd.
KBS 119 Prize is an event that rewards rescue workers, civilians, and organizations that are committed to protecting the lives and property of the people devotedly at the scene of the disaster.
Park Haejin has been appointed as an honorary firefighter of the Fire Department in 2018, including talent donation for firefighters calendar model to support firefighters, and for firefighting promotional videos for national safety.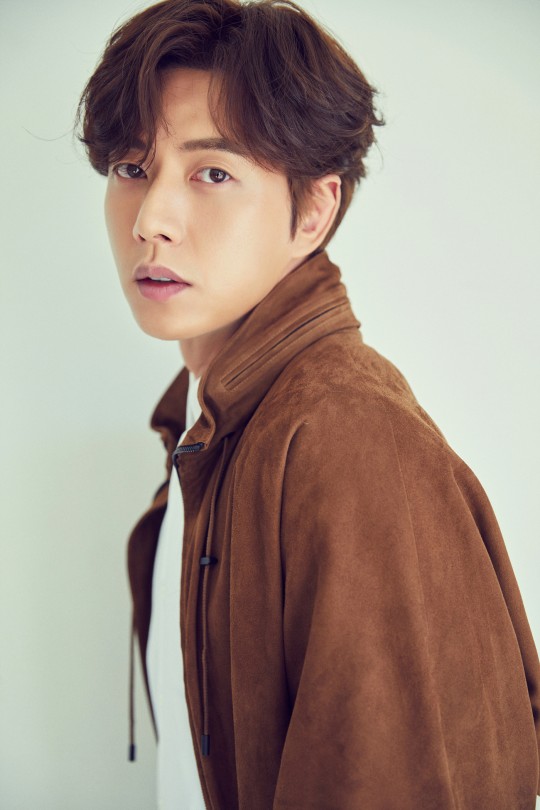 He has since participated in the transition of firefighters to the national position and volunteer work for forest fires in Gangwon province. He also played the role of 119 special rescue team in the KBS 2TV drama 'Forest', which was broadcast earlier this year, and made an inseparable relationship with the firefighters.
The awards ceremony will be held at the KBS hall in Yeouido on May 27th at 2 p.m. and will be broadcast live on TV.
Meanwhile, Park Haejin is appearing in MBC TV's tree drama 'Kkondae Intern'.
Find high-quality KPop photos, Wallpapers and Images-download for free : https://www.kpopimages.com