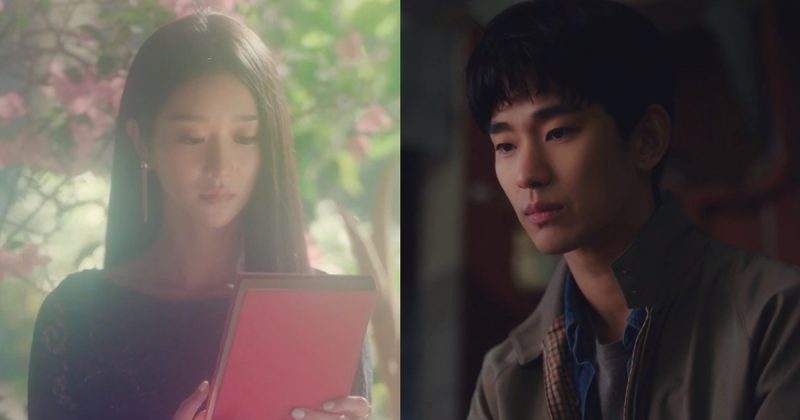 Actors Kim Soo-hyun and Seo Ye-ji foretell a fresh and unique story.
tvN's new Saturday drama "It's Okay to Not be Okay" released the first teaser on May 21st.
It began with sound of typing. Someone quickly erased letters with a pen. Between the three letters '싸이코 (Psycho)', the message 'A little strange romantic comedy about love' became clear.
Seo Yeji was looking a red book in a dreamy space. Kim Soohyun was lost in thought with a tearful face. It contrasted like the world of reality and unreality.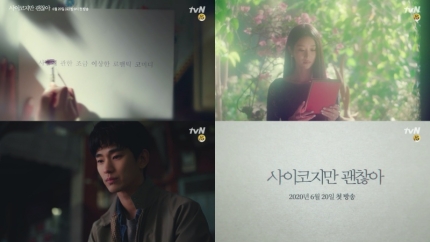 'It's Okay to Not Be Okay' is an upcoming romantic television series. The series will tell the story an orphaned caretaker (Kim Soohyun) at a psychiatric ward who doesn't believe in love and a popular children's book author (Seo Yeji) who suffers from antisocial personality disorder and know nothing about love.
Producer Park Shinwoo of 'Don't dare to dream' 'Boy Friend' directed the drama. It will be aired on Saturday the 20th of next month.
Find high-quality KPop photos, Wallpapers and Images-download for free : https://www.kpopimages.com