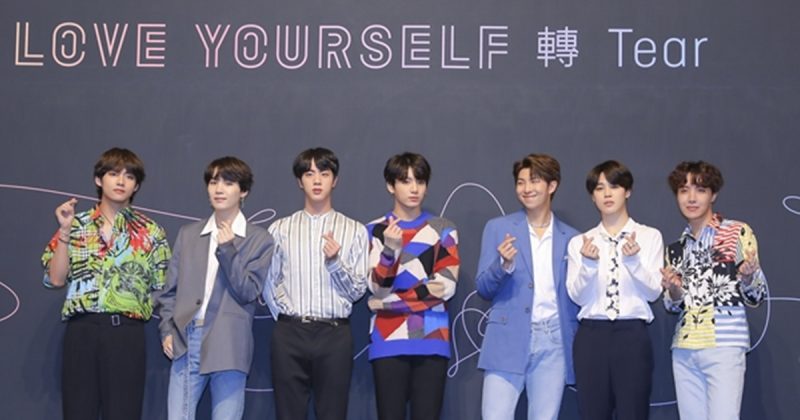 The BTS added another new record. The hit song "FAKE LOVE" broke YouTube's 700 million views.
BTS recorded YouTube 700 million views on the 24th (as of 6:00 PM) as a music video for the title song 'Fake Love' of 'Love Yourself 轉 Tear'.
BTS now has the third music video with 700 million views following 'DNA' and 'Boy With Luv'.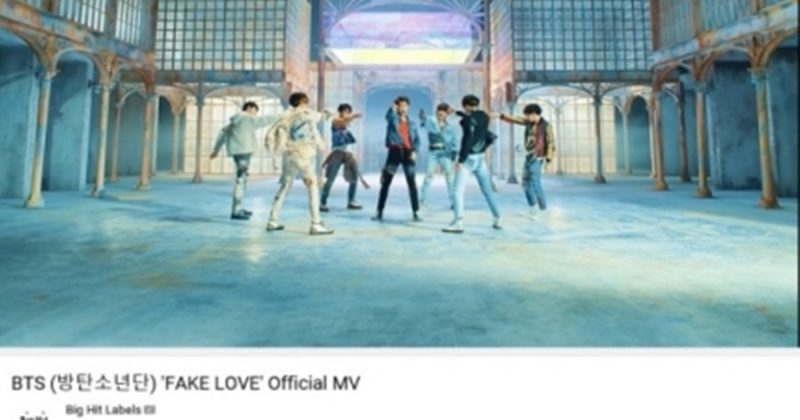 "Fake Love" depicts the emotion of a dark parting when he realized false love. BTS's powerful  performance stands out.
'Fake Love' is loved all over the world and succeeded in charting for 6 consecutive weeks, starting at 10th on the Billboard main single chart 'Hot 100 ' immediately after the release.
Meanwhile, the BTS will hold an online live performance 'Bangbang Con the Live' on the 14th of next month.