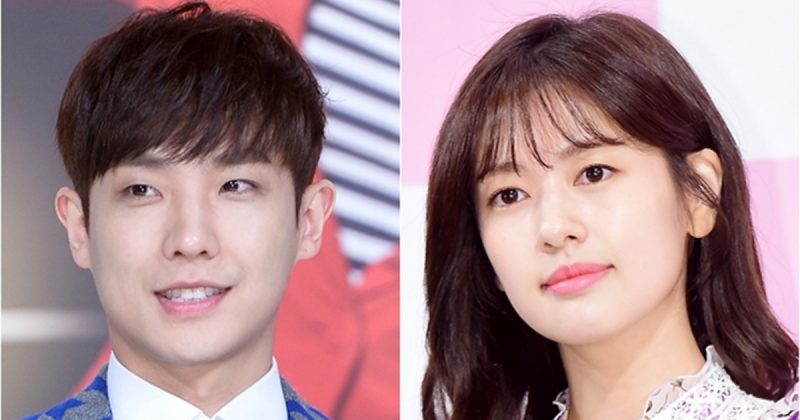 Lee Joon and Jung So Min broke up. After dating for three years, they decided to go their own paths.
Lee Joon and Jung Somin's representatives told to 'Dispatch' on June 26th that "The two recently broke up", and "They've decided to remain as good colleagues to support each other.
Lee Joon and Jung Somin met through the drama 'My Father Is Strange' in 2017. After the drama ended, they began dating and revealed their relationship to the public.
The two stars' sources said, "They spent a lot of time apart. Since they had a lot of schedules, they grew apart from one another. They decided to focus more on each other's work."
Meanwhile, Lee Joon is considering a comeback with the Netflix drama "The Sea of Silence." If he decides to appear, he will work with Gong Yoo and Bae Doona.
Jung Somin appeared in the drama 'Soulless'. She appeared as a musical actor suffering from anger control disorder. Jung Somin is currently reviewing the next work.
Find high-quality KPop photos, Wallpapers and Images-download for free : https://www.kpopimages.com