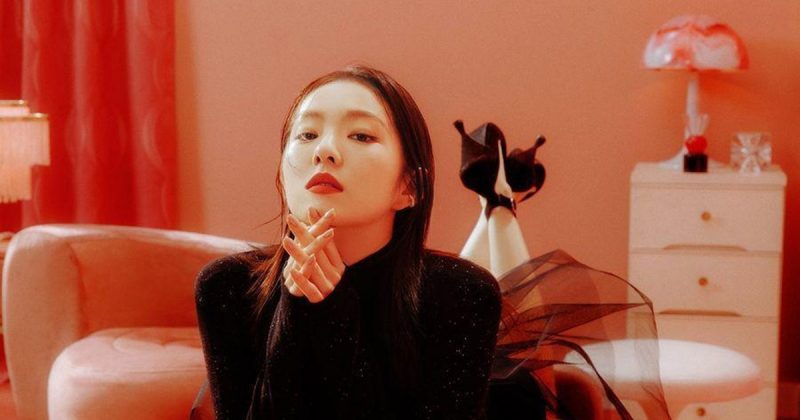 'Red Velvet' Irene & Seulgi heralded the all time album.
'SM Entertainment' released Irene & Seulgi's the first EP 'Monster' teaser on June 29th. Irene, the first runner, showed off her dazzling visuals.
It was an intense atmosphere. Irene revealed an alluring appearance in a vivid color space. She looked at the camera with a glamorous look. Her bold clothes added sexiness.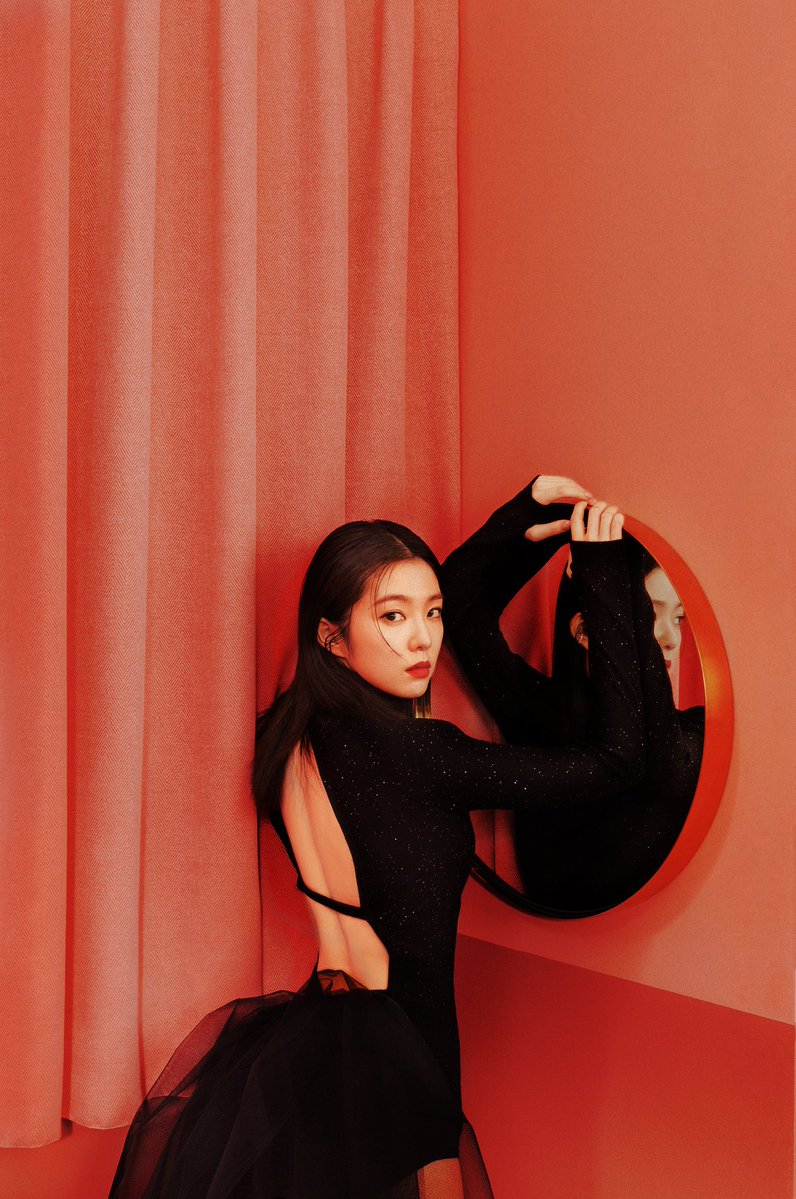 'Monster' contains a total of six songs. The title track of the same name is a pop dance song. It tells the story of an immortal monster who enters the other person's dream and dances and plays.
The album is expected to be highly complete. Global hit makers such as Yoo Young-jin, Kenzie, Moonshine, Daniel 'Obi' Klein, Andreas Oberg, minGtion, 이스란 participated.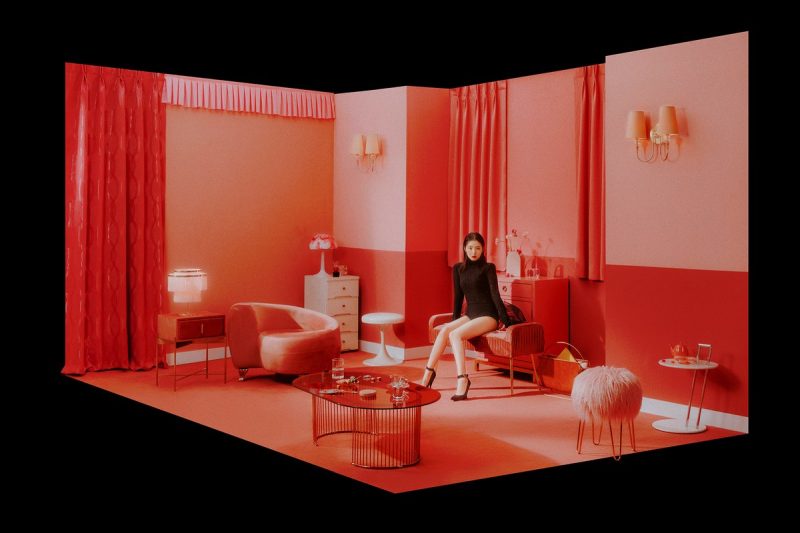 Artainer, Lee Hye-young participated as the visual director of the album. It added charm with unique styling. The visual chemistry completed through the meeting with Irene & Seulgi raises expectations.
Meanwhile, Irene and Seulgi will release their first EP 'Monster' on the 6 of next month. Pre-orders can be available at various online and offline music stores.
Find high-quality KPop photos, Wallpapers and Images-download for free : https://www.kpopimages.com