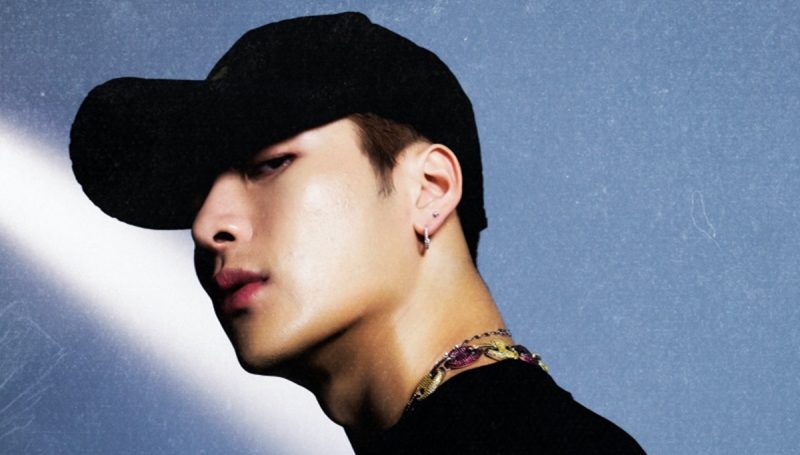 'GOT7' Jackson Wang made a meaningful achievement. He's racing through the North American charts.
Jackson released his single '100 Ways' in March. With this song, it ranked 29th in the North American radio channel 'Media Base Top 40'.
'Media Base' is a music industry service company that surveys the number of radio broadcasts. 'Media Base' investigates sound sources played on 180 radios in the US and Canadian markets.
Jackson entered the chart at 39th place last month. Maintaining the chart for the fifth week, it continued to rise. It was ranked 29th on June 28th (local time).
This is the first record for a solo K-pop group. It is also the best record for Chinese solo singer.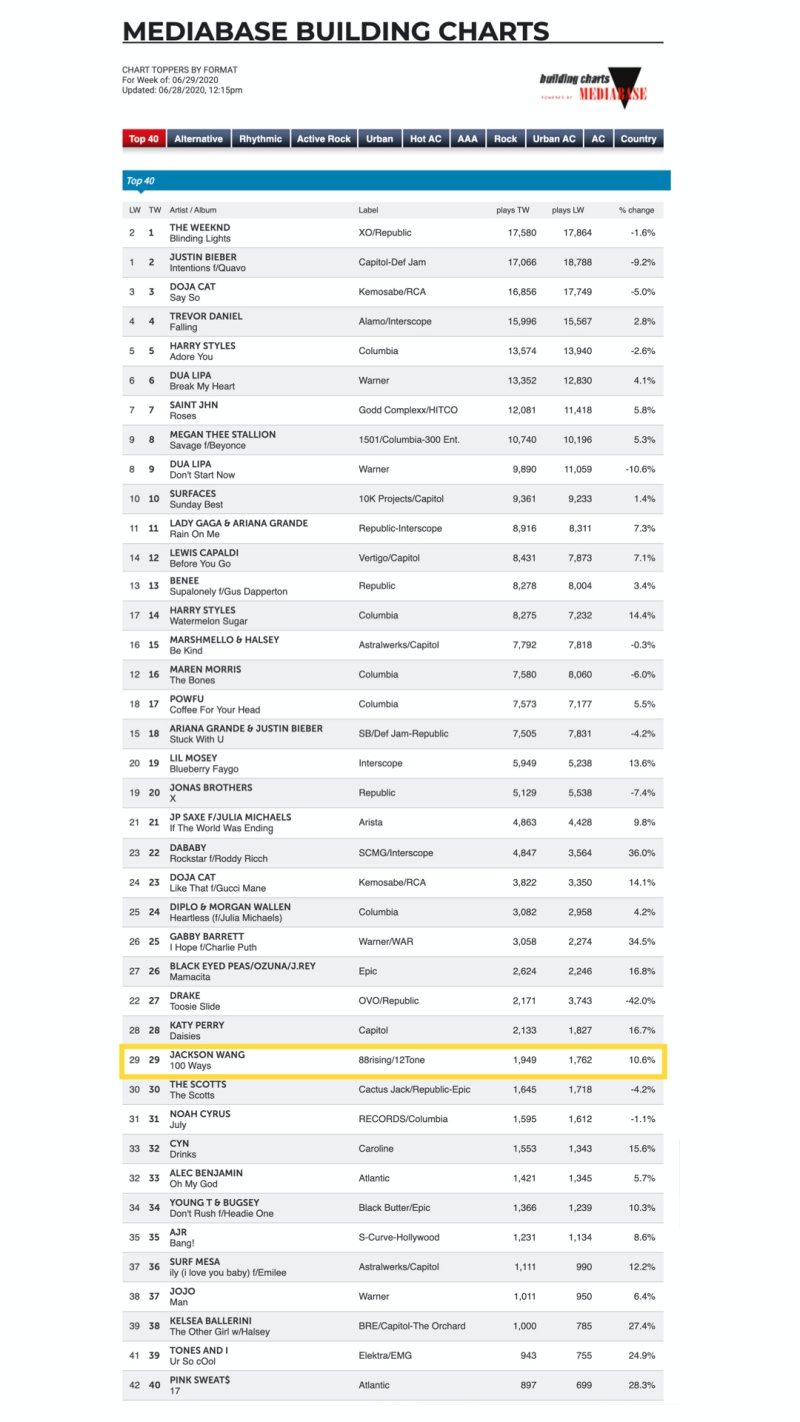 It is imprinting his presence in the U.S. market. Jackson ranked 32nd on Billboard's main chart 'Billboard 200' with his solo album 'Mirrors' released in October last year.
"I'm thrilled and honored by the amazing results," Jackson said. "I'm always grateful to my fans for their support. I will always work hard consistently.
"The US radio chart is a measure of popularity and the highest barrier to entry," said Sean Miyashiro, CEO of Jackson's US record label partner '88 Rising'.
"Jackson's record is also meaningful as an Asian artist," he said. "We have great expectations in the U.S. market as well as in Korea and Asia."
Jackson will release a special video the official channel  '88 RISING' via YouTube at noon on the 1st of next month (Korean time).
Find high-quality KPop photos, Wallpapers and Images-download for free : https://www.kpopimages.com