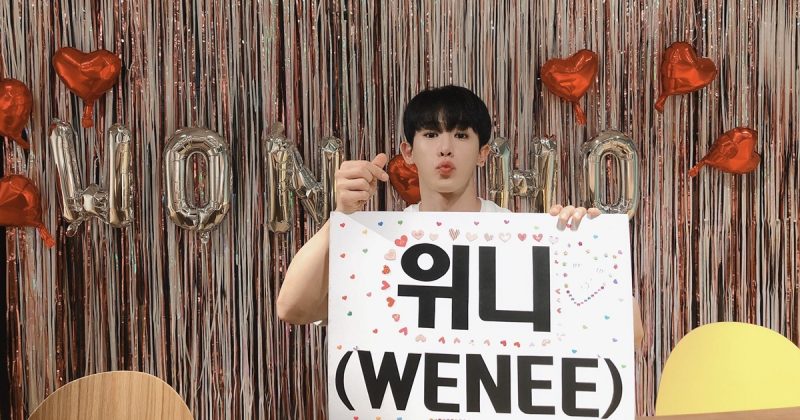 Wonho, a former member of MONSTA X, has announced his official fan club name.
Wonho said on the official Naver VLIVE channel on June 29th, "I have finally decided the name of fandom." adding, "I've been thinking a lot about the name we should be with for a long time."
The name of the fan club is 'WENEE'. Short for 'We need' or 'We are new ending'. It contains a new ending and the meaning that we are necessary for each other.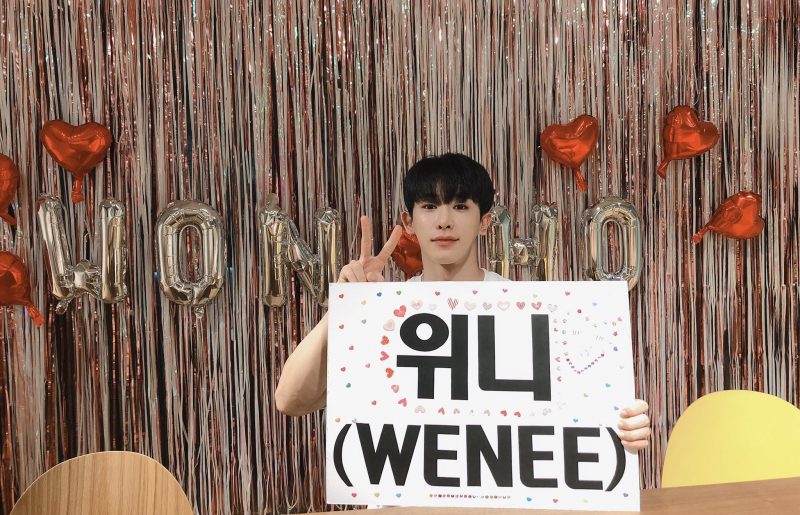 Wonho said, "I picked the fandom name myself. The staff pushed another pretty name, but I strongly suggested that I make it "Winnie." he said, expressing satisfaction.
Lastly, Wonho showed off his affection for the fans by saying, "It was VLIVE with 'Winnie' for a long time." "I'll continue to visit you with other contents" he showed off his affection for the fans.
Wonho signed a management contract with Maverick, a professional music business management company in the U.S., last month. Maverick was founded in 1992 by Madonna.
Find high-quality KPop photos, Wallpapers and Images-download for free : https://www.kpopimages.com