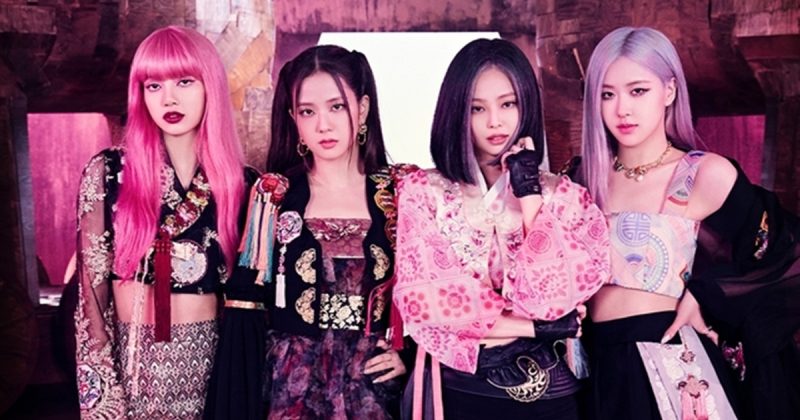 'BLACKPINK' added another YouTube milestone.
According to YG Entertainment, BLACKPINK's official YouTube channel has accumulated more than 10 billion views. The record was made about four years after BLACKPINK channel was opened on June 28, 2016, with the largest number of views on a single channel by Korean artists.
The number of subscribers to BLACKPINK's YouTube channel is also increasing rapidly. The number of subscribers surpassed 40 million just a week ago, followed by over 41 million on the same day.
"It's the sixth largest number of subscribers after Justin Bieber, Marshmello, Ed Sheeran, Eminem and Ariana Grande," Billboard said. "BLACKPINK is the first non-English-speaking artist to surpass 40 million subscribers and the second female artist in the world."
In addition, it was officially listed in the Guinness World Records in five categories, including 'The Most Viewed YouTube Music Video in 24 Hours' and'The Most Viewed K Pop Group Music Video in 24 Hours' and more.
In addition, the music video of 'DDU-DU DDU-DU', the title track of the first EP 'SQUARE UP' in 2018, has reached the top of the list with over 1.2 billion views on YouTube. It is also the first K-Pop group music video.
In addition, it has a total of six music videos with more than 500 million views such as 'Kill This Love' (900 million views), 'Boombaya' (800 million views), 'As If It's Your Last' (800 million views),'Playing with Fire' (500 million views), and 'Whistle' (500 million views). Including a total of 19 videos such as music videos and choreography videos, it holds a total of over billion views, and is the largest record in the K-pop girl group.
'How You Like Like' is a hit in major domestic and foreign music charts. It has maintained  No. 1 for 14 days in domestic music charts such as Melon. It was the 33rd place on the recently announced the U.S. Billboard main single chart 'Hot 100' and the 20th on the UK's official single chart, marking the highest ranking ever by a K-POP girl group.
Find high-quality KPop photos, Wallpapers and Images-download for free : https://www.kpopimages.com