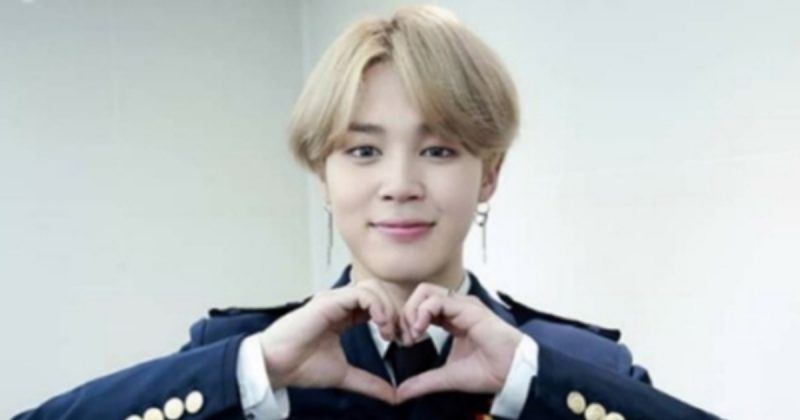 BTS left a voice message of support to candidates of  Chinese university entrance exam which will be held on July 7th and 8th through China's official Weibo on July 6th.
Jimin said, 'Every step is meaningful.(每一步都算数)', and the results are important, but it attracted attention with the encouragement of the difficult process that the students have been going through.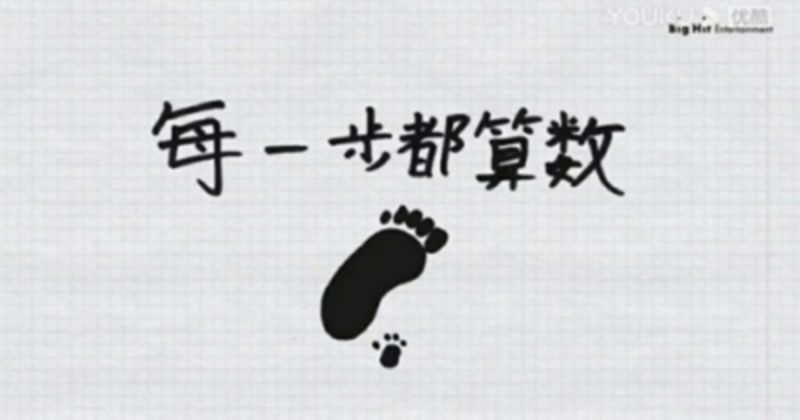 In particular, Jimin's soft and warm voice further enhanced the power of message delivery, which has impressed not only the examinees but also many netizens who have come across the message.
In addition, Jimin's meticulous and witty personality reveals the same as the Chinese character even though it is invisible, and his cute footpad paintings drew attention.
Find high-quality KPop photos, Wallpapers and Images-download for free : https://www.kpopimages.com