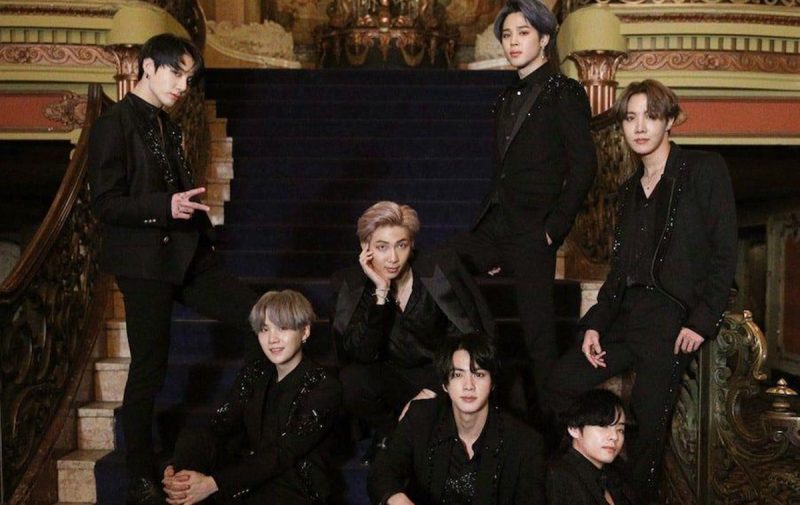 BTS participated in the Japanese remake film of the Korean film 'Always'.
According to Yahoo Japan and Japanese media outlets on July 9th, BTS sang the theme song of the Japanese remake 'Your Eyes Tell', which will be released in October.
BTS has sang the theme song 'Signal' for the TV Tokyo drama 'Spiral Labyrinth-DNA Forensic Investigation' in Japan, but this is the first time that it has participated in a movie theme song.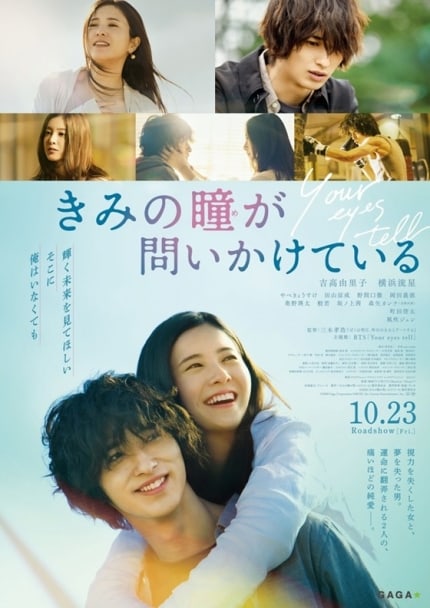 It is an explanation that the new song 'Your Eyes Tell', composed by BTS member Jungkook watching a movie and expressing emotion, was written as a theme song to express the beautiful world of love. This song will be included in BTS's 4th album 'MAP OF THE SOUL: 7 ~ THE JOURNEY ~', which will be released on July 15th.
Find high-quality KPop photos, Wallpapers and Images-download for free : https://www.kpopimages.com