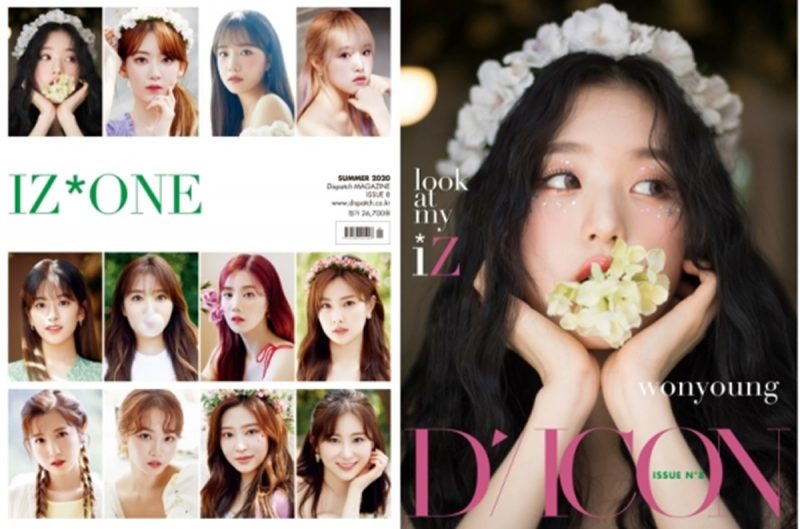 IZ*ONE will be the 8th main character of 'Dicon' to celebrate the summer season.
Dicon will start pre-orders for 'Look at my iZ' at 10 a.m. on July 10th. The pre-orders will be available for 9 days. Pre-orders will closed at 11:59 p.m. on July 19th.
The pictorial is decorated with a total of 248 pages. The cover is the 12-member version. The front page contains the studio best cuts of each members (Lovely ver). The back page is decorated with a team tennis concept(Refreshing ver.).
In the photo book, IZ*ONE's various summer looks will catch the eyes and will present a vintage lovely style of the studio. In the tennis court, IZ*ONE wears a refreshing sporty look.
It also contains honest interviews of members. IZ*ONE happily interviewed with the story from the preparation of the new album to the trivial TMI. It is impressive stories about daily life, such as special episodes in Japan and life stories such as making sure to do before going to bed every night.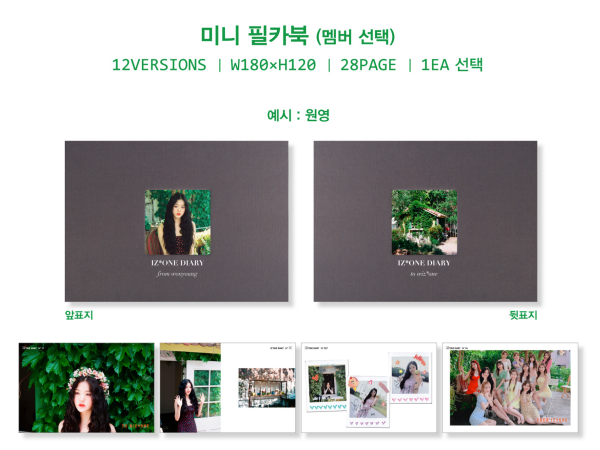 The separate supplement was also abundantly prepared. A popular photographer who is active on Instagram participated in producing the mini film photo book with the special benefits of IZ*ONE. It has a total of 28 pages which can be selected the member separately  (different configuration).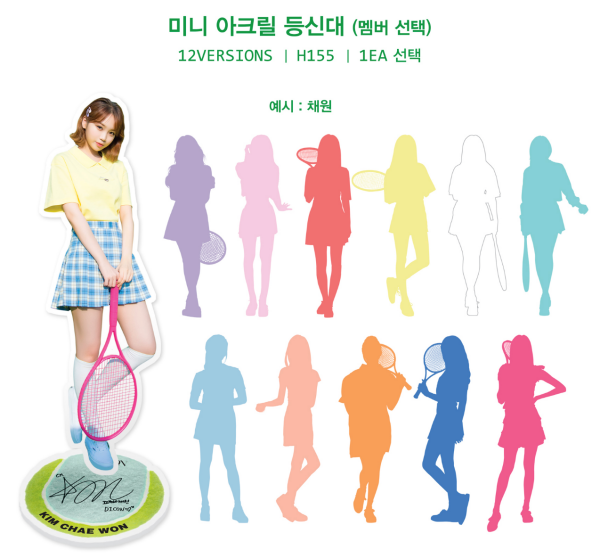 The mini figures made of acrylic are also one of the separate supplement. As the tennis concept, you can choose your favorite member. The pedestal has a member's name and autograph which is highly valuable for the collection.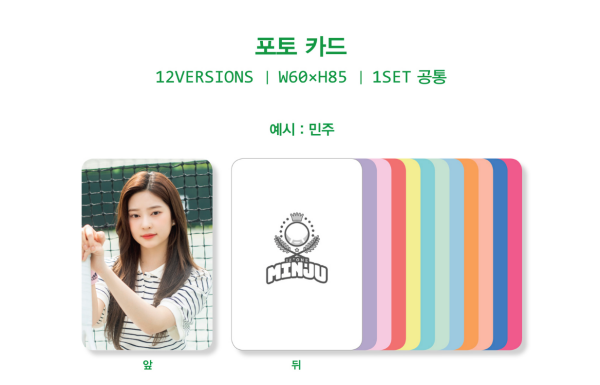 Group benefits are photo cards and will be presented in common without random. Photo cards contains the perfect visual of IZ*ONE. As a close-up, you can only check it on Dicon.
Finally, an event for readers will be held. On the afternoon of July 10th, you can check out how to participate on the Dicon's official Twitter. If you upload a photo shot for the purchase, it is scheduled to present a Polaroid decorated by IZ*ONE.
Meanwhile, Dicon is a photo magazine produced by Dispatch. Online pre-orders can be available at Aladin, Yes24, Interpark and Kyobo Bookstore.

Find high-quality KPop photos, Wallpapers and Images-download for free : https://www.kpopimages.com