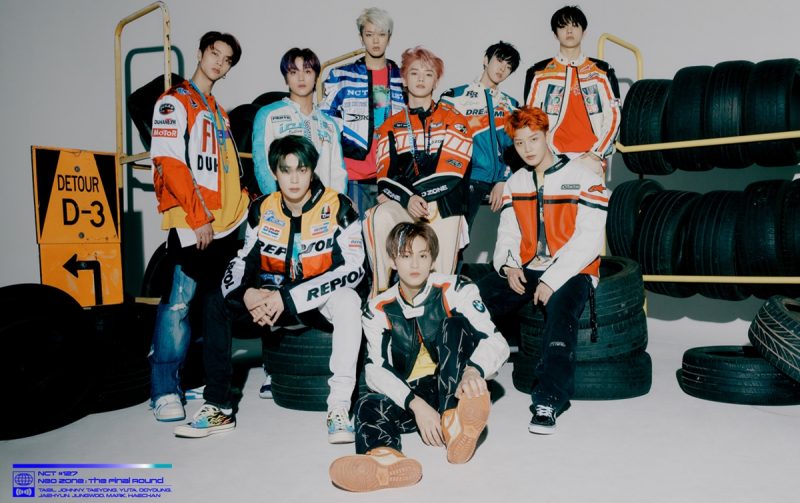 'NCT127' captivated American fans. In the first half of this year, it ranked 4th in the most sold album in the United States.
On July 9th (local time), the U.S. 'Nielsen Music' released the first-half settlement chart by analyzing album, digital download, and streaming for about six months from January 3rd to July 2nd, 2020.States.
NCT127 got a hot reaction. The 2nd studio album 'NCT #127 Neozone' released in March was ranked in the top 10 physical albums (4th) and the top 10 albums (8th).
NCT127 was named along with world-class artists, along with Billie Ellish, Justin Bieber, The Weekend, Harry Styles and Lady Gaga.
NCT127 also performed well in the 'Top 10 Album' which was summarized the sales of physical albums and digital albums. NCT127 was ranked 8th with 196,000 sales.
Meanwhile, NCT127 made a comeback on the 12th of last month with the repackage album,'NCT #127 Neo Zone: The Final Round'. The title track 'Punch' is loved by fans.
Find high-quality KPop photos, Wallpapers and Images-download for free : https://www.kpopimages.com