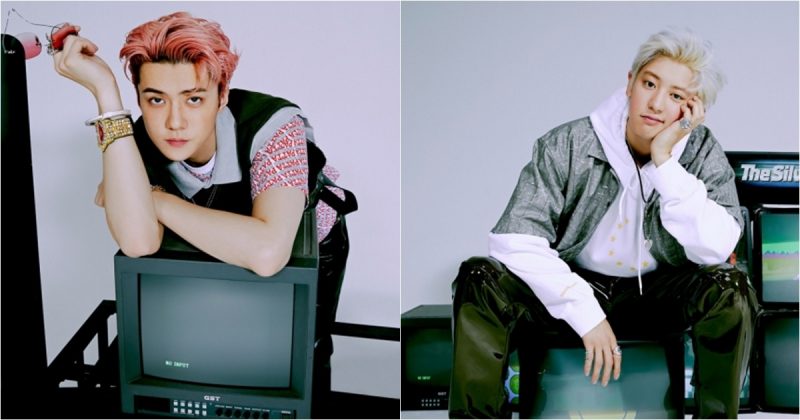 'EXO' Sehun & Chanyeol get ready for their comeback. It presents a free-spirited and pleasant charm.
Sehun & Chanyeol will release the M/V teaser photos of the first album title track '1Billion Views' via YouTube and Naver TV SMTOWN channel at midnight on July 10th.
It is a video of two people with cheerful and humorous appearances. It will add anticipation to the new song.
The title track '1 Billion Views' is a hip-hop song. The funky guitar sound and disco rhythm are impressive. The lyrics likened  playing a video repeatedly to the mind that want to keep seeing loved person.
It plans to captivate listeners with the soulful vocals of Moon, who participated in the melodic rapping and featuring of Sehun & Chanyeol.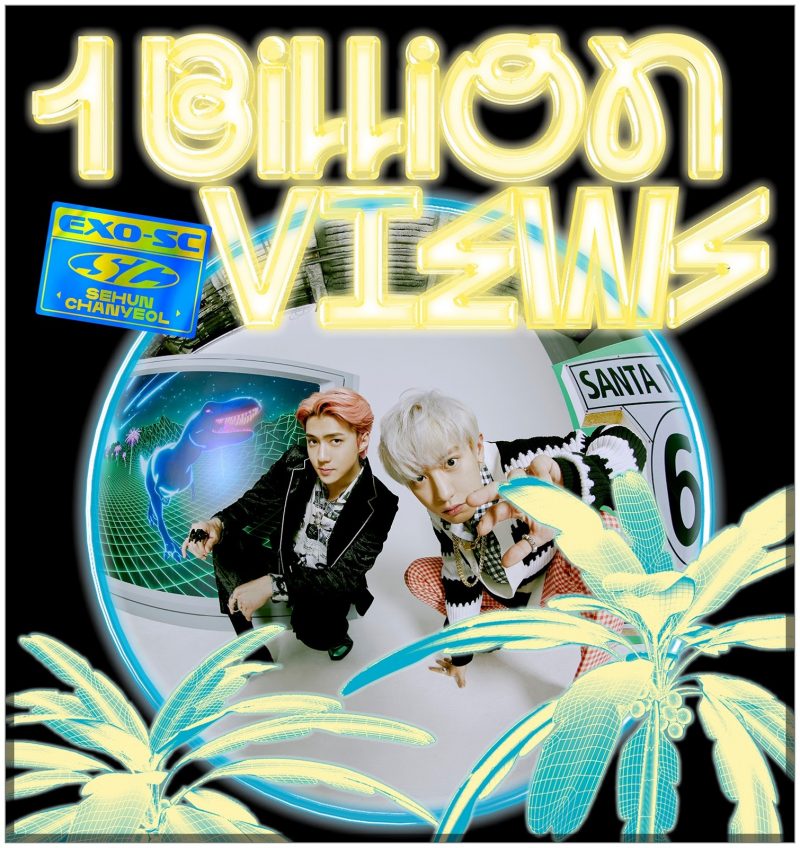 The new album included a total of 9 tracks, including '1 Billion Views'. 'Say It', 'Rodeo Station', 'Telephone', 'Jet Lag', 'Fly Away', 'Nothin', 'On Me' and more.
In particular, 'Rodeo station' is a hip guitar song with a simple guitar riff and a casual beat. 'Rodeo Station' contains the theme of the Apgujeong Rodeo station which Sehun & Chanyeol used to come and go when they were trainee, and it contains the past and present.
'Jet Lag' is an attractive R&B hip-hop song with an lyrical guitar performance. It depicts the longing and love felt by the protagonist in a situation where the couple cannot easily meet each other.
Meanwhile, Sehun & Chanyeol will release the 1st album '1 Billion Views' on the main music sites at 6 pm on July 13th.
Find high-quality KPop photos, Wallpapers and Images-download for free : https://www.kpopimages.com