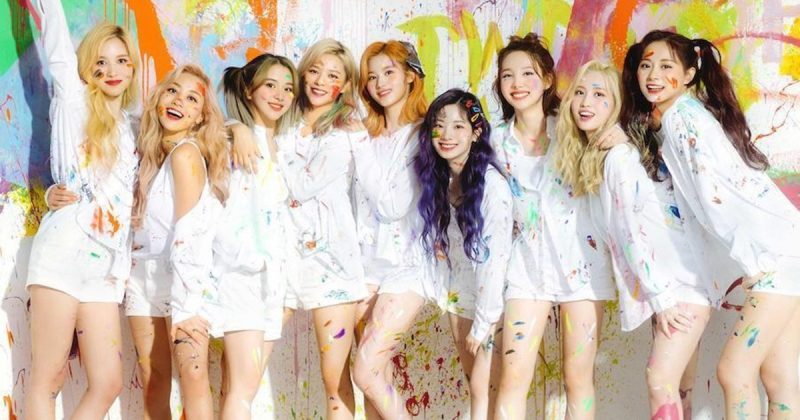 TWICE hit the Oricon chart again.
TWICE released the new album 'Fanfare' on July 8th. The album topped the Oricon daily singles chart as of July 8th.
According to the Oricon chart, the new album achieved 108,796 points on the chart as of July 7th, followed by 22,475 points on July 8th.
'Fanfare' features lively lyrics and youthful melody. It is a song where you can feel the bright and hopeful energy of TWICE.
TWICE turned on the green light for platinum certification. Platinum is awarded only to popular singers in Japan. It is given only to artists who have accumulated more than record of 250,000 sales per month.
TWICE achieved 9 consecutive platinums with 'One More Time' and'Candy Pop' and more. 'Fanfare' also turn on the green light on 10 consecutive platinum certifications with 257,306 album sales of 'Fanfare' as of the afternoon of July 9th.
TWICE has established themselves as a representative K-pop girl group and has continued to record more than 9 million records by adding album sales in Korea (5.26 million) and Japan (3.82 million).
Meanwhile, TWICE also performed high score on the weekly chart and topped the weekly album chart with the 9th EP 'MORE & MORE' last month.
Find high-quality KPop photos, Wallpapers and Images-download for free : https://www.kpopimages.com