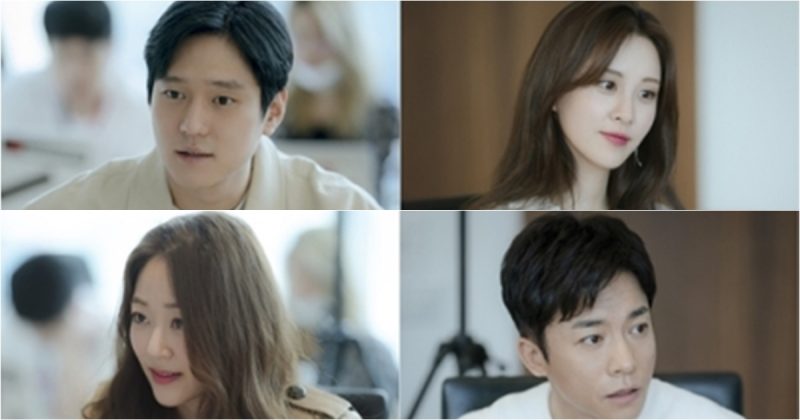 JTBC's new Wednesday-Thursday drama 'Private Life' has released images from the first script reading.
The first script reading took place in April at the office of JTBC Building and in addition to Go Kyung-pyo, Seohyun, Kim Hyo-jin, Kim Young Min and more were present at the script reading.
Go Kyungpyo, who will be taking on the role of team manager 'Lee Jung Hwan' of a major company. He is an ordinary office worker but likely to added a hint of mysteriousness to the story with his detailed portrayal of his ordinary character who appears to harbor many secrets.
Seohyun will be playing 'Cha Joo Eun' who is a brazen and commits fraud to maintain a living unlike innocent appearance. She showed the successful and shocking acting transformation by playing the character in a natural way.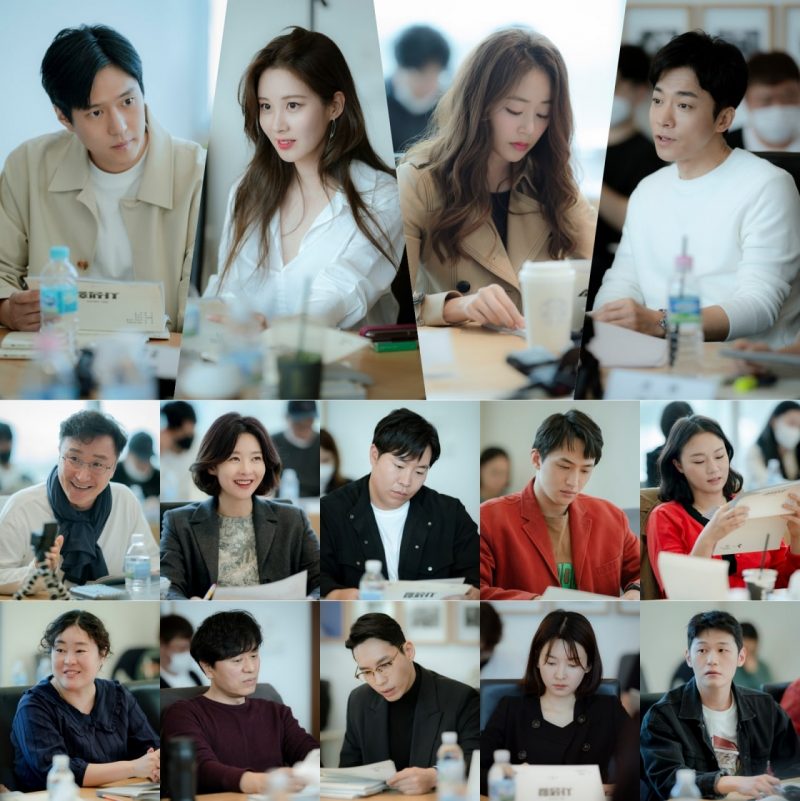 'Private Life' is a fraudulent play drama. The story is about sharing, stealing and manipulating privacy and swindlers using all their skills to uncover the nation's major 'Private life'. It will be broadcast first in September.
Find high-quality KPop photos, Wallpapers and Images-download for free : https://www.kpopimages.com