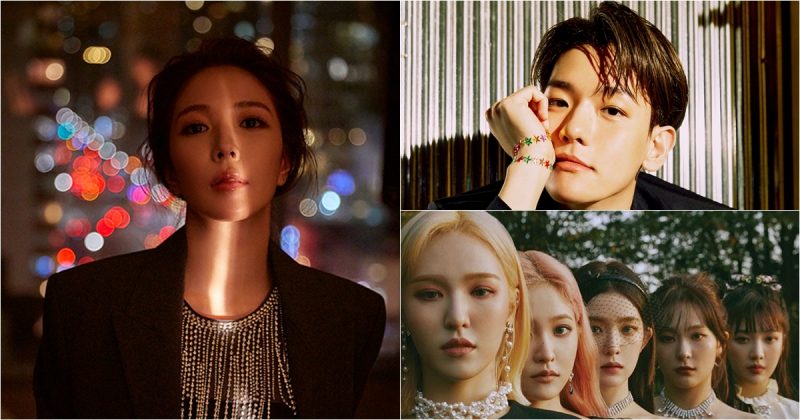 'SM Entertainment' will launch a project to celebrate the 20th anniversary of singer BoA's debut. 'EXO' Baekhyun, Red Velvet and Bolbbalgan4 will participate.
SM Entertainment will be releasing 'Our Beloved BoA' project schedule poster through the SM Station official account at midnight on July 27th.
Several singers have reinterpreted BoA's hit songs. The project will feature various artists including 'Garden In The Air' by Baekhyun, 'Atlantis Girl' by Bolbbalgan4, and Red Velvet presents 'Milky Way'.
Pop singer Gallant presents 'Only One'. SM's classic label 'SM Classics' will reinvent 'tree' with a new sensibility.
Find high-quality KPop photos, Wallpapers and Images-download for free : https://www.kpopimages.com