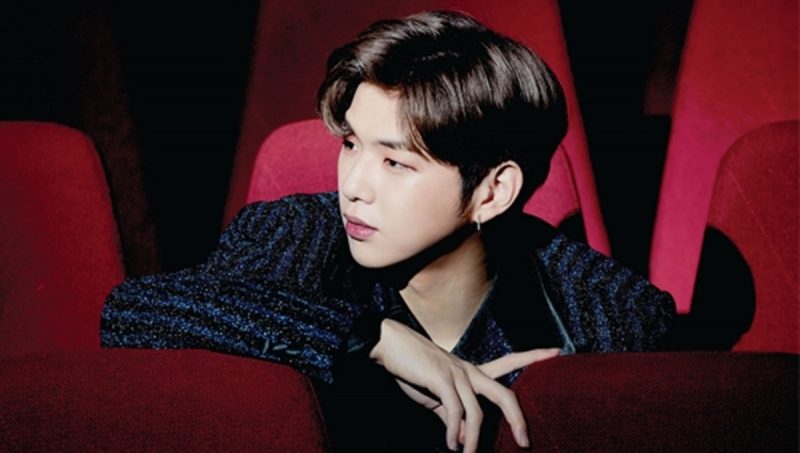 Singer Kang Daniel is gearing up a intense comeback.
According to Konnect Entertainment, Kang Daniel will release his second EP 'MAGENT' pre-released song 'Waves' on major music sites at 6 p.m. today.
'Waves' contains the meaning of entrusting yourself to the wave of your heart and hoping to come back. The 808 Base drum, Latin guitars, piano staccato sound harmoniously mixed.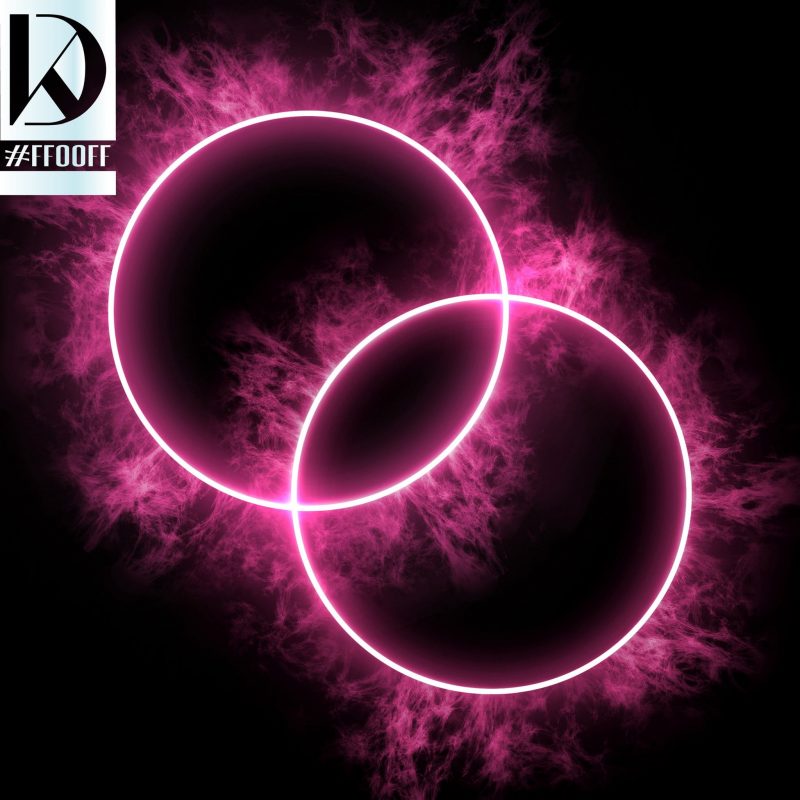 Simon Dominic and Jamie joined to support. 'Kang Daniel's vocals blended with their distinct musical colors. Captivating fans with colorful music.
Fans' expectatins are hot. Kang Daniel pre-released 'Waves' Music video for fans at on tact fan meeting 'DAN1TYST', celebrating the 1st anniversary of his solo debut.
'Magenta' stands out by Kang Daniel's musical growth. Kang Daniel wrote 5 songs out of 6 tracks. Performance, experimental hip-hop and dance hall music will be played.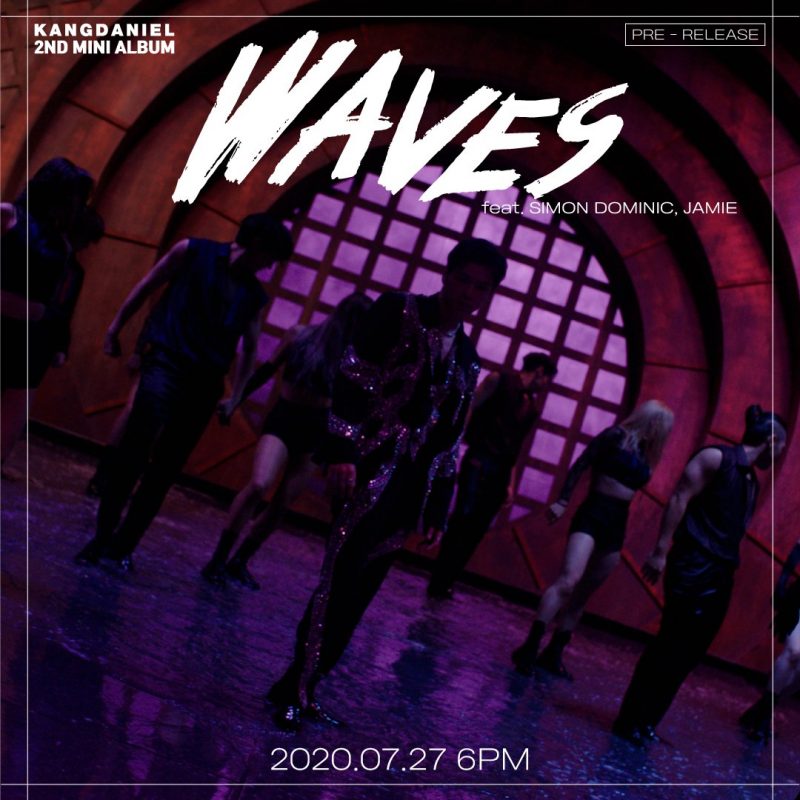 Including 'Waves', 'Flash' expressing the beginning of summer, 'Runaway' by Yeomta's rapping, 'Movie', 'Who U Are', 'Night' were included the new album.
Meanwhile, Kang Daniel will release his EP 'Magenta' on August 3rd.
Find high-quality KPop photos, Wallpapers and Images-download for free : https://www.kpopimages.com