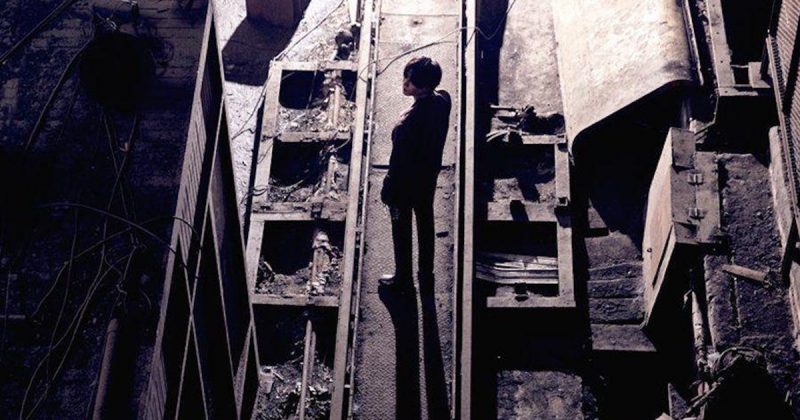 Singer Taemin announced his all-time solo comeback. At midnight on the 27th, he released a poster for his third studio album "Never Gonna Dance Again" through his official SNS.
Taemin will release his prologue single 'Two Kids' (2 KIDS) on various music sites on April 4. It is planning to open 'Act 1' and 'Act 2' sequentially and draw keen attention.
This new album contains the worries and challenges of finding a new self as a solo artist. Prologue singles and two albums are linked to a cinematic narrative.
The upgraded music is expected. Taemin hit songs such as 'Danger', 'Press Your Number', 'Move' and 'Want'. He received a lot of love for his unique performance.
The chic atmosphere also caught the eye. Taemin is standing lost in a ruined city. He was wearing a black suit and radiated charisma. Tattoo styling is also impressive.
Find high-quality KPop photos, Wallpapers and Images-download for free : https://www.kpopimages.com