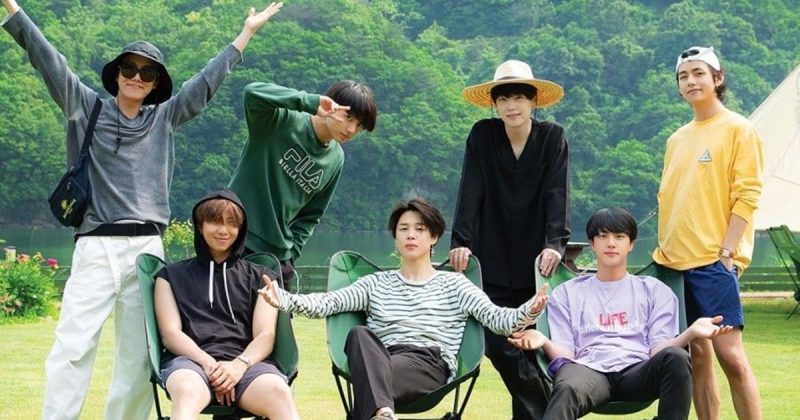 The new reality program starring BTS will air on JTBC TV and online platforms.
The agency Big Hit Entertainment announced on July 28th that BTS's new reality show 'In the SOOP BTS ver.' will air on JTBC every Wednesday at 11 p.m. from the 19th of next month.
'In the SOOP BTS' is a program that features BTS relaxing in the forest. It consists of a total of 8 episodes of about 60 minutes. It was planned by Big Hit and produced by 'Big Hit Three Sixty', a subsidiary of Big Hit's performance and content production.
The program will also be available on WeVerse, Big Hit's own fan community platform, starting at midnight on the 20th of next month.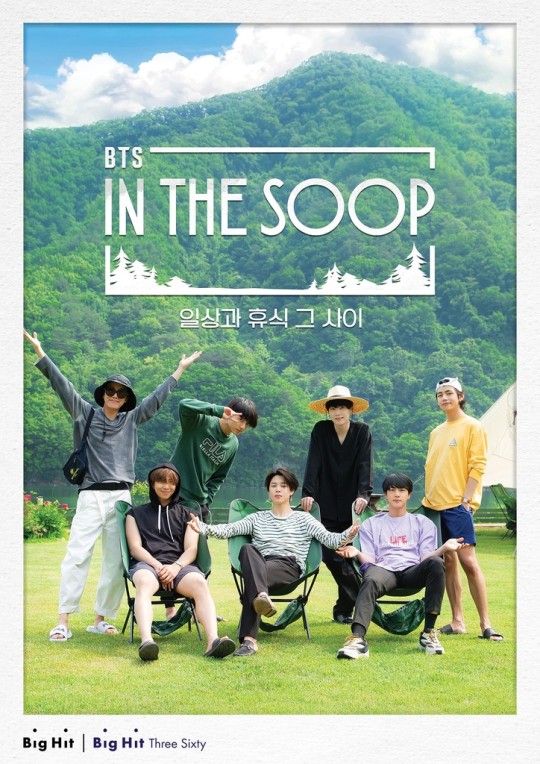 Especially on WeVerse, you can see the expanded version in about 80 minutes. Eight episodes are the same, but a behind-the-scenes episode that cannot be seen on TV has been added, and a total of 16 videos are released.
The content of 'In The SOOP BTS' will begin exclusive pre-sale at commerce platform WeVerse shop from 11am on the 4th of next month.
'In The SOOP BTS' focuses on the daily life and relaxation of BTS, who each spend time enjoying their hobbies out of the stage.
Members spend their time entirely surrounded by rivers and trees. In particular, the agency said that the main point is for the members to take the lead without communicating with the production team.
Find high-quality KPop photos, Wallpapers and Images-download for free : https://www.kpopimages.com