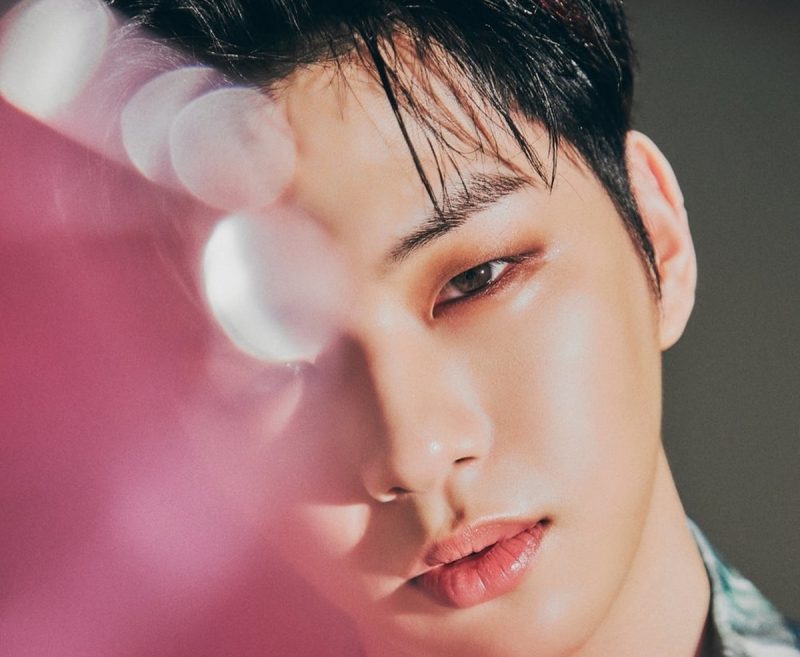 Singer Kang Daniel will be the first to meet his fans through a countdown live broadcast before the release of his second EP.
Konnect Entertainment announced that 'Kang Daniel will hold a live broadcast called 'MAGENTA' COUNTDOWN LIVE' to celebrate the release of his second EP 'MAGENTA' through Naver V LIVE Kang Daniel channel from 5 p.m. on August 3."
As the live broadcast will hold an hour before the release of the song, the new album introduction, including the title track 'Wake Up' to the frank talk, and album unboxing have been prepared.
In particular, this live broadcast will share the excitement and enjoyment of the album release with content that communicates through events that fans can participate in advance. You can check the details of the event and how to participate later through the Kang Daniel's V LIVE channel.
This mini album 'Magenta' will be released on August 3rd at 6pm through various music sites.
Find high-quality KPop photos, Wallpapers and Images-download for free : https://www.kpopimages.com