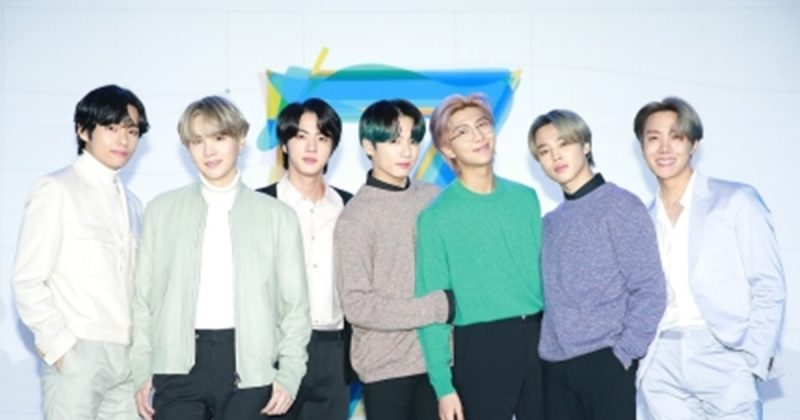 The Group BTS has been on the Billboard main album chart for 6 months.
According to the latest chart released by the U.S. Billboard, on August 11th (local time), BTS's 4th regular album 'Map of the Soul: 7' released on February 21st ranked 64th on the Billboard 200 chart. With this album, BTS first ranked top on the 'Billboard 200' chart as of March 7th and showed the potential power to maintain the top rank for 24 consecutive weeks.
'Map of the Soul : 7' has swept the top charts in a number of charts, including No. 2 on the 'World Albums chart, No. 9 on the Independent Albums chart, No. 13 on the Top Album Sales chart, No. 12 on the Top Current Album Sales chart, and No. 15 on the Taste maker Album chart and more. The song 'My Time' of 'Map of the Soul: 7' topped the World Digital Song Sales chart, while 'Filter' ranked 3rd on the World Digital Song Sale chart, and 27th on Canadian Digital Song chart.
Find high-quality KPop photos, Wallpapers and Images-download for free : https://www.kpopimages.com