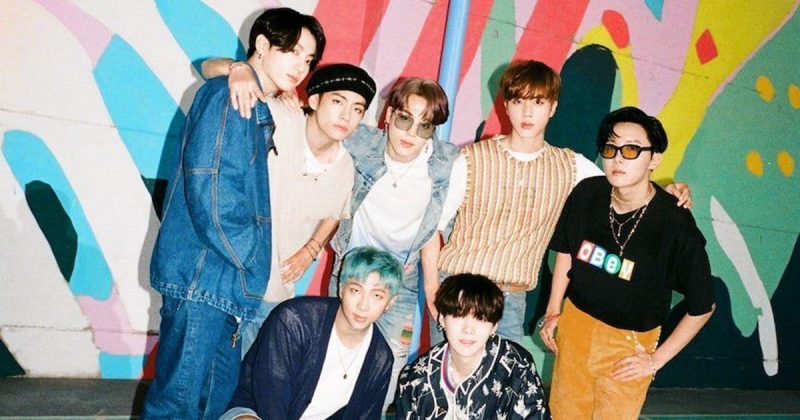 The agency 'Big Hit Entertainment' released group teaser photos for upcoming single 'Dynamite' via the official website on August 13th.
Free spirited charm was felt. BTS' members posed in a colorful background. The casual outfits showed off their various charms.
The new songs are for fans. "It will be a fresh challenge for us as well, because it is a difficult time around the world with COVID-19, so we want to give energy to the fans."
and added "We're very excited. We want to enjoy 'Dynamite' with ARMY as soon as possible."
BTS will release a new single 'Dynamite' on major music sites at 6 pm on August 21st.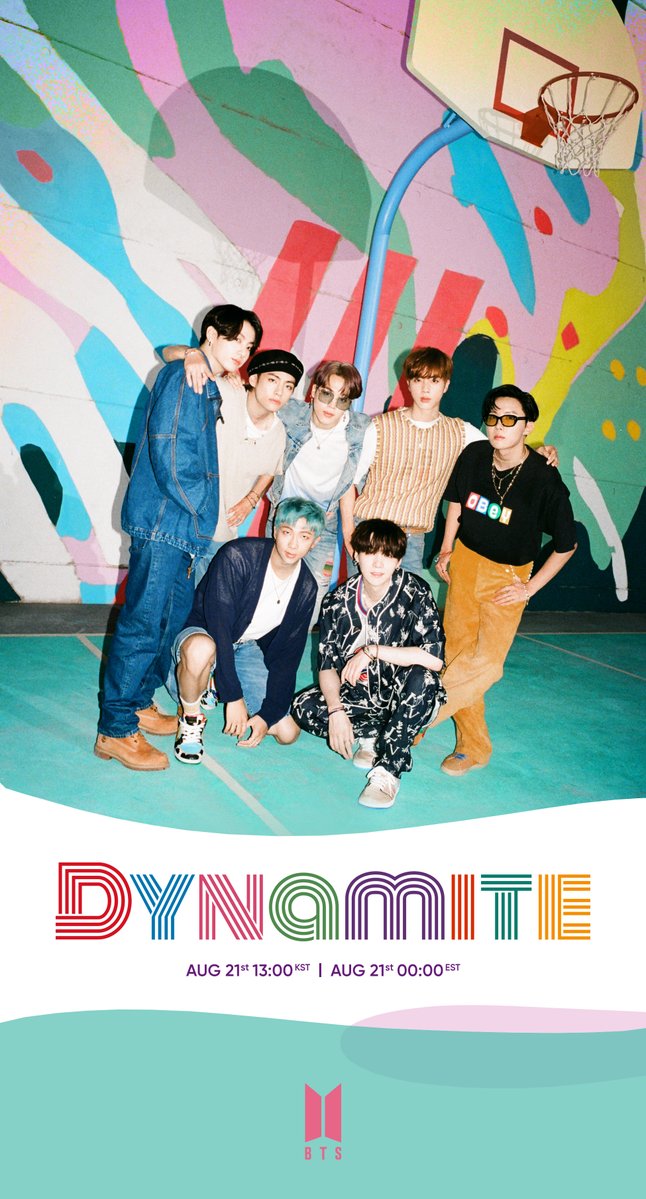 Find high-quality KPop photos, Wallpapers and Images-download for free : https://www.kpopimages.com