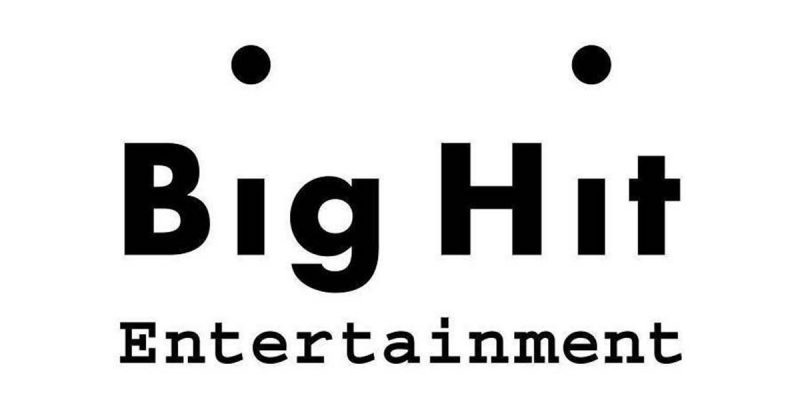 Big Hit Entertainment reveals that the company achieved high performance even in COVID-19 crisis.
The chairman of Big Hit, Bang Si-hyuk, explained the results of the first half of the year at Big Hit Company Briefing with the Community in the second half of 2020 through the official YouTube channel on August 13th.
The chairman Bang Si-hyuk said that as a result of tentatively collecting the results of the first half of Big Hit, it recorded sales of 294 billion won and operating profit of 49.7 billion won. In addition, sales increased by 46.9% and operating profit by 27.1% compared to the same period last year.
The Chairman Bang said, "Big Hit Entertainment also faced difficulties due to the COVID-19 pandemic," adding, "Every moment was a hardship." In particular, the chairman Bang explained that the schedule for BTS concert world tour has been completely changed, and that the company made profits from albums, music sources, and online performances.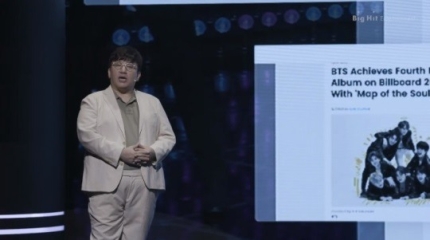 The chairman Bang, who will continue to expand the number of great artists to produce, said in May that Pledis Entertainment, which includes NU'EST and Seventeen, joined the Big Hit label. With this, the Big Hit labels said that it plans to continue expanding the Big Hit label to Source Music belonging to GFRIEND who joined last year, Belift Lab, and now Pledis Entertainment.
In the first half of this year, BTS, SEVENTEEN, NU'EST, GFRIEND, and Tomorrow by Together were active in the first half of this year. According to the Gaon Album Chart in the first half of 2020, album sales of Big Hit label artists accounted for 40% of the total album sales.
In particular, they said that BTS and Seventeen sold 4.26 million copies and 1.2 million copies in album sales and account for 53% of the total sales. It is the first time that artists from the same company ranked first and second as Million Seller.
Find high-quality KPop photos, Wallpapers and Images-download for free : https://www.kpopimages.com