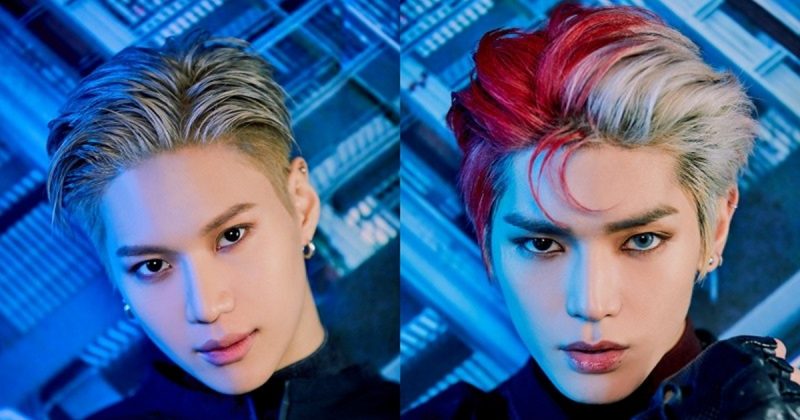 SuperM will be premiering their upcoming single '100' on ABC's show 'Good Morning America'. Energetic music and performance will be shown. Video Interview are also conducted.
SuperM is releasing teaser for the music video of '100' at 1 pm today. The fans can feel the atmosphere of the new song in advance.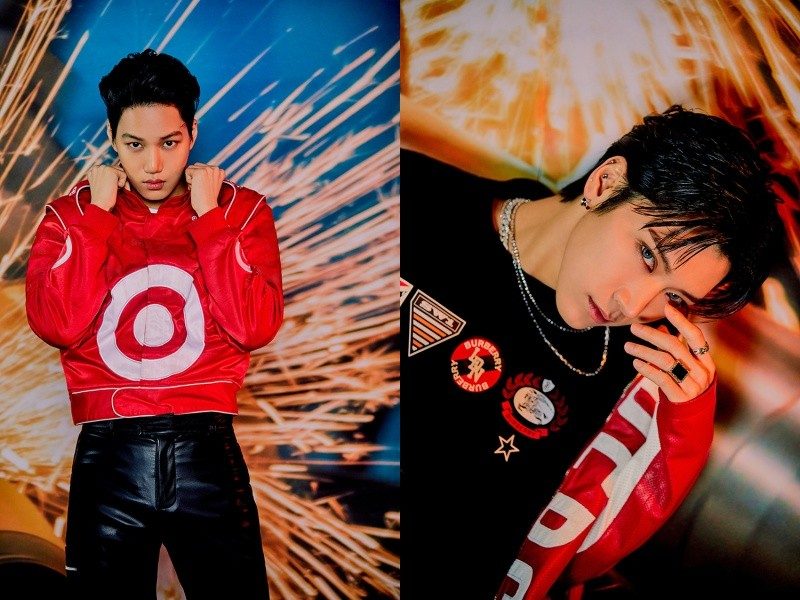 SuperM will be releasing the song '100' at 1PM on August 14th (midnight on 14th EST/ 9PM on 13th PST).
'Super M The Stage' will be opened on the official SNS channel from August 16th. Various versions of the stage video will be released sequentially.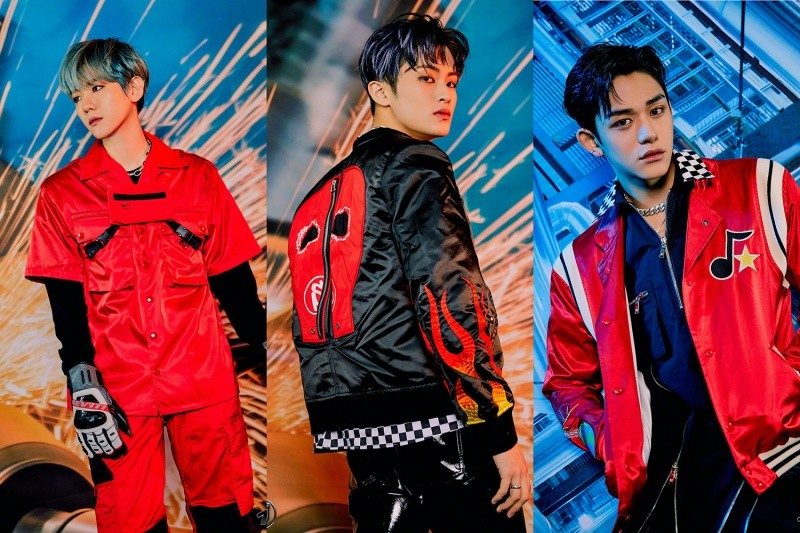 It will release 'Super One' on August 25th and then 'Tiger Inside' on 1st of the next month.
Find high-quality KPop photos, Wallpapers and Images-download for free : https://www.kpopimages.com