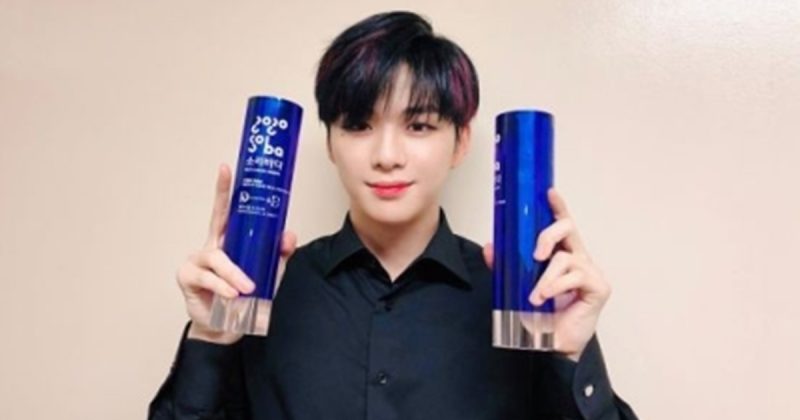 Singer Kang Daniel made remarkable achievements at '2020 Soribada Awards'.
'2020 Soribada Best K-Music Awards' was held online on the afternoon of August 13th. On the same day, Kang Daniel won three gold medals, including the Soribada Main Prize, the New Hallyu Real Fan Award and the Stage of the Year Award.
In particular, the Real Fan Award is extraordinary. It was selected by 100 percent of the votes from fans. The trophy was engraved with Kang Daniel's official logo and DANITY (Fan Club) logo.
Kang Daniel thanked the fans and said, "I am grateful to receive an award that I could not even imagine," and "I will try to show a good performance and a good song that fit the award."
Finally, "I am so happy to see DANITY after a long time. I hope that the time when singers and fans become one again. I hope everyone is healthy until then."
Kang Daniel released a new album 'Magenta' on August 3rd. The title track is 'Who U Are' with bold lyrics that express the hot energy that will awaken emotions that you did not even know yourself.
It is part of color series. In March, turquoise color as a key color in his first EP 'CYAN' was introduced. This time, he expressed his own personality in Magenta color.
Find high-quality KPop photos, Wallpapers and Images-download for free : https://www.kpopimages.com