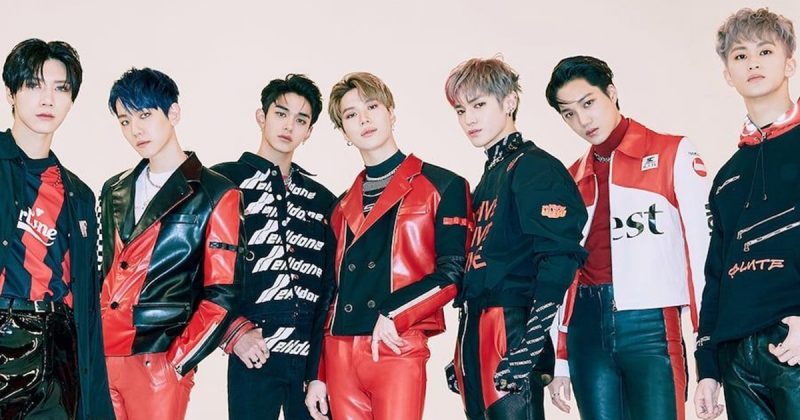 SuperM's new song "100" will be released worldwide on August 14th.
SuperM's new song "100" (Hundred) was released on the various music sites  at 1 PM on August 14th (0AM on 14th EST/ 21PM on 13th PST) such as Melon, iTunes, Apple Music, Spotify, QQ Music, Kogou Music, Kuwo Music and more.
The music video can also be seen via YouTube and Naver TV SMTOWN channels at the same time.
The new song "100" is the first single to be released as part of Super One's first full album project.
It is a song with strong break beat genre with a dubstep element added to the base line dynamic rhythm, expressing the speed.
The member, Mark participated in composing and writing lyrics. In addition, there is no impossible, and SuperM's powerful energy is contained in the lyrics to fly to the top with all  utmost power.
From noon, Live broadcast will be hosted 'SuperM' "Hundred" "SuperM "100" COUNTDOWN LIVE through YouTube's SuperM channel.
In addition to introducing new music and performances in person, SuperM will communicate closely with global fans through Q&A and 100 seconds mission.
Find high-quality KPop photos, Wallpapers and Images-download for free : https://www.kpopimages.com