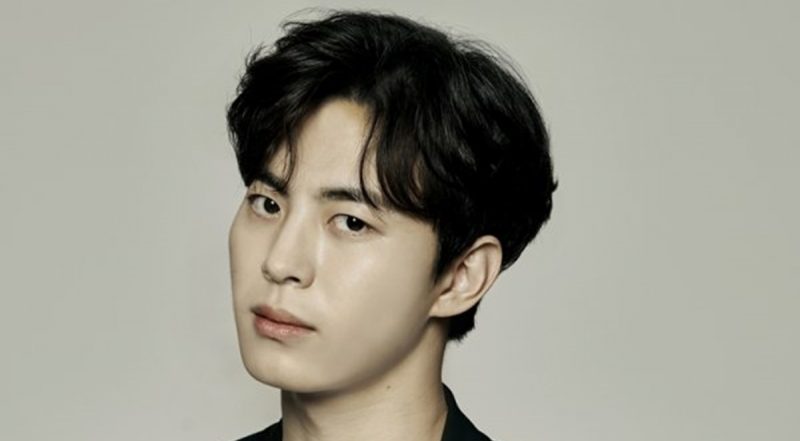 Former VIXX member Hongbin will enlist in the military.
Hongbin will enter the army training center on August 18th and will fulfill his duty of national defense after completing four weeks of basic military training.
On August 13, Hongbin revealed during a personal broadcast that he had a lot of worries and wanted to think deeply, but it was suddenly decided. He remarked, "It turns out that I'm going to be suddenly enlisting in the military in less than a week."
Hongbin said, "It hasn't been a while since I returned to the broadcast. I heard the fact yesterday (12th) that I will be enlisted in the military." and said, "I am more embarrassed. Of course it is true that I have to go to the military. As a man of the Republic of Korea, I have a duty of national defense and I also have the idea that I have to go someday."
Hongbin said, "When I had to do something, I thought that the military was behind me, so I was pressured. In fact, I thought it was not time to go this time, so I wanted to have a period, so I had a conversation with the Military Manpower Administration about postponing military enlistment, and seemed to be postponed. Later, the reason for the postponement was suddenly not accepted. There were various circumstances, and because of the things I did before, I couldn't postpone."
Find high-quality KPop photos, Wallpapers and Images-download for free : https://www.kpopimages.com