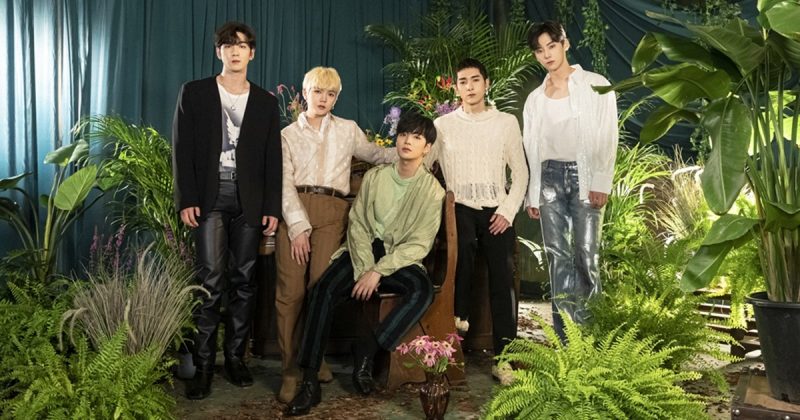 NU'EST giving a little spoiler of their new Japanese album.
September 14th, Pledis Entertainment mentioned one of NU'EST Japanese album track "A Song For You" is pre-released which is one of the tracks in album "DRIVE".
"A Song For You" is a special digital single released by NU'EST on its 7th anniversary. All the members participated in the lyrics and was saving this song for a long time. This was released on March 15th the day of their debut.
The song is in medium tempo R&B genre, it is about all the thankful friends, families and fans who were always on their side.
The title "DRIVE" is more upbeat medium tempo. It gives a vibe of driving a highway and bring up cheerful mood.
In this album other tracks like "Call me back", "Love me" and "Back to me" are included.
Find high-quality KPop photos, Wallpapers and Images-download for free : https://www.kpopimages.com