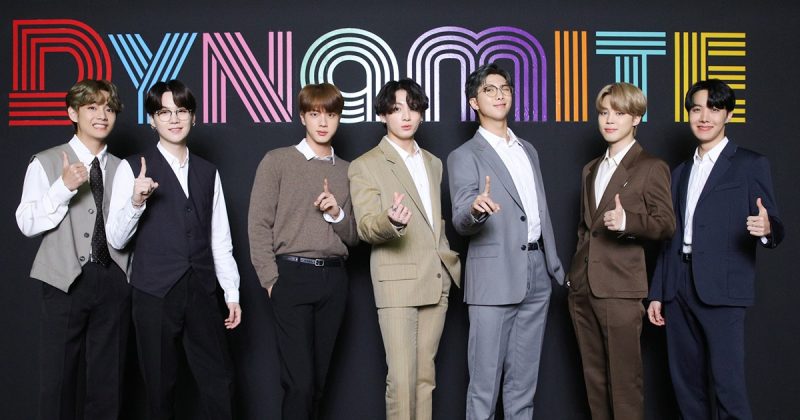 BTS is making a history in America music industry. They have remained on the top of the list on Billboard main chart for 3 consecutive weeks now.
On the 14th, Billboard announced the "Hot100" chart for this week and BTS "Dynamite" was No.2 on the main single chart.
BTS released new album "Dynamite" last month. From the moment of the release they have been No.1 on the "Hot100" chart for two weeks.
Billboard mentioned "From all this years, BTS's "Dynamite" is the 20th song that kept on the top of the list for 2 consecutive weeks".
BTS also made it No.2 on the new "Billboard Global 200" and "Billboard Global" charts, which shows the popular songs globally.
BTS will make an appearance on the NBC "America Got talent" on the 17th and "iHeart Radio Music Festival" on the 19th.
Find high-quality KPop photos, Wallpapers and Images-download for free : https://www.kpopimages.com