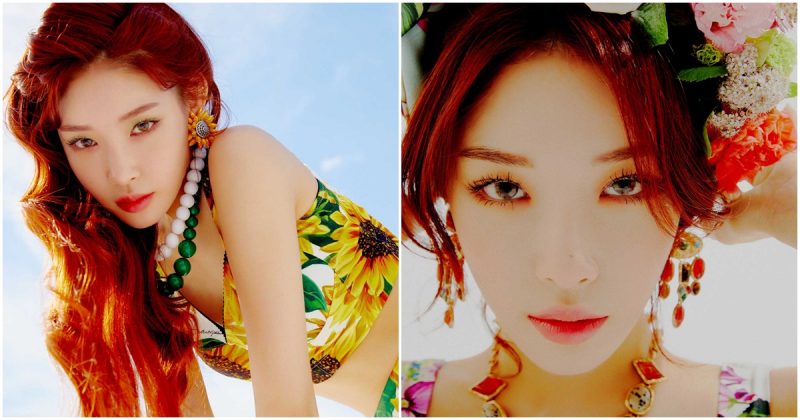 Singer Chung Ha is the second runner up for the tvN's new Mon/Tue drama "Record of the Youth".
Chung Ha will be releasing "You're In My Soul" today September 15th at 6pm to major music sites.
"You're In My Soul" is a retro music with synthesizer base and dreamlike base guitar. All together goes well with Chung Ha's clear voice.
This song was on the "Record of the Youth" 1st and 2nd episode, where Park Bogum and Park Sodam try to fit in to reality. The song made it more dramatic for the scenes.
The music producer commented "Chung Ha's voice was amazing for this song and her emotions for the lyrics was very deep".
Find high-quality KPop photos, Wallpapers and Images-download for free : https://www.kpopimages.com