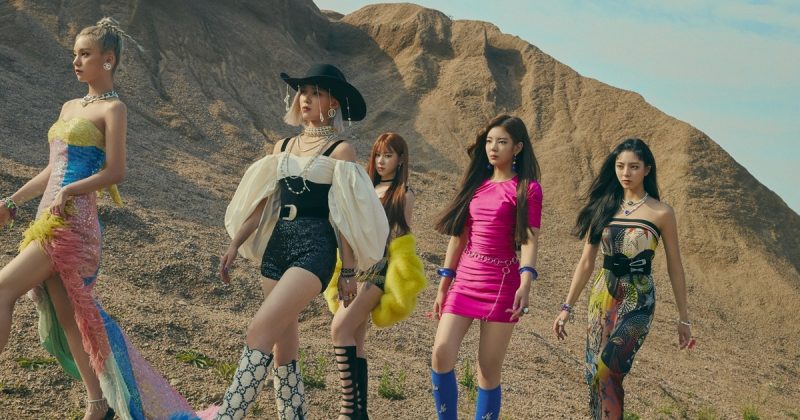 ITZY is finishing 4 weeks of music activity of their 3rd mini album "Not Shy".
"We were blessed that global fans loved us and our music. We got to finish our music activities well because of our fans" commented ITZY.
"Not Shy" album contained total of 6 tracks, including "Louder", "iD" and "Be in Love".
Title song "Not Shy" is about love, the song had fast beats and energetic performance. ITZY's detailed performance captured all fans Worldwide.
JYP Entertainment mentioned, "ITZY really showed the fans their individual charms with this song. They proved globally like their name "whatever you want we have it" with this album.
Find high-quality KPop photos, Wallpapers and Images-download for free : https://www.kpopimages.com