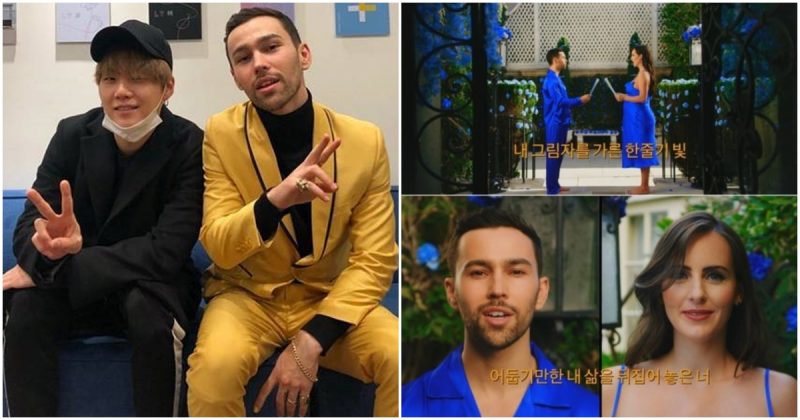 BTS SUGA featured American singer Max's new song.
Max released on Youtube his new song "Blueberry Eyes" music video on the 16th.
He mentioned about the music video and working with SUGA, "Emily is my wife and she is pregnant with my first baby.             I studied and memorized the Korean rap lyrics that SUGA wrote for me. I am blessed that he is my friend and helped out with this song to make it more special."
In this song SUGA rapped with his unique voice and the Korean lyrics that he wrote captured fans all around.
Find high-quality KPop photos, Wallpapers and Images-download for free : https://www.kpopimages.com