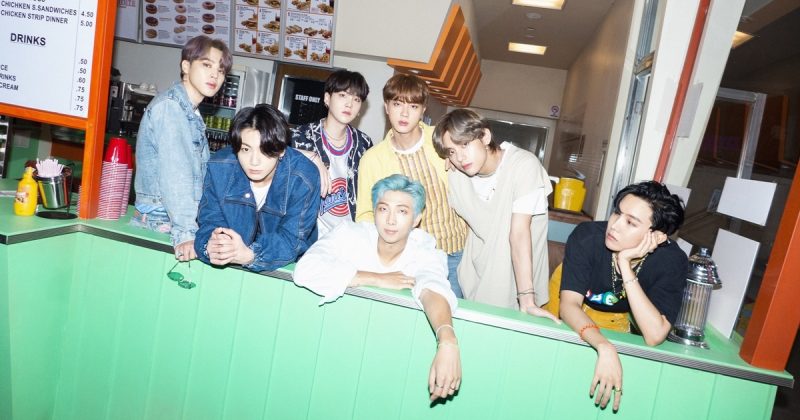 It is a fact that BTS was the most mentioned artist on Twitter in the US during COVID-19 Virus.
Billboard mentioned that Twitter announced their trend report "Twitter From Home" and on the report US users tweeted BTS the most among global singers in 6 months.
From the report, BTS was more mentioned on the Twitter than Kanye West, Beyonce and Drake.
BTS released their English single "Dynamite" last 21st and has performed in various programs.
"Dynamite" was No.1 on the Billboard main single "Hot100" chart last month.
Find high-quality KPop photos, Wallpapers and Images-download for free : https://www.kpopimages.com